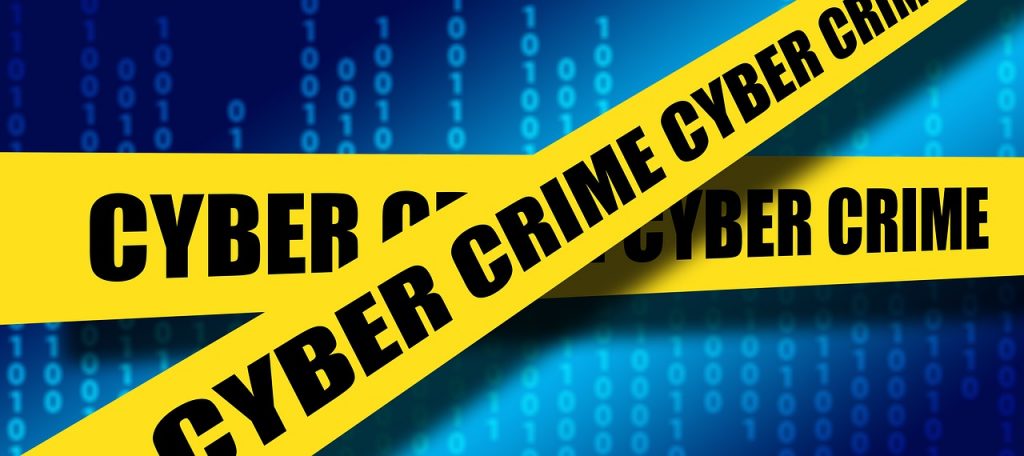 Large-scale companies being targeted by hackers has become more and more commonplace over the past decade. Skilled programmers use their specialized knowledge to breach firewalls and, in many cases, compromise sensitive company and employee data. In 2014 Sony was infamously subjected to a substantial infiltration that ultimately resulted in them paying out $8 million to those affected by the breach. Since then, there has been a surge in the formation of notorious hacker groups that specialize in planting ransomware to impede or disable a company's functions. Berkine Oil became a victim this past May. Now, according to the Associated Press, Sinclair Broadcasting can be added to the ever-growing list of companies who have also become casualties of a cyber attack.
Sinclair Broadcasting, the nation's second-largest TV operator, confirmed that over the weekend they had indeed become the victims of a ransomware attack. The Associated Press detailed that Sinclair Broadcasting, which is headquartered in Hunt Valley, Maryland, owns and operates 21 different sports networks as well 185 different independent channels covering a wide array of markets, many of which were directly affected by that attack.
At this point is unclear how many parts of their business have been adversely afflicted by the hacker onslaught. However, one of their local stations WZTV, out of Nashville, Tennessee, announced on their website that they were having "serious technical issues." Additionally, a news anchor from CBS 6, which is one of the networks that Sinclair Broadcasting services, tweeted about the technical difficulties her station was having over the weekend.
While it is still unknown just how many of Sinclair Broadcasting's stations and networks have been affected, The Digital Hacker did report, that the company has already employed an active investigation to determine how the breach happened and specifically what data had been affected or compromised. The publication also noted that this was not the first time that Sinclair Broadcasting became a target for hackers. In fact, they had just dealt with a similar issue back in July of this year.
At this point, it is unclear when Sinclair Broadcasting will arrive at the root cause of its ransomware issue, however, the company's lapse in security could be indicative of a larger problem that might be overwhelming the company. Recently, many corporations across the United States are experiencing staff shortages as many people are currently choosing to leave their jobs. It is unclear whether or not Sinclair Broadcasting has been feeling the effects of this widespread employee departure, but given the size and scope of their organization, it is something that could have potentially contributed to their oversight in their security that made them vulnerable to the breach.
The cyberattack on Sinclair Broadcasting is not an isolated one and serves as a reminder that not only companies, but individuals should take certain steps to ensure that their private data and sensitive information are protected. It is something that the digital age, an era still in its infancy, necessitates. And it is something that needs to continue to be talked about in the context of the larger public vernacular. In fact, some individuals who have further educated themselves on the issue have taken steps to block out their cell phone signals altogether in order to avoid being followed by GPS tracking software. It is both fascinating and frightening to think of the lengths that someone has to go to in order to achieve a level of privacy that would have been a certainty not too long ago.