Goldfish is reviving its Frank RedHot Hot Sauce flavor for a limited time.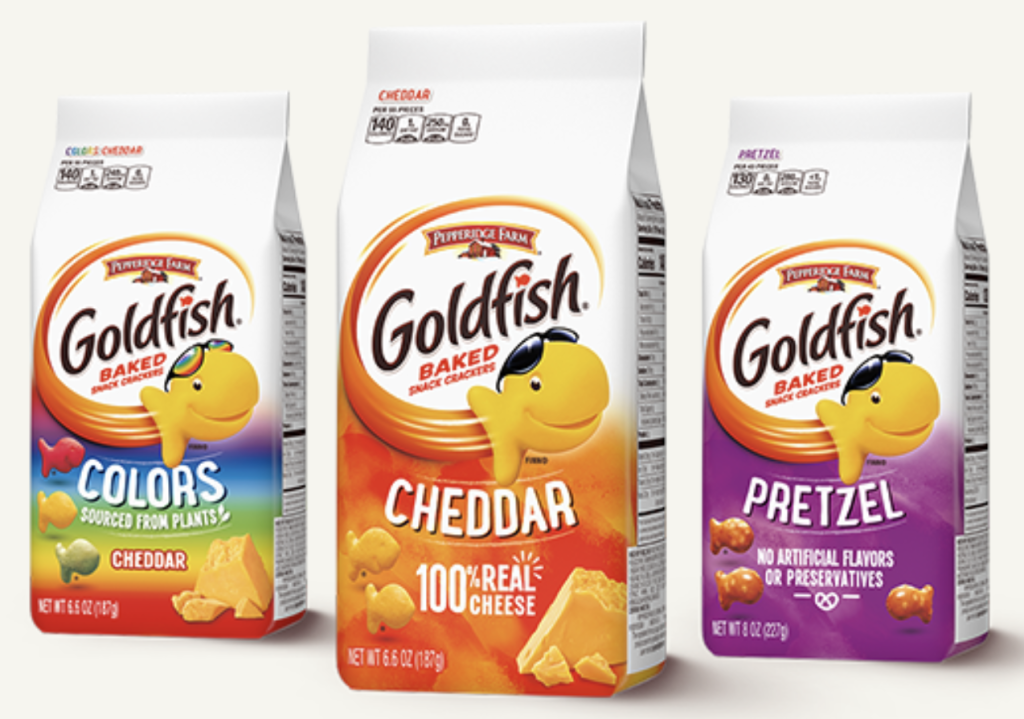 Campbell Soup Co. is jumping on the food industry's popular trend of bringing back all-time fan-favorite flavors by reviving one of its most popular Goldfish flavors. The gold standard for kids' snacks is none other than Goldfish brand cheese crackers, which is one of the most successful snack foods of all time made by Campbell Soup Co. However, the recently revived flavor will have adults happy, too, as the company is bringing back the highly successful Franks RedHot Hot Sauce Goldfish flavor.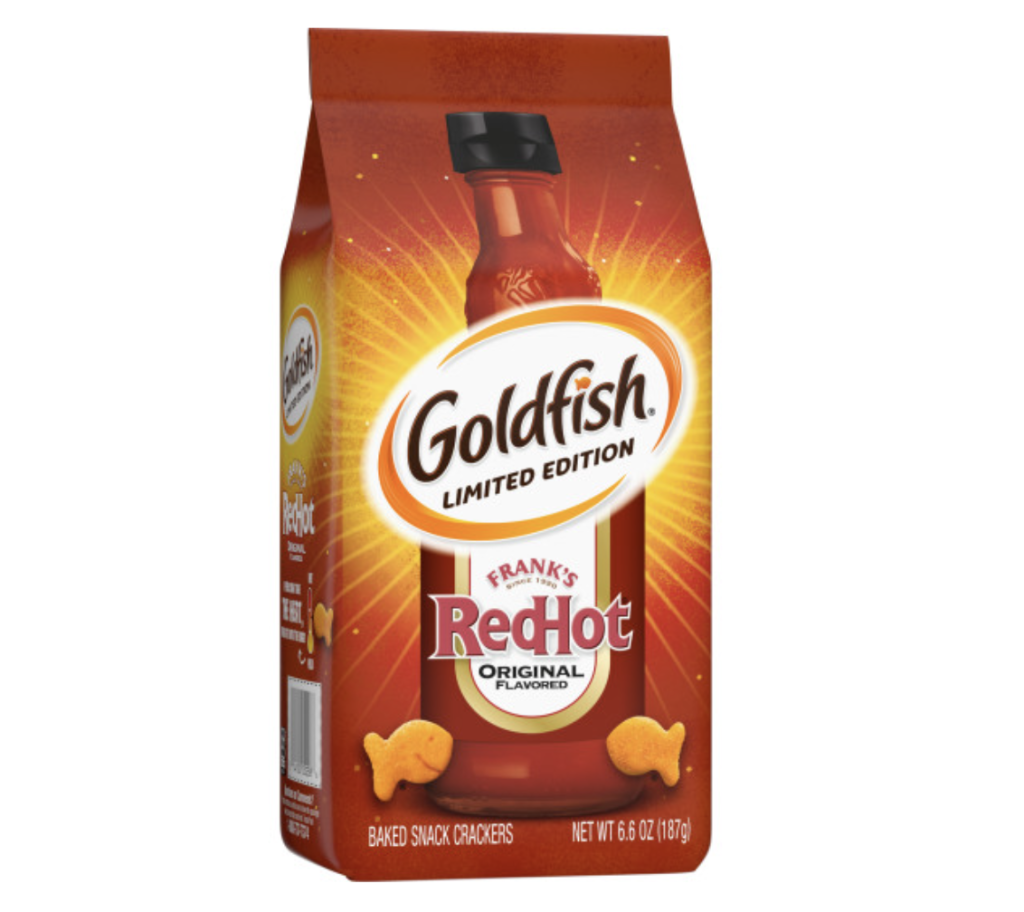 When one thinks of Goldfish cheese crackers, one mostly might think of the traditional offering, but back in 2021, Campbell Soup Company partnered with some other companies to produce limited-time offerings of some additional flavored cracker recipes. One of those inspired creations was their partnership with McCormick & Company's brand Franks RedHot Hot Sause, and it was a major hit with lifelong Goldfish cracker fans. The combination of that familiar cheese cracker taste combined with the kick of Franks RedHot hot sauce took this snack to a whole new level of awesomeness that fans could not get enough of. 
Like most limited-time produced products that are a big hit with a loyal fan base, when that limited flavor stops being produced, fans will start reaching out to the company asking where they can continue to go purchase them since their local stores are not carrying them. This groundswell of support sets up these types of reunions when a company can again reissue that product, knowing that it will see a big boost in sales since it is something that their loyal followers have been clamoring for. According to comicbook.com, "Per the brand, the Limited-Edition Goldfish Frank's RedHot crackers are available now for a limited time and can be found nationwide for a suggested retail price of $3.39. They are also available online at the Goldfish website, while supplies last."  
This is the first time that the Goldfish brand is reissuing a formerly limited-time flavor, and the important information in their release is that it is only "while supplies last." If you just loved this flavor when it was originally released in May of 2021, then we suggest you go out and get it while it is back on your local store's shelves. If you were completely over the moon about them when they were produced last time, you may want to over-purchase and store them to last for a time frame well past when they are going to be available for purchase.
Campbell's Soup Company also announced that Franks RedHot will not be the only reissue that they will be producing this year. They will also be producing past limited-edition flavors, Jalapeno Popper, Old Bay, and Dunkin' Pumpkin Spice flavors. Goldfish are in the enviable position where many of those partnership new flavors that were released in 2021 were all big hits in the snack market space. It could be because many Americans can think back to their childhood and remember the sandwich bag being dumped out on the tray of our strollers and then the feeding frenzy that would ensue. Regardless of the reasons, we all have these amazing variations of Goldfish coming to the market during 2023 to look forward to.
---