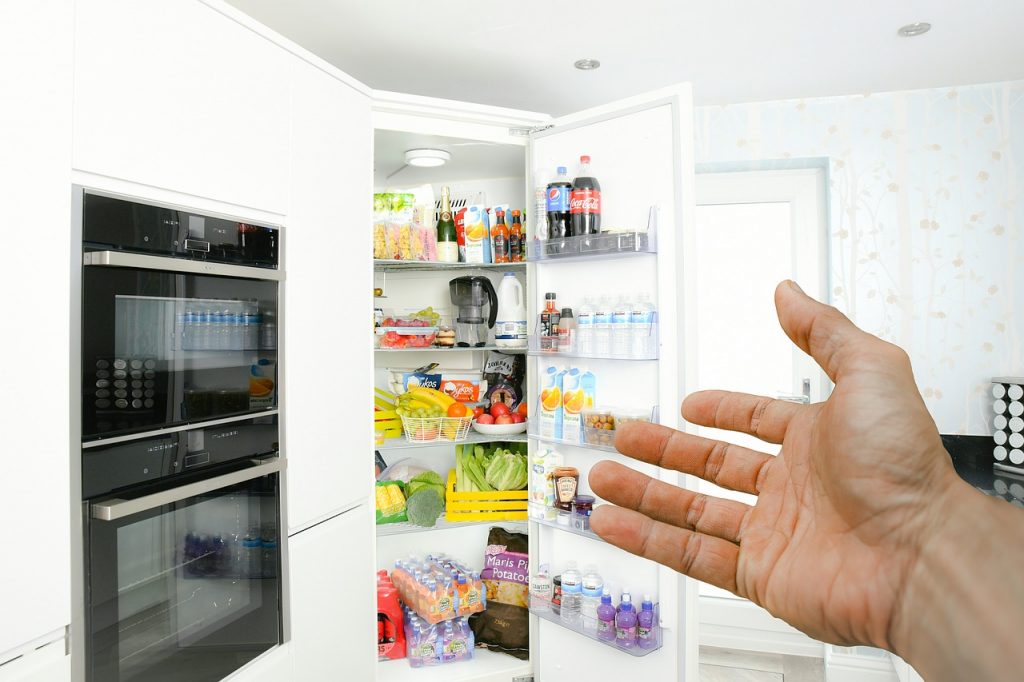 Maybe it was pressure from investors, or the simple fact they desperately needed a jumpstart, but one time U.S. industrial giant General Electric announced that their 129-year history will soon end as plans to split GE into three companies are in motion.
The separate units of GE will focus on aviation, energy, and health care with plans for the healthcare unit to be up and rolling by early 2023 and the energy unit to be going by early 2024.
"By creating three industry-leading, global public companies, each can benefit from greater focus, tailored capital allocation, and strategic flexibility to drive long-term growth and value for customers, investors, and employees," CEO Lawrence Culp said in a statement via CNBC. "We are putting our technology expertise, leadership, and global reach to work to better serve our customers."
The news of GE splitting into three companies caused their shares to jump 2%, a number that had already seen a rise of 55% over the past 12 months. This is a sharp cry from the bottoming out GE has seen over the past number of years. This drop ended with its stock being dumped from the Dow Jones Industrial Average in 2018. GE had been one of the original members of the blue-chip index going all the way back to 1896.
Thomas Edison, considered America's greatest inventor, held business interests in his Edison Lamp Company, Edison Machine Works, Bergmann & Company, and the Edison Electric Light Company. His financial backing at the time was vast as he had both J.P. Morgan and the Vanderbilt family funding his lighting experiments.
In 1889 Edison merged his companies with Drexel, Morgan & Co. (a company founded by J.P. Morgan and Anthony Drexel) to form the Edison General Electric Company. GE was taking shape.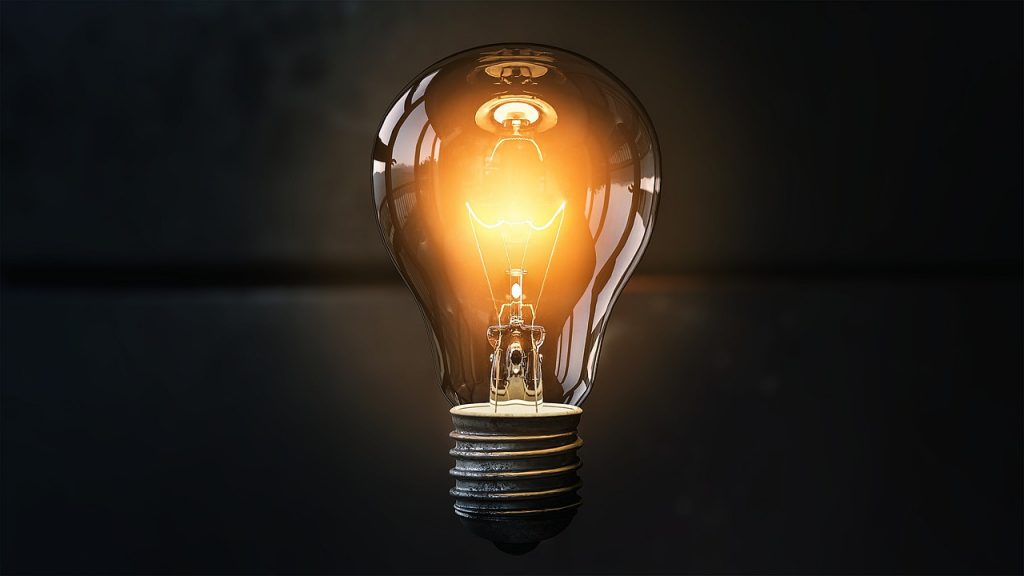 By 1892, General Electric was formed. This came by way of Edison's General Electric Company merging with the Thomson-Houston Electric Company and support of Drexel, Morgan & Co. Yes, back in the day there was a lot of company maneuvering going on. There were high stakes and lots of money flowing around the turn of the century.
To this day, General Electric has been running under its historically significant name, making the decision to split into three GE companies a tough one for many to swallow.
General Electric continued its massive success throughout the century and saw mass expansion in the '80s under the late Jack Welch. They continued to make investors smile when Welch took the conglomerate into financial services and then back into broadcasting when GE purchased NBC.
This continued to push GE's earnings up and was known as the largest company by market value for years, all the way until the early 2000s when the financial crisis hit. Jeff Immelt took over as CEO for Welch, but he was never able to return GE to its former glory.
Since that time, GE has fallen and hasn't found a way to get up. Culp took over in 2018 and has been trying to simplify the business structure. This three-pronged approach is what he came up with.
Article continues below headlines
---
"We've made a lot of progress, not only with the balance sheet but improving our core operations, over the last several years," Culp said via CNBC recently on a call with investors and analysts. "But I think as we've seen in so many instances outside of GE over the last decade, spinning good business heightens focus and accountability."
Culp also said they will move as fast as they can to make the split, but they will also be focusing on doing it the right way. He noted that the aviation-focused company will keep the General Electric name, the other two companies have yet to be named.
Wall Street analysts gave Culp and GE praise for the bold move with Wells Fargo analyst Joseph O'Dea saying to clients, "The move does add cost, but nimbleness of three focused companies will likely be viewed as an opportunity set to more than offset any new costs."
It's the end of an era for General Electric, but hopefully, with the advent of the three GE companies, it will serve get the company back on the right footing.