If you're in New York City and have $300,000 that you don't know what to do with then consider checking out an underground parking bay operated by AI.
There is a new trend in New York City, one that may bring a welcomed normalization to the overwhelming prices of parking. The answer is futuristic parking spaces using robotic systems and a self-contained AI. This is all for a price of $300,000, a reasonably low price for parking as far as NYC is concerned.
Currently, two locations in NYC have been installed under two buildings in New York City. These futuristic parking spots are activated by a special remote you wave at a scanner. When it is activated, the system will open the bay doors. Before lowering the car, it will run a series of cameras and scanners searching for obstructions and humans. Also, to be sure all doors are closed.
This amazing new system ensures the safety of its passengers and users by doing this straight out of a sci-fi film method. When it is complete, it will lower the vehicle into space and park it in one of its many slots. Humans are not allowed down there to prevent theft and damage to vehicles.
The garages also offer the option for electrical cars generally in desperate need of a recharge. Even while parks, EVs can lose their charge. These futuristic parking spots have you covered. For an extra $50,000, you can get a spot that offers to charge your electric car. Regardless of whether your car is electric, you will need to pay a $150 monthly maintenance fee.
New York City's parking situation has made these prices skyrocket. "It's really tough to track since most sales are embedded in the sale of a unit," According to Johnathan Miller, President of Miller Samuel, a firm specializing in real estate appraisals and consulting. According to him, there have been postings of parking spots hitting the $1 million mark.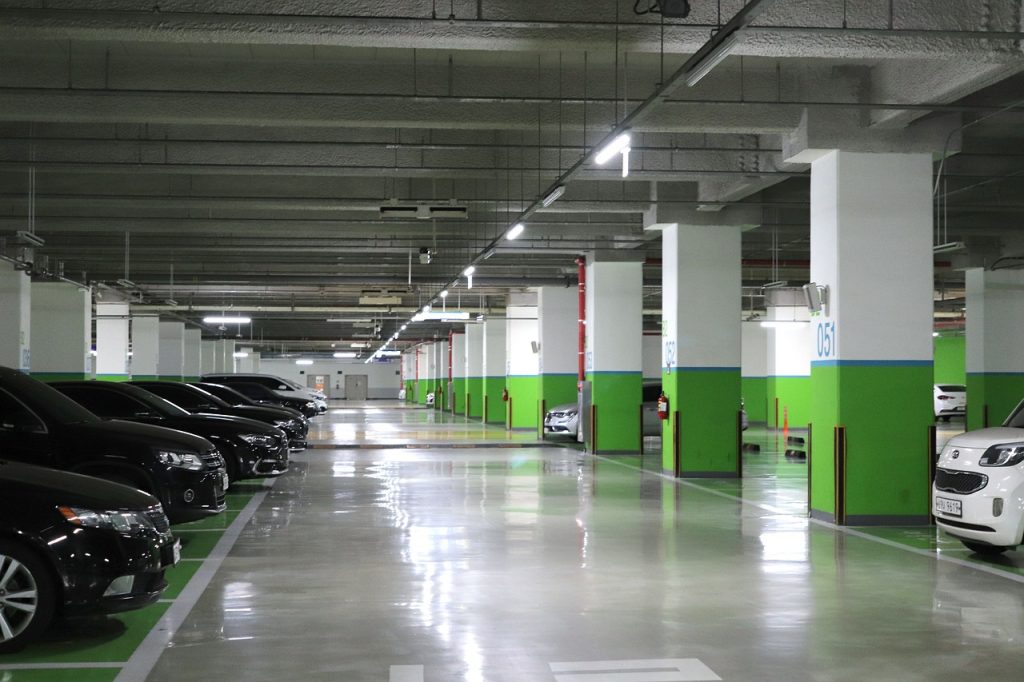 There have been spots at 220 central Park South that had sold for $750,000, a normal parking lot spot. According to the miller, the building attached to that parking spot had sold for $16 million. Miller said his best estimate for the futuristic parking spots: "I think $300,000 to $400,000 is the sweet spot for new development."
According to a woman who had bought one of those said parking spots, Lori Alf, A full-time resident of Florida. "Who doesn't live for a robot that sets you in the right direction in NYC." She had bought the 5-bedroom duplex for almost 3,800 for her children, who spend much of their time in New York City. The unit itself costs $9.45.
"As crazy as it may sound, $300,000 for a residential parking spot is considered a reasonable price in New York City," According to Senada Adzem, a Florida-based real estate broker at Douglas Elliman, whose team represented Alf in New York City for her purchase of this futuristic parking space.
Another location on 520 West 28th STR, PH32. It proves just how expensive it is to park in New York City compared to the futuristic alternative. A $16.5 million dollar condo increases its price by upwards of $595,000 per vehicle.
With all these coming changes in the future. The limited space that this new futuristic parking system offers allows us to possibly fix the ever-growing parking dilemma that New York City is currently facing. If this is not solved, then the pricings of parking spots will only increase as time passes.