Scenic Fruit Company is recalling its organic frozen strawberries as well as its tropical frozen blend, sold at major retailers like Costco, Target, and Trader Joe's, due to an outbreak of Hepatitis A illnesses.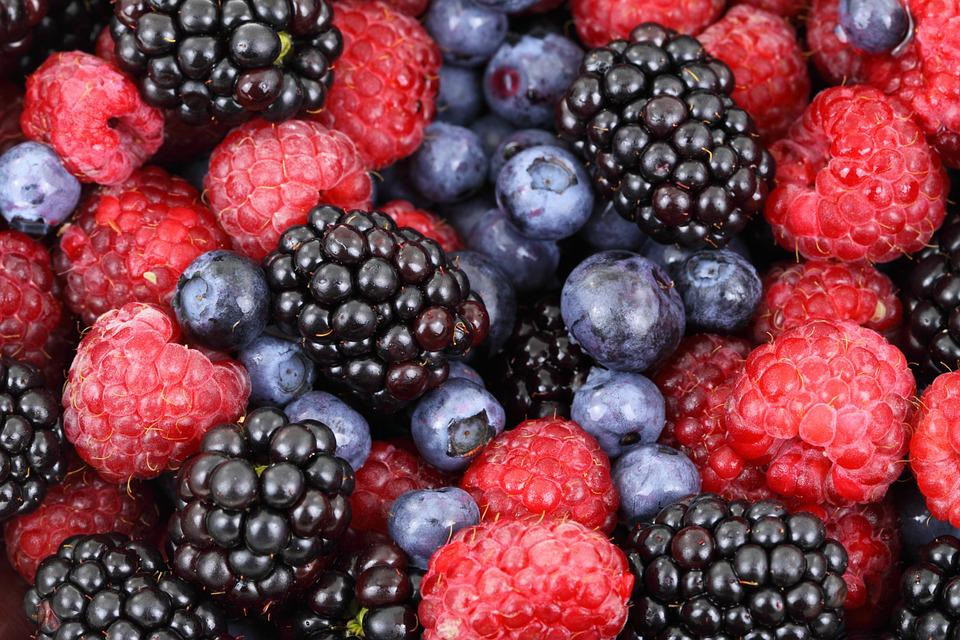 Frozen fruits have always been a go-to staple grocery item in many households. They are easy to turn into delicious smoothies for a quick breakfast and they last months unlike fresh fruit! One popular frozen fruit seller, Scenic Fruit Company, is being recalled for their organic frozen strawberries as well as their tropical frozen blend due to an outbreak of Hepatitis A illnesses.
According to a recent report released by the United States Food and Drug Administration, FDA, Scenic Fruit Company has recalled products due to an outbreak of Hepatitis A. NBC News notes that of the affected products, the recall encompasses frozen strawberries sold at major retailers such as Costo, Aldi, KeHE, as well as Seattle-based PCC Community Markets and the home delivery service, Vital Choice Seafood. The frozen fruit recall also includes the frozen organic tropical blend sold at retailer, Trader Joe's.
Be advised however, as these frozen fruit recalls are not just on store shelves under the Scenic Fruit Company name. If you buy any of the brands listed here, take caution when purchasing more. Simply Nature, Vital Choice, Kirkland Signature, Made With, PCC Community Markets, and Trader Joe's all receive their strawberries from Scenic Fruit Company. 
As a retailer or distributor, it is advised that all inventory of the affected frozen fruit recall should be removed from shelves immediately. Any customers who have the affected product are encouraged to destroy the frozen fruit. Alternatively, customers can return the product for a full refund at the retailer they purchased it from.
The FDA states that officially no Hepatitis A has been detected on any of the recalled products as of March 17th, 2023. In conjunction with Scenic Fruit company, The FDA issued the frozen fruit recall statement out of caution to warn customers. Currently, Scenic Fruit company has ceased production and distribution of the recalled products while they investigate the cause of the outbreak.
According to the CDC, The Centers for Disease Control and Prevention, they have confirmed five Hepatitis A cases all in Washington. Two have been hospitalized, however no deaths have been reported. The CDC states that their investigation regarding the frozen fruit recall indicates that the strawberries, which were imported fresh from farms located in Baja California, Mexico in 2022, are most likely the source of the Hepatitis outbreak.
The FDA describes Hepatitis A as a contagious liver disease that is a result from exposure to the virus itself including from food. Hepatitis A can range from being mild and lasting a few weeks, to something serious that lasts several months. In rare cases, people that have a pre-existing severe illness or are immunocompromised, Hepatitis A infection can cause liver failure.

Both the FDA and Scenic Food Company urge any customers who may have consumed the recalled frozen fruit to consult with their healthcare professionals or local health departments. Anybody presenting with symptoms of Hepatitis A should immediately seek medical attention. According to the CDC, just a single shot of the Hepatitis A vaccination can prevent illness if given within two weeks of exposure to contaminated food.
---