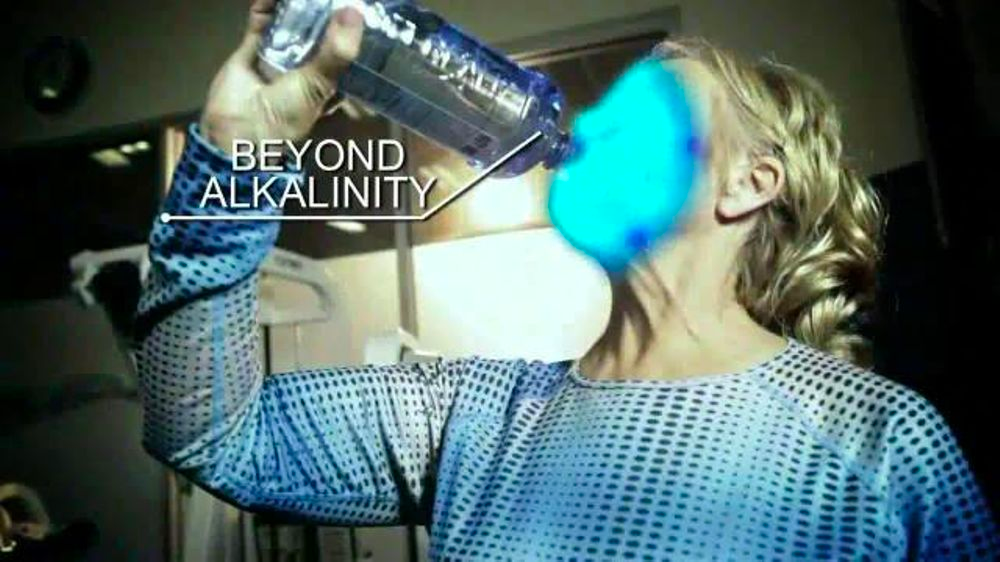 With mounting lawsuits, numerous trucking and logistic firms being owed hundreds of thousands of dollars, AffinityLifestyles.com, along with its affiliates Real Water Inc. and Real Water of Tennessee, have gone by the wayside.
The filing of Chapter 7 bankruptcy comes nearly two months after AffinityLifestyles.com and affiliates were told by a federal court to stop producing and distributing their bottled water or their water concentrate under the Re2al Water Drinking Water and the Re2al Alkalized Water brand names. These products were being produced at both their Mesa, Arizona, and Henderson, Nevada facilities.
The shutdown order, resulting in the bankruptcy filing, has been a long time coming for the company beset with lawsuits that claim the bottled water company is responsible for a deadly outbreak of Acute Non-viral Hepatitis illnesses. These illnesses have resulted in multiple cases of liver issues and other sicknesses which include liver transplants and one reported death.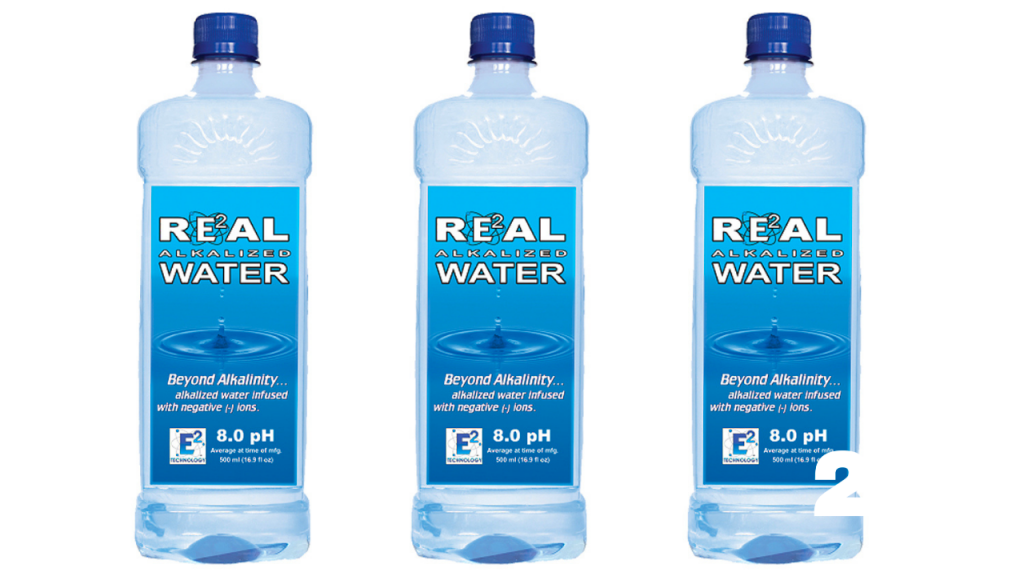 In May, the Department of Justice added to the lawsuits with their filing, claiming that Real Water was responsible for a number of sanitation and labeling issues that ended up being the cause of the liver issues.
In their lawsuit against Real Water, the FDA claimed that Real Water's personnel at the two facilities had not "properly cleaned and sanitized the water tanks in which they mix processed municipal tap water with E2 Concentrate, potentially leading to chemical and microbial contamination."
The complaint was finally filed by the DOJ after reports were received by the FDA stating that more than 16 children and adults had experienced acute non-viral hepatitis after consuming Re2al Water. According to those documents, five of the children went into acute liver failure after drinking the bottled water.
The death involved a Clark County, Nevada resident who was in her 60's with underlying conditions, but one that has been linked to the tainted drinking water.
Re2al Water was being sold as a premium alkalized drinking water. It was advertised as being "infused with negative ions" using "E2 Electron Energized Technology." What all this means is that Re2al Water comes from a Las Vegas-area municipal water supply and is filtered and processed with potassium hydroxide, better known to the layperson as lye, potassium bicarbonate, and magnesium chloride.
Also included in the DOJ complaint is the allegation that Re2al Water products are adulterated as "they have been prepared, packed or held under insanitary conditions whereby they may have become contaminated with filth or may have been rendered injurious to health."
With the number of lawsuits on the rise (they sit at 21 presently), AffinityLifestyles.com is on the hook with unsecured credits that include a $38,000 bill from Chicago-based Echo Globe Logistics, a $31,300 fee owed to Phoenix, Arizona's GlobalTranz, and another $22,000 owed to Las Vegas' XPO Logistics. That is only the tip of the iceberg.
In order to lessen bodily harm, Real Water announced a complete recall of its products on March 24, 2021. Their recall included every bottled water product they produced but by then, it was too little, too late.
Non-viral hepatitis is nothing to sneeze at. It can be, as evidenced, deadly and if you are one of the lucky ones not to succumb to it, the symptoms you may experience might make you wish you had. Some symptoms include jaundice, nausea and vomiting, dark-colored urine, itching and rash, fatigue, and abdominal pain. Long-term effects could include liver cancer, cirrhosis, liver failure, and death.
Thankfully, Re2al Water is no longer on the shelves, so it will no longer present any harm to consumers. As for those who have already been affected, justice (we hope) is right around the corner.