A listeria outbreak has erupted in six states across the nation leaving 15 people infected and causing one death, the infections are mostly concentrated in New York.
One would be hard-pressed to think of something that was more of an American staple than a hearty lunchtime sandwich filled with your favorite deli meats and cheeses. However, if those meats and cheeses aren't properly protected from bacteria they can become infected by bacteria and trigger a listeria outbreak. Earlier this year we saw an outbreak of listeria that was responsible for hospitalizing 17 people and two deaths across 13 states, as well as a dangerous E. Coli outbreak that infected 29 people in Michigan and Ohio, and now yet another listeria outbreak has erupted across six states.

The Centers For Disease Control has been working diligently over the last couple of years since the Covid outbreak in 2020 and now they are tracking multiple Nationwide food-borne bacterial infections that potentially could be fatal if consumed. Hopefully, the federal government budgeted for CDC overtime so they can continue to stay on top of these outbreaks. The latest warnings they issued are for a second listeria outbreak this year where they identified delicatessen meats and cheeses as the source of the infections.

In all actuality, the cause of infection has more to do with how these products are transported and stored prior to consumption than it is about the meats and cheeses themselves being tainted. The current listeria outbreak has already cost one person their life and another 15 people have reported infections that traveled through six states. Seven people from New York state became ill and the CDC was able to pinpoint that five of those individuals bought their deli meats at a NetCost Market location in the state.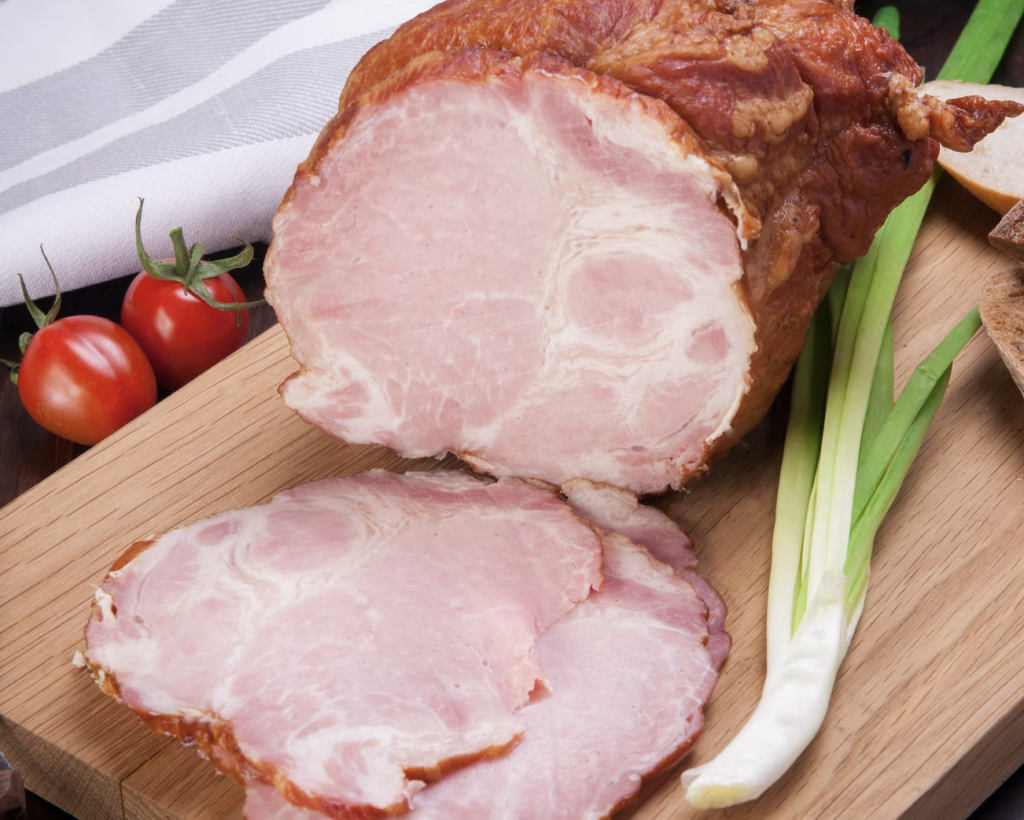 According to NPR, the remaining eight victims were distributed through five additional states "three in Maryland (one of whom died), one in New Jersey, two in Massachusetts, two in Illinois, and one in California from April 2021 to September 2022." To be clear those numbers were the officially reported cases and that does not represent the potential size of the listeria outbreak. Many people that have symptoms of listeria tend to fight it off at home because they self-diagnose it as a stomach bug and are unaware that it is a potentially serious and deadly illness.

How could we forget about the strawberry recall back in March and April 2022 when FreshKampo and HEB produce were directly linked to an outbreak of Hepatitis A. These tainted Strawberries were being sold by grocery chains including Aldi, HEB, Kroger, Safeway, Sprouts Farmers Market, Trader Joe's, Walmart, Weis Markets, and WinCo Foods. Even the Barry Callebaut Chocolate Company had to shut down its factory in Belgium when inspectors uncovered that their chocolate was carrying salmonella, Luckily, they were able to identify the ingredient lecithin as the reason why the salmonella was infused with their chocolate products.

It's difficult to remember a time when we had multiple listeria outbreaks or other food-borne pathogens being spread through the population in the same year. It might be time to check in with our local health departments to make sure they are doing the jobs the American taxpayers are paying them to do. When multiple forms of bacteria enter the food supply chain at this breakneck pace. We should start questioning whether the American Health Inspection system is irreparably broken and if that is not the case, then who needs to be held accountable for allowing preventable germs to infect American citizens because grocery chains are not taking the proper food handling and storage precautions.