Franshares is making investing in franchises accessible to everyone via a unique and affordable fractional investment model.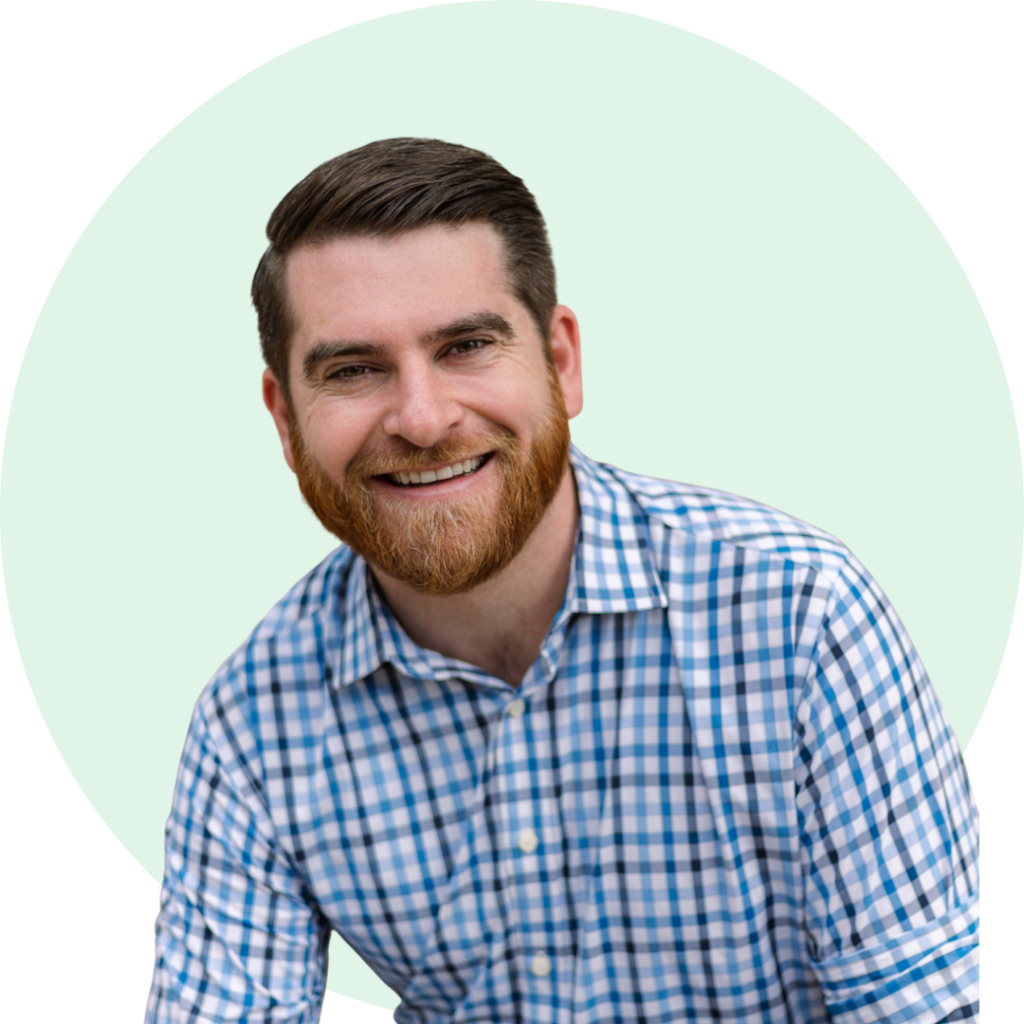 Entrepreneurship is a dream of many. It's a career path that has the potential to grant someone freedom from the confines of a traditional work environment and schedule. There is immense opportunity to generate significant wealth, but there is also the satisfaction that comes uniquely from being a self-starter. There is insurmountable pride that can be taken from growing something from its very inception and scaling it up to great success. The thing is the entrepreneurial path is not an easy one. And, unfortunately, it is an exceedingly difficult path for those without existing capital to embark on.
For some, the solution is to instead open a franchise with an existing brand and customer base. From that angle, opting to open a franchise can partially ease the uncertainties and pressures that go along with entrepreneurship. However, most franchises, too, have higher barriers to entry. Potential franchisees need to be within a certain income bracket and boast a significant liquefiable net worth. Thus, for most people, going into business for themselves simply serves as a pipe dream. That being said, there is one company out there that is aiming to break that mold, and it's called FranShares. I had the opportunity to sit down with FranShares founder and CEO Kenny Rose to discuss just how his company is making passive franchise investing accessible to everyone and in turn helping many aspiring entrepreneurs to fulfill their business ownership ambitions.
WHAT IS FRANSHARES?
To understand what FranShares is and what makes them so unique it's first important to understand what kind of company they are. FranShares is a fractional investment business. Essentially, what a fractional investment company allows for is crowdfunding where a group of people each have a partial stake in a business, or in this case, a franchise.
I'll use McDonald's as an example to show how this model works to make franchises more accessible. If you wanted to franchise a McDonald's you would need a minimum of $500,000 of your own capital that was not borrowed in any way. To own one outright you would need approximately between $1,008,000 to $2,214,080. That's a lot of money. Not many people are walking around with $500,000 in their pockets that they can afford to spend on a business venture.
Thus, based on just that prerequisite alone the bucket of qualifiable franchisees is significantly limited. With a fractional investing model, FranShares is breaking that mold. With FranShares, Rose is creating a new market. "We are a market maker in that we are bringing up these different types of investments that people would not have access to," said Rose. They are doing so by allowing a group of people to each purchase a fraction of the franchise. FranShares' model makes that out-of-reach $500,000 franchise suddenly reachable.
WHY FRANCHISES WORK SO WELL FOR FRACTIONAL INVESTING
Companies like Fundrise and Masterworks have tapped into the fractional investment market in similar ways. However, FranShares is pioneering this model with franchises. This is because franchises bring unique benefits to the fractional investing model in ways where other investable assets fall short. Rose says investing in franchises poses significantly less risk in comparison to other types of investments. "With franchising, you get those systems that have been figured out over the years. It's like skipping the first five or ten years of owning a business. [You don't] have to figure out how you operate, how you market, or how you hire. A good way to reduce your risk is having those systems in place," explained Rose.
Rose also pointed to other risk mitigators, such as brand recognition and consistency. Additionally, investing in franchises provides the added benefit that when you the investor go to sell you can be sure that those systems in place won't be disrupted by your departure. Rose highlighted that it eliminates the burden of responsibility that investors often encounter with business ownership.
HOW YOU FIT INTO THE MODEL
On a conceptual level, investing in franchises via FranShares' unique fractional investment model seems the perfect bridge to business ownership for everyone. However, it can be hard to visualize how exactly you fit into the overall scope of what you're investing in. Rose says that's why FranShares prioritizes helping investors invest in franchises that exist in their local communities. He explained that when the franchise you are investing in is a part of your local community you are more likely to not only go there but take pride in it.
Moreover, Rose pointed out that this kind of investor relationship is integral to the model as a whole. "A combination of higher investors and lower investors actually leads to greater success in the entire model," said Rose. This is because lower-tier investors are the ones more likely to live in the communities where the franchise operations are present. Rose emphasized that this boots-on-the-ground approach not only provides a direct window into how the business operates and who it attracts on a day-to-day basis, but it also provides a direct conduit to growth because investors are more likely to tell their friends family, and other community members to visit the establishments that they have a stake in.
CUSTOMER-FIRST PHILOSOPHY
Further separating FranShares from other businesses akin to it, is Rose's customer-first philosophy. For starters, Rose puts a huge emphasis on conversing with clients, addressing their concerns, and fully educating them about the world of franchises and how Franshares fits into that. Thus, when working with FranShares, existing and potential clients can not only expect open access to email and chat, but also detailed responses that take into account and fully address all their questions and concerns. Rose says that he "takes a lot of pride in [the fact that] when people have questions or concerns we give them not just a response, but a detailed response."
In fact, "From January until now I have spoken to 600 people," shared Rose. As a direct result of Rose's meaningful and constructive conversations, came a great explainer video. "You can assume what people want to hear, but it's much better to talk to them," emphasized Rose.
HOW DO YOU SIGN UP?
The current investment portfolio isn't open to everyone. However, Rose says that the subsequent portfolios will be. When that happens FranShares clients will be able to start investing for as little as $500. At which time, signing up will be simple. Similar to creating any other type of brokerage account, you'll be able to go to the site, register, link a bank account, and start exploring the different types of investment opportunities.
After investing, Rose explained that investors have the opportunity to earn in two different ways. First, they will receive a return on investment based on the performance of the franchises they invest in. The better those franchises are performing, the bigger the return on investment (ROI). The second way investors will earn is via equity appreciation.
FUTURE OF FRANSHARES
FranShares is already reaching huge milestones. Currently, Rose says that they are in "the middle of filling a $25 million portfolio." And in the coming years, FranShares is looking "to be able to create thousands and thousands of new business owners." To make that happen, the company is "working hard to get new partners in not just in the franchise world but the investing world." FranShares isn't stopping there, either. The company is also taking steps to align with top financial institutions like Fidelity and MassMutual. In the future, Rose sees FranShares becoming the premier facilitator to franchise investing.
Another exciting avenue that FranShares is exploring is celebrity partnerships. Through this path, Rose hopes that in addition to being a market creator, FranShares will also become a brand creator. One where people come to the company with capital and a brand idea, and then FranShares helps them turn their concept into a fully operational franchise. Rose teased that he is hoping to solidify "a really big" celebrity partnership soon.
Ultimately, however, the future of FranShares will be fueled by the power of the crowd investing in FranShares' franchise portfolios. As Rose puts it, "the crowd has the power to move the needle" And FranShares is facilitating that by creating and curating a community of investors that have direct ties to the local communities where their investments exist in. FranShares is breaking the mold and putting the power back into the hands of the people that sustain franchises.
---