Just three years after Vanessa Guillen was murdered at the Fort Hood military base in Texas following complaints of sexual assault by her superiors, Private Ana Basaldua Ruiz was also found dead at the base.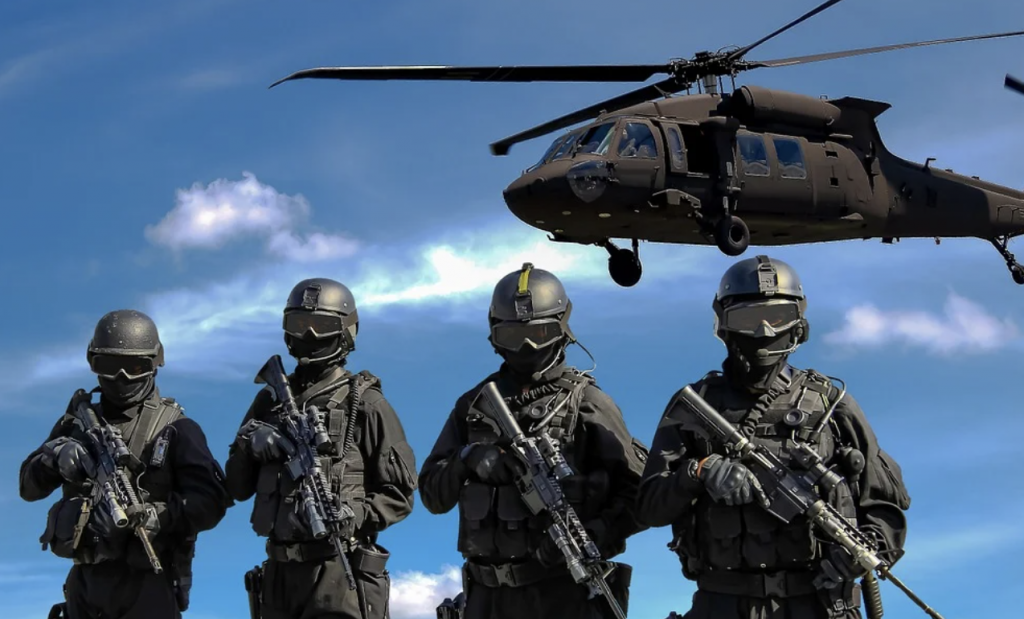 Fort Hood, Texas, is back in the news after another female soldier was found deceased Monday on the military base. Combat engineer Ana Basaldua Ruiz hailed from Long Beach, California, and joined the United States military in July of 2021, where she was assigned to the 1st Calvary Division of the Army in December of that year after completing basic training. Fort Hood is the same base where Vanessa Guillen was murdered by another soldier just three years ago, and both cases have some eerily similar undertones.
Military base officials have not released the cause of death currently but have stated that an investigation is underway. On Thursday, the Department of the Army Criminal Investigation Division confirmed that at this point in their investigation, there was not any evidence to indicate Ruiz's death was due to foul play. According to an NBC News report, "at this point in the investigation into the death of Pvt. Ana Basaldua Ruiz, no foul play is evident and will remain under investigation."
The League of United Latin American Citizens held a press conference on Friday directly outside the military base's front gates urging the FBI to investigate Basaldua Ruiz's death. They are calling for a further investigation by an independent bureau based on statements made by her parents in the days leading up to her death. Ruiz had complained in conversation with them about the constant sexual harassment she was faced with perpetrated by other service members, including one of her superiors.
This is where the connections to Vanessa Guillen's case start to materialize because just prior to her disappearance on April 22nd, 2020, she had also informed her parents that she was facing sexual harassment from service members including one of her superiors. Two months later, her partial remains were discovered along the Leon River in Belton, which led investigators to suspect Spc. Aaron Robinson of her murder. But before he could be arrested, he took his own life as law enforcement was closing in on him for the arrest.
Robinson's girlfriend at the time was charged and pleaded guilty to federal charges last November stemming from her involvement in assisting Robinson to dispose of Guillen's body and lying to investigators. Guillen's story led to a massive social media campaign where former military personnel spoke out about their sexual harassment experiences on military bases. The result of the heightened awareness about this problem in our military led to legal reforms in the reporting and investigation processes for our military men and women.
The "I am Vanessa Guillen Act" was signed into law in December of 2021. That act included criminalizing sexual harassment under the Uniform Code of Military Justice, which was intended to improve how military base officials handle sex-related offenses through independent investigation. It also removed any decision-making around whether to prosecute a service member or whether to initiate an investigation from the chain of command of the complaining officer.
It's been just slightly over a year since the act was signed into law and it appears that those laws need to be strengthened as a female soldier on the exact same military base has potentially taken her own life. The pressures of sexual harassment that people face is a real problem today and what makes this one even worse it was committed by the people that are supposed to protect each other's lives on a battlefield and potentially even their commanding officer. Hopefully, an independent investigation will be conducted, and we can find out the truth surrounding the tragic death of Ana Basaldua Ruiz.
---