Ford is redesigning and upgrading its F-series trucks in order to boost its commercial sales.
Ford F-Series trucks are getting a redesign to boost their commercial appeal. The renowned car company will employ new software and data metrics to help accelerate these trucks' overall sales. The latest 2023 truck line will include a range of vehicles, from pickup trucks to chassis cabs.
According to CNBC, Ford revealed its latest lineup on Tuesday, with many vehicles designed for construction, towing, plowing, and manual work. The previous series was incredibly popular with Ford's fanbase, which is why the automaker wanted to create an updated line. Ted Cannis, CEO of Ford Pro, similarly stated his dedication to the F-Series, adding that the trucks' enhancements are "massively important" to the company's overall business and revenue.
Ford's CEO has yet to disclose what the company has made for its recent quarterly earnings, but many believe this automaker has been doing financial well in 2022. Last year, Ford earned $136 billion in total revenue, an astonishing feat amongst numerous supply chain interruptions and an ongoing computer chip shortage. Now, the automaker is looking to heighten its profits further with the 2023 Ford F-Series trucks.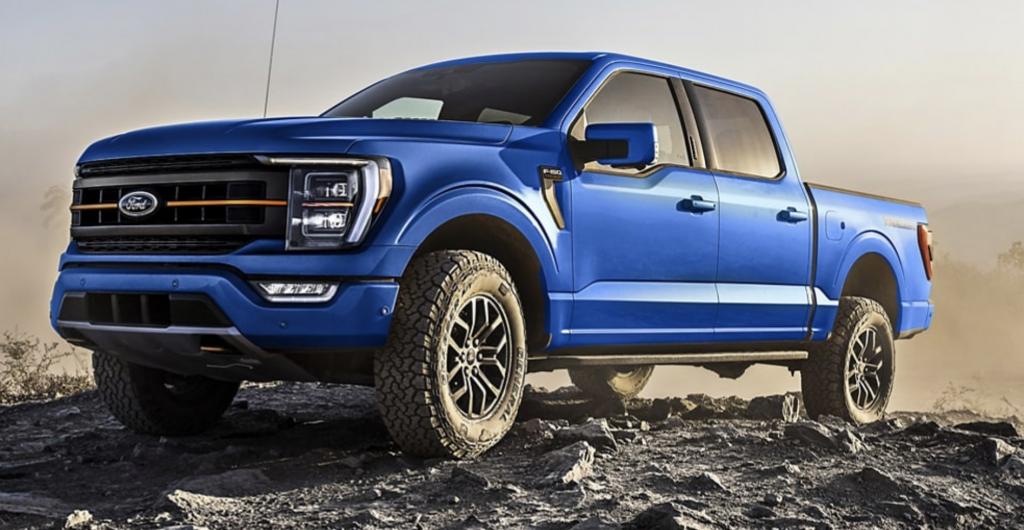 Ford's trucks, known as the Super Duty lineup, comprise a substantial portion of the automobile company's yearly revenue. The trucks are used for 50% of utility, mining, construction, and emergency response vehicles nationwide. With a massive stake in the labor force, Ford's dedicating time to manufacturing a new, upgraded 2023 lineup for the workers who rely on their durable trucks.
Though the 2023 Ford F-Series trucks will have similarities to their predecessors, there are a few key differences. Most vehicles' exteriors will be upgraded, featuring reimagined C-clamp lights and more prominent grilles on the front of the trucks. Inside, the trucks will have updated electrical architectures, allowing newer software to be continuously integrated into the vehicles.
The latest software Ford has been testing will help truck owners manage their vehicles' maintenance requirements. For businesses that oversee fleets of trucks, the metrics will allow owners to monitor car locations, driver behaviors, and how long the vehicles remain idle. Managers can also program start times for the Ford vehicles, preventing them from starting before the authorized times.
These new features will utilize 5G power, the 5G connectivity programmed into the upcoming Ford F-series trucks. The connection uses AT&T services and a Qualcomm modem to track and manage the trucks continuously. Raj Sarkar, the Ford Pro general manager of product marketing and strategy, stated that the new software would help business owners maximize "productivity," ensuring their fleets operate smoothly and efficiently.
Ford Pro, the new sector of the automaker that focuses on managing fleets with telematics, is one of the company's main areas of improvement. Under CEO Jim Farley, the division has gotten a complete restructuring, with more emphasis on growth and value creation. With the new plan in place, Farley is also looking to expand its EV repertoire, hoping its dealers will invest in their electric-battery car production.
For Ford, updating its F-series lineup is crucial to continuing its sales growth throughout 2023. With brand new interiors and innovative software, these trucks will inevitably be popular with business owners who oversee massive fleets.
---