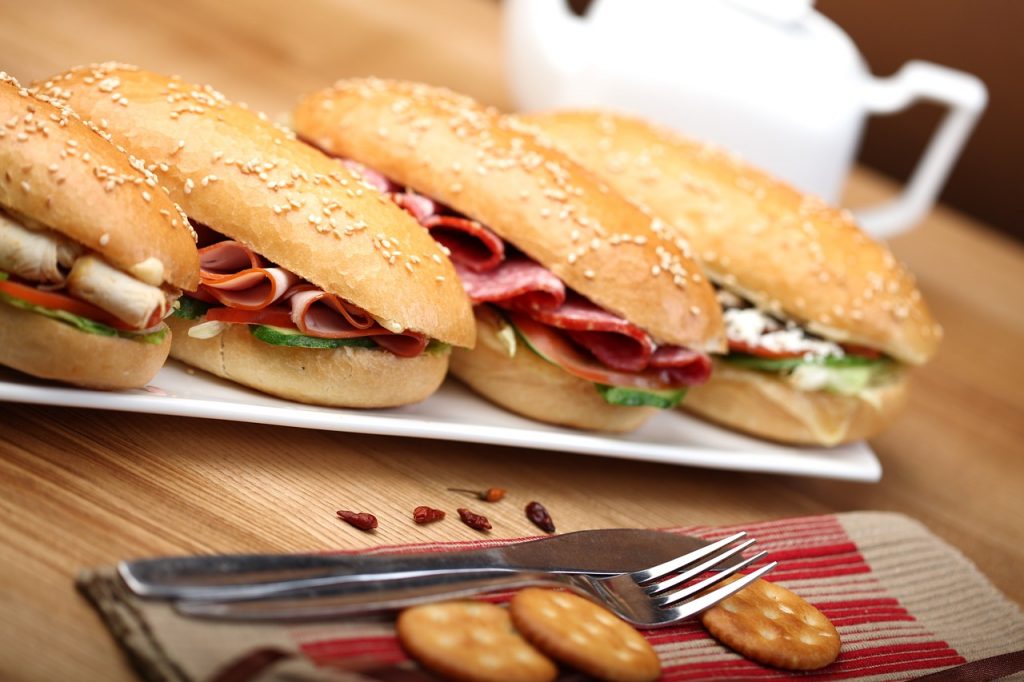 Restaurant Brands International just added a fourth brand to their arsenal after its purchase of Firehouse Subs for a cool $1 billion. The news was a welcome sight for the Burger King parent as its stock rose more than 1% when the purchase was announced, slightly offsetting the 4% drop it has seen this year. With the purchase, Restaurant Brand International's market value sits at $27.1 billion.
On top of Burger King and now the popular Firehouse Subs sandwich chain, Restaurant Brand's portfolio also includes Tim Hortons and Popeyes Louisiana Kitchen. It had long-rumored that Restaurant Brand was on the lookout to gobble up another fast-food chain but pumping funds into growing Popeye's and breathing life back into Tim Hortons has kept them quite busy.
According to Jose Cil, CEO of Restaurant Brands, the purchase of Firehouse Subs was a no-brainer. "We see tremendous potential to accelerate U.S. and international growth at Firehouse Subs with RBI's development expertise, global franchisee network, and digital capabilities," Restaurant Brands CEO Jose Cil said in a statement via CNBC.
Firehouse Subs has been in business for nearly 30 years. It was founded by Chris and Robin Sorensen, brothers and former firefighters. Based in Jacksonville, Florida, the brothers first followed in the footsteps of their father, Rob, who was a 43-year veteran of the Jacksonville Fire and Rescue Department.
The boys decided to change career paths, so in 1994, they opened their very first Firehouse Subs restaurant. It was a massive success, leading the brothers to attempt franchising their restaurant. It wasn't long after that decision that they reversed course and pulled back on their franchising efforts. Instead, they bought back the franchised locations, turning them into company-owned restaurants. Their focus remained in Jacksonville.
By 1998, the brothers had over 10 locations scattered throughout the Jacksonville area, and later that year, they opened their first restaurant located outside of Florida. With their success, more growth was inevitable.
The brothers refocused franchising efforts, but this time they used consultants to help strategize and plan their growth future. This too was a success and Firehouse Subs franchising began. Having set up the financing for potential franchisees, a second wave of franchising commenced, and the number of restaurants increased across the country.
It took some time, but in 2011, Firehouse Subs saw its first franchise in Puerto Rico. By the following year, they had over 500 locations and by the end of that, they were climbing to 600. The brothers were doing something right because, by July 2016, they celebrated their 1,000th restaurant.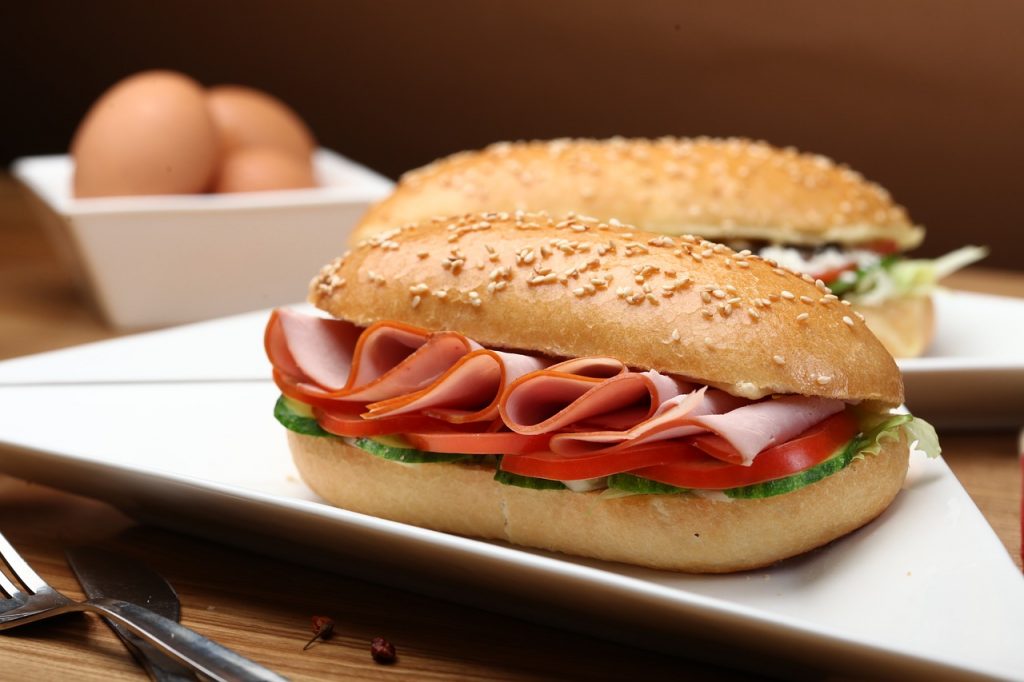 Firehouse Subs took on a Canadian residence in 2015, and this is where Restaurant Brands begins to come into play. In 2014, Restaurant Brands International was formed with the $12.5 billion merger between Burger King and the Canadian coffee shop and restaurant chain Tim Hortons. Restaurant Brands grew in 2017 with its purchase of Popeyes Louisiana Kitchen. Unfortunately, Popeyes has been in the news lately for all the wrong reasons.
Once Firehouse Subs got its footing in Canada, it didn't let up. They currently have 48 restaurants in Ontario alone with the plan to open another 42 in the near future. Firehouse wasn't done, though. They finally hit the airports by bringing their chain first to Jacksonville International Airport and then finding a spot at Orlando International.
In total, Firehouse Subs has over 1,200 restaurants in 46 states, Canada, and Puerto Rico. Restaurant Brands' purchase is a great move for the brand as well as the restaurant. Overall, the expectation is that Firehouse Subs will reach $1.1 billion in systemwide sales for 2021. They have seen a 20% climb in its same-store sales in the first ten months of the year compared to the same time period two years ago.
Article continues below headlines
---
Funding for the all-cash deal will come through a combination of debt and using Restaurants Brands' on-hand cash. They expect to have the deal closed within the next few months. There is no plan to remove Firehouse Subs' headquarters from Jacksonville, FL, and expected to remain with the company are Firehouse Subs CEO Don Fox and its CFO Vincent Burchianti.