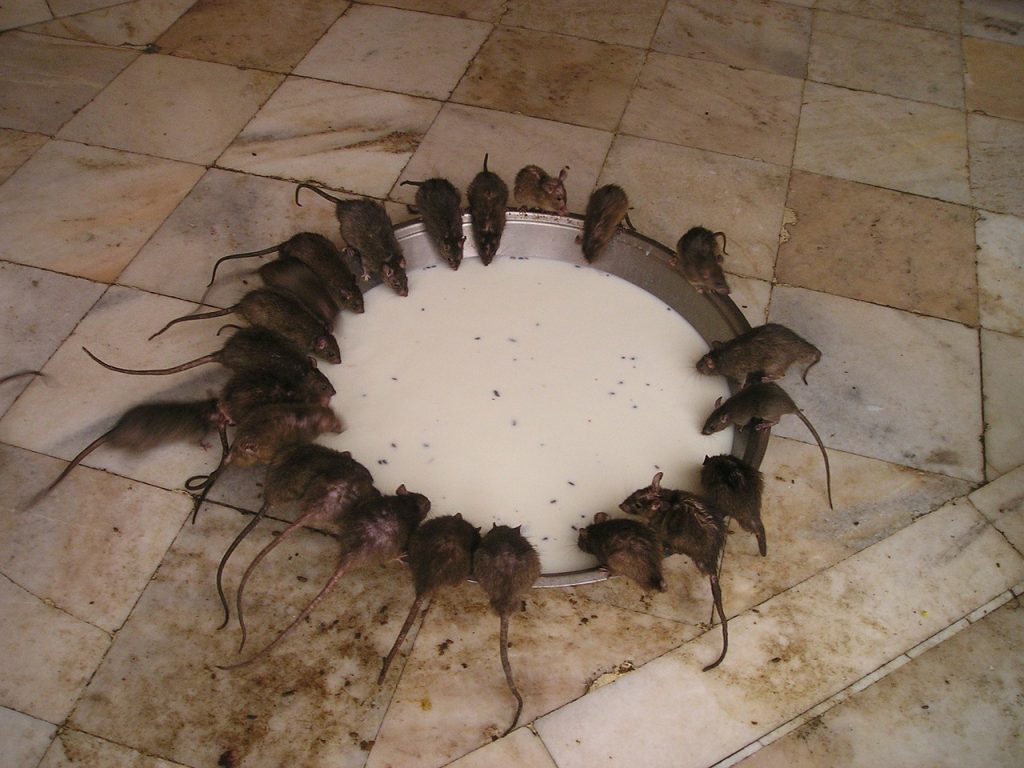 Fast-food restaurants are notorious for the sometimes questionable food safety practices that transpire behind the scenes. Remember in 2005 when a Wendy's customer found a piece of someone's finger in their chili? Or when McDonald's was called out for claiming that their "pink slime" burgers were made from real meat? Well, Popeye's just might have them both beat. The Washington Post reported that a Popeye's restaurant in Washington D.C. knew how to put disturbing and disgusting together under the guise of its delicious chicken, until recently when a TikTok user posted a video that went viral exposing the restaurant's rampant rat problem.
The TikTok user who ousted the Popeye's joint was Ricardo Land. In his video Land stated that he delivered raw chicken to all of the Popeye's locations in the Washington D.C. area. Land went on to ask his viewers if they wanted to see something at this particular Popeye's location. He took his camera inside the location, flipped on the light in the back, and then turned his lens to reveal a hoard of rats scurrying on the floor and then up the pipe through to the ceiling. Land called out to his colleague and exclaimed that he saw at least 15 of the critters. Then turned to his video audience and asked if they, "Still love that chicken from Popeye's?" Check out the skin-crawling footage below.
Ricardo Land initially posted the video in mid-October and, according to Fox News, by month's end the city health officials went to that particular Popeye's to inspect and verify what Land had posted. Perhaps unsurprisingly, not only did D.C. health officials find the hoard of rats, but they also found that the restaurant's refrigerator and freezers were both operating at temperatures above 50 degrees. If the rats weren't enough of a health and safety risk by themselves, the fact that the refrigerator and freezers were that warm is what ultimately prompted the city to immediately shut down the Popeye's. 
A spokesperson for Popeye's issued a statement on behalf of their corporate offices. The statement highlighted that, that single location was in no way a representation of Popeyes' strict health and safety standards, and that corporate has decided to dissolve ties with the franchisee who operated that location and for the time being, permanently close down that one Popeye's store. "We have taken action to terminate the franchise agreement with this restaurant operator. This Franchisee only operates this one location, and it is being closed indefinitely. This single restaurant does not reflect our strong food safety and cleanliness standards across Popeye's," said the spokesperson.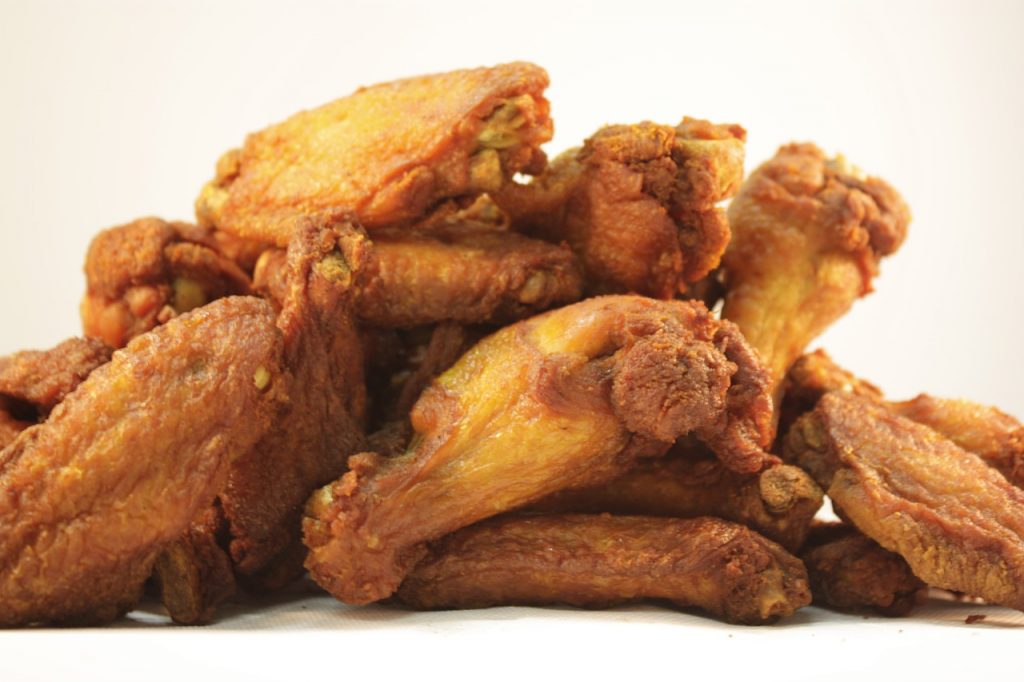 Ricardo Land should most definitely be praised for doing the right thing and making a serious issue such as this visible to both his community and the larger community of Popeye's goers. However, Land's employer for which he delivered the chicken (who at this point remains undisclosed), did not share the sentiment and suspended Land as a consequence of his actions. Land, who supports a family of five, took to the internet again, this time in search of help after incurring the devastating blow from his employer. He created a GoFundMe page through which he explained that because he did the right thing that he could no longer support his family and that he would not be able to pay his rent or bills without any source of income. He attempted to raise $10,000. The response to his plea was overwhelming and as of November 8, 2021, he has raised over $42,000. One donator commented that "We need more people like you." Another donator pointed out that, "Whistleblowers deserve protection. Thank you for 'shedding light' on the problem…literally and figuratively!!!"