When Elon Musk rolled out Twitter Blue, a subscription service where one could pay to have a blue check next to their name, it resulted in an enormous number of fake accounts.
Things get are getting worse over at Twitter, according to CNet. Last week Twitter allowed its users to verify whom they said they were with a blue check, the check would appear next to their display name, and this check would show that you are who you say you are for a small price of $7.99. Unfortunately, this led to many fake Twitter accounts.
Elon musk as the new owner of Twitter has named this new program Twitter Blue. As a way of rebranding and restructuring at Twitter, this has been at the forefront of some of the changes Elon is spearheading at Twitter. But this change is being met by resistance at the company.
Elon has been told by numerous employees that either the program is not ready or that it would not be a good idea at all. Elon's response to this has been to fire employees regardless of how long they have been with the company. When the new system was finally implemented, all hell let loose.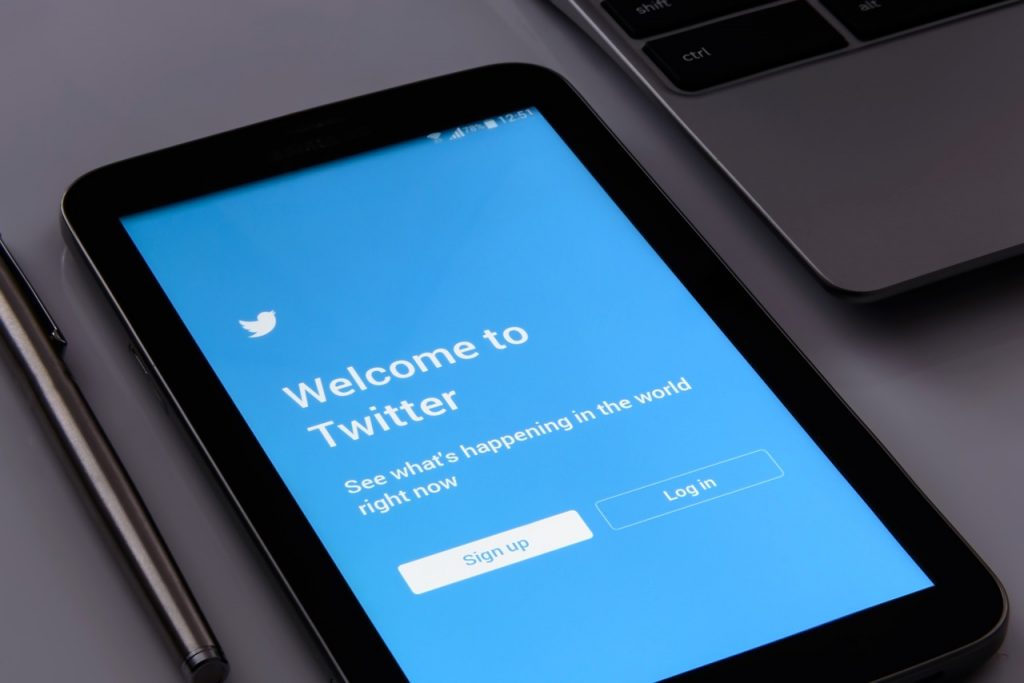 The criticisms of Twitter Blue came about because of the logic that the dangers of a system that doesn't require much more than to pay a few dollars to impersonate anyone you want would be catastrophic. Well, that is what happened. Individuals with fake accounts impersonating others were suddenly given a tool to take it one step further.
One such incident happened when psychologist Steven Pinker was impersonated by another user last week. Twitter allows fake accounts, also called pseudonymous accounts. These accounts are allowed so long as they are a parody and only that. Unfortunately, this was taken a step too far in Dr. Pinker's case.
The 'parody' user with a new verified account under Twitter Blue. Posted this tweet "I apologize for blocking you all. I can see now that it wasn't a very rational way to act." This tweet did catch some traction, as Pinker has over 790,000 followers. The pseudo-account user had one jarring well-known convicted sex offender on his friend list, Jeffrey Epstein.
This could have had serious repercussions for Pinker; however, it was caught early. The account was deleted quickly. Another company, though, wasn't so lucky – pharmaceutical company Eli Lilly and Co. A tweet from a fake account posted that their insulin would be free. This caused not only for stocks to fall but also upset and confused consumers of this expensive life-saving drug.
The recent mass layoffs made it difficult for the company to reach out to Twitter to stop this misinformation from spreading as far as it did. Many individuals are starting to get the impression that Elon is not thinking these changes through fully and is 'playing around,' so to speak. As Twitter is such a massive and important source of information for many people, this leaves many worried.
This could all be made worse if additional changes to Twitter Blue, set for re-release on November 29th, don't address the initial shortcomings. The changes are already confusing people. Some are speculating that there is a chance the price may increase to 19.99 monthly.
The price jump could potentially be attributed to the need to verify accounts manually. This would theoretically help secure accounts and prevent more take Twitter accounts from popping up. However, it could also serve to slow down the processes for businesses and millions of users to prove who they are.
---