The newly formed eBay union organization, called TCGplayer United, will be affiliated with the Communications Workers of America and will represent all 272 non-supervisory workers.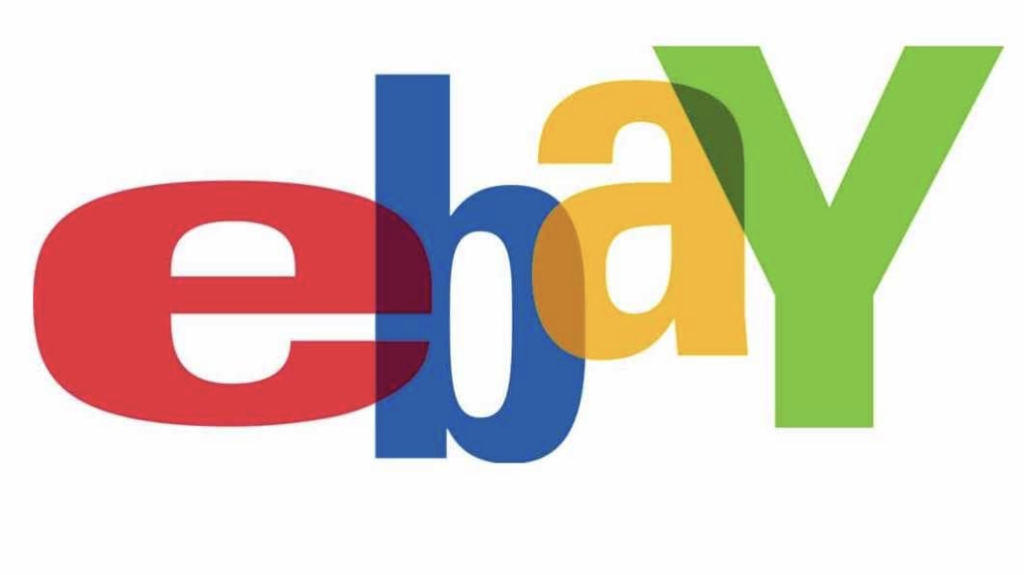 Employees at trading card giant TCGplayer have voted to form eBay's first union in the United States. The company, responsible for the digital seller's marketplace for collectible trading cards, voted in favor of the decision by a margin of 136 to 87. The newly formed organization, called TCGplayer United, will be affiliated with the Communications Workers of America.
Their eBay union will represent all 272 non-supervisory workers in the company's authentication department. "We are ready to take on a more active role in determining the conditions of our work to ensure a better quality of life for ourselves and a better quality of service for our customers," TCGPlayer employee Jennifer Bonham said in a press release.
Along with her co-workers, Bonham is excited to finally have a voice on the job to ensure that protections provided by the union create a fair and dignified working environment. "We strongly believe that by forming our union, we can make TCGplayer a more equitable workplace where Authentication Center workers can thrive for years to come," she continued about the eBay union.
According to Vice, this isn't the first time the eBay subsidiary attempted to unionize. In 2020, some employees at TCGPlayer tried to form a union with the Service Employees International Union. But the company countered those efforts by hiring a notorious firm called Littler Mendelson to spread disinformation which sabotaged the vote.
Workers later pulled the petition from the National Labor Relations Board, citing the pandemic as the reason. After eBay acquired TCGPlayer for $295 million in November 2022, staffers filed a second petition claiming that management was monitoring pro-union workers. The charge, filed as unfair labor practices, said the surveillance was designed to coerce employees to forego their right to unionize.
The unionization decision to unionize was not without opposition at the eBay-owned firm. Some argued that it could create higher costs for the company and that it could make it difficult for TCGplayer to compete with other online entities. However, employees maintained that their concerns were valid as their working conditions needed to improve.
Bosses at the eBay subsidiary were also not pleased with the development. "We are disappointed our Authentication Center team members in Syracuse have decided to end their direct relationship with TCGplayer," a spokesperson said via Vice. "Our priority continues to be building a positive workplace culture that supports our team members and benefits our community."
Workers say their next goal is negotiating a contract with their eBay-owned company. The unionization move is part of a more significant trend that has seen workers across various industries organizing to secure better wages, benefits, and working conditions. The formation of TCGplayer United could have implications for other e-commerce companies.
The formation of the eBay union also highlights the larger issue of worker rights in the U.S. Despite employees' significant contributions to the economy, many are still paid low wages and lack access to essential benefits like healthcare and retirement savings. Unionization can address these issues and ensure people are treated fairly and with dignity.
Along with eBay, the ongoing debate over labor rights and collective bargaining continues to be a contentious issue in America. Some states have even considered passing laws restricting union activity, while others expand worker protections. Despite these challenges, unions remain a vital force and continue to fight for workers' rights in all industries.
As of 2023, unions have undergone significant changes and developments due to the rise of the gig economy and remote work. While traditional unionization has decreased, the push for organizing in newer industries, like the e-commerce giant eBay, has gained momentum. Unions have also been crucial in advocating for worker protection and benefits during the global pandemic.
---