At almost 118 years old, Dunham's Department Store in Wellsboro, Pennsylvania, has continued to survive and thrive due to its ability to adapt to consumer needs and its commitment to offering a wide array of products and providing superior customer service.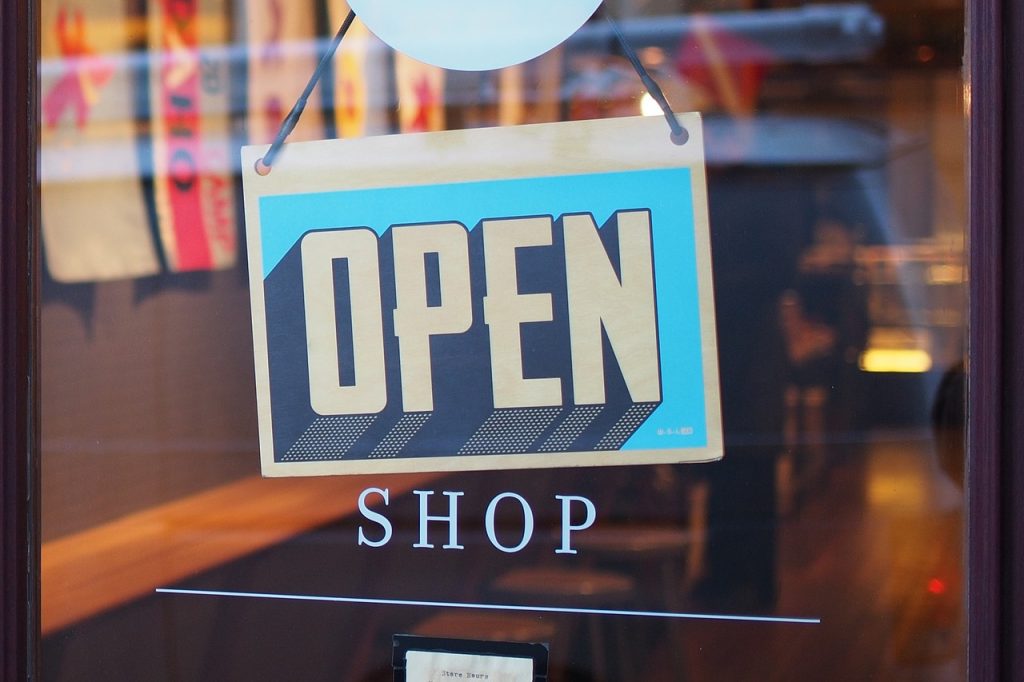 In a world where brick-and-mortar retail stores are struggling to stay afloat, one department store stands tall after nearly 118 years in business. Dunham's Department Store in rural Wellsboro, Pennsylvania, founded in 1905 by Roy and Fannie Dunham, originally started as a grocery store. Over time, it evolved into a 30,000-square-foot department store. With its old-timey charm and remnants of a bygone era, it has managed to persevere through economic downturns, competition from online retailers, and changing consumer habits. This family-owned business has proven that it is possible for traditional retail stores to adapt and even thrive in a tenuous economy.
According to a recent article by MarketPlace, "Employment at department stores is still 12% below pre-pandemic levels, and stores lost around 30,000 employees late last year." Thankfully, however, Dunham's Department Store is not among them. And this is not just due to luck; Dunham's Department Store's success is due to its ability to stay true to its core values. They are committed to offering a wide variety of quality merchandise at competitive prices, with a focus on providing excellent customer service. Their dedication to these values has allowed them to establish a loyal customer base that continues to shop at their stores despite the rise of online shopping.
Dunham's Department Store has also leveraged social media to connect with customers and build brand loyalty. They regularly post updates on new products, sales, and promotions on their social media channels, which has helped them to maintain a strong online presence. This was particularly important during the COVID-19 pandemic, when many customers were hesitant to visit physical stores. By being active on social media, Dunham's Department Store has been able to keep in touch with its customers and boost sales, even when times have been tough.
With an atmosphere that is both friendly and inviting, Dunham Department Store maintains a steady flow of tourists, many of whom long to travel back in time and relive experiences of shopping they had as children with a parent or grandparent. Dunham's is a place where one takes their time browsing through merchandise, which includes clothing, household items, gifts, toys, and beauty.
One of the most inspiring aspects of Dunham's Department Store story is their commitment to their employees. The company is known for offering competitive wages, comprehensive benefit packages, and a positive work environment. This has helped them to attract and retain talented employees, many of whom have been with the company for decades. In fact, Dunham's has a reputation for being a great place to work, with a strong sense of family and community among its employees.
As the retail industry continues to evolve, Dunham's Department Store is a shining example of a traditional retailer that has managed to adapt and thrive. They have built a loyal customer base and a successful business by staying true to their core values, embracing technology, using social media, and putting their employees first. Their story shows how strong perseverance and new ideas can be. It also shows that traditional retail can still have a place in a world that is changing quickly.
---