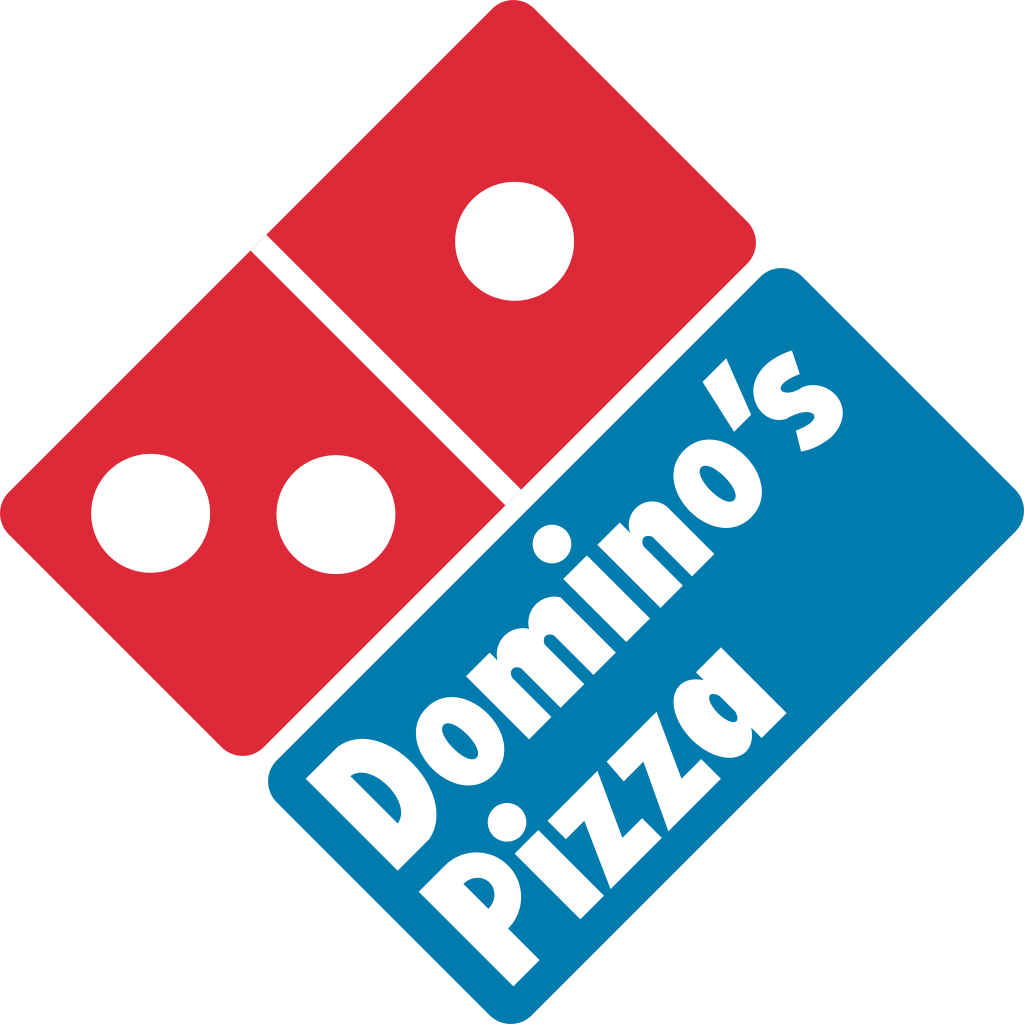 Domino's Pizza is paying customers $3 to pick up their own pizzas from its locations. Facing a shortage of drivers due to the ongoing pandemic, the company is persuading customers to opt-out of delivery. This new initiative will last until May 22nd and provides a customer tip for those who pick up their pizza in person.
The customer tip, coined as the "Carryout Tip," will be stored as online credit for your next pizza order. This tip will be provided to buyers if their meal costs more than $5. Domino's Pizza's marketing officer Art D'elia explained this promotion by saying that the tip is for customers acting as their own delivery drivers. If a customer decides on the carryout option, the company wants them to be compensated for their driving time.
The monetary incentive from Domino's Pizza is supposedly due to the upcoming Super Bowl. The Super Bowl is Domino's busiest sales day, which is stressful for a company dealing with a delivery driver shortage. Hopefully, this incentive will curb an excessive amount of deliveries this February. An amount totaling $3 isn't a lot to tip customers, but it might be enough to get through football's biggest day.
Domino's Pizza isn't the only company dealing with excessive worker shortages. Especially for businesses that operate with lower-wage workers, the labor force has never regained its numbers completely since the pandemic began. The labor participation rate, which indicates how many Americans are currently in the workforce or actively seeking jobs, was only 61.9% for December 2021. Right before the pandemic, the participation rate was around 63%. With Omicron hitting businesses hard in early 2022, the current workforce rate may continue to decline.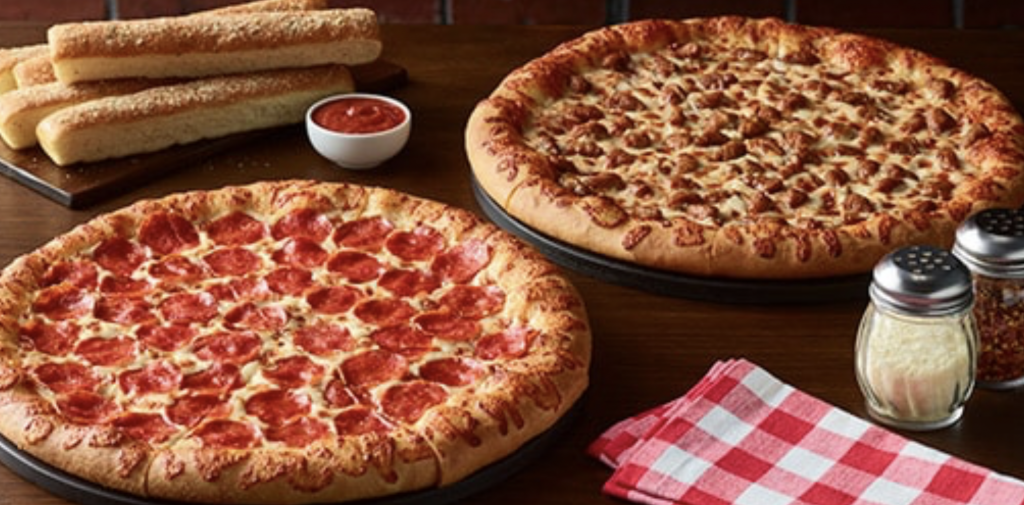 The fast-food chain is also experiencing hardship due to price changes. Domino's Pizza's chicken wing deal increased its price while decreasing its number of chicken pieces from ten to eight. The deal also switched over to be exclusively online, angering customers who are already frustrated with Domino's rising prices.
Though Domino's prices are shifting due to inflation, the newest delivery deal may retain its customer basis. With essentially $3 off a pizza, the bargain price could make up for the company cutting corners on other food deals. Domino's Pizza's primary goal is customer retention, a challenge it has faced since the beginning of quarantine.
It's no secret that businesses had a lot of strain during the pandemic, but pizza companies nationwide saw a considerable boom. However, Domino's Pizza, unfortunately, saw a drop in sales in late 2021. This sale decline was a first for the company in more than ten years. Its latest quarterly earnings will be disclosed in March, hopefully reversing this concerning sales fall.
Other businesses are trying monetary incentives to get customers to work with their shortages. Last December, Philadelphia Cream Cheese gave out $20 to customers who bought other desserts without cream cheese since the company was running low on it. Domino's Pizza is not alone in motivating customers to work with their unfortunate shortages, but these reimbursements might not be enough to curb consumer demand.