Dollar Tree's strategic maneuver to increase its base prices to no less than $1.25 is turning out to be a fruitful decision for the company as the company raised its full-year forecast for net sales.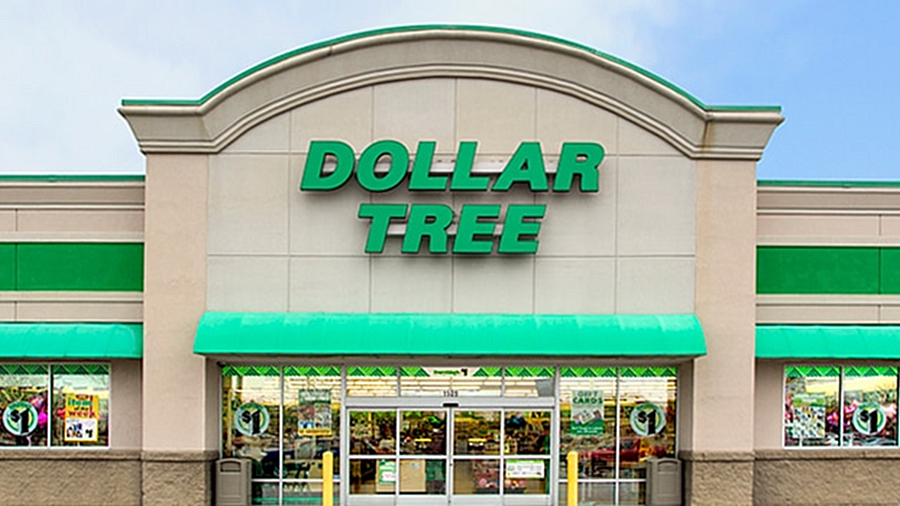 When Dollar Tree raised its prices from $1 to $1.25 after 35 years, industry analysts questioned the move. The chain also received backlash from shoppers who began to derisively refer to the store as "$1.25 Tree." But a year later, the controversial decision seems to be working. The larger price tag boosted sales, allowing the company to stock items that were previously out of bounds due to the $1 price constraint, and has also attracted new customers.
The negativity which followed the price hike also dissipated since other companies raised prices. According to CNN Business, sales at Dollar Tree stores increased by 8.6% last quarter compared to a year ago. Family Dollar, which is part of the same company, also saw a sales increase of 4.1%. "Our transition to the $1.25 price point has enabled our merchants to greatly enhance value," CEO Michael Witynski told analysts.
Dollar Tree, which has more than 8,000 stores, initially raised prices to offset higher costs. The move also aimed to improve the quality of its merchandise, which comes in small packaging sizes. The discount chain's product selection had suffered from having to keep everything under $1 and its sales had slowed.
Additionally, Dollar Tree was forced to discontinue several popular items because it couldn't afford to keep the price at $1. As such, their stock of packaged, frozen foods and household essentials took a major hit. "Our consumable sales continued to decline quarter after quarter because of the product availability and the assortment we just couldn't provide for the customer at that price," Witynski explained.
But following the price increase, Dollar Tree some of these items have returned at $1.25. The chain also expanded its offerings of meat, pizza, breakfasts, and other consumable items. These additions have led to renewed sales growth. "We like the business and the reaction we're seeing from the customers based on us being able to have a better assortment," Witynski continued.
But investors remain cautious about Dollar Tree's long-term prospects. The company's stock tumbled by 8% in trading this week as it lowered its profit expectations for the year. The forecast comes as cash-strapped shoppers spend less on discretionary goods like toys and party supplies, offsetting the boost from demand for cheaper food and other household essentials sold by discount retailers.
Although the increased footfall from discount-hunting Americans helped raise Dollar Tree's annual sales outlook, said the lack of flexibility to further adjust prices could lead to margin pressures in the short term. The Virginia-based retailer is also dealing with higher freight costs, a rise in investments to fuel a turnaround, and price cuts at its Family Dollar banner, Reuters reports.
Dollar Tree now predicts an annual per-share profit at the bottom half of its previously estimated range of $7.10 to $7.40. However, the company raised its forecast for full-year net sales to between $28.14 billion and $28.28 billion. That's a slight increase from $27.85 billion to $28.10 billion. Meanwhile, its total same-store sales rose 6.5% in the quarter, beating Refinitiv estimates with a 4.7% jump.
---