A school district in Florida is considering banning the 1998 Disney film Ruby Bridges after a parent issued a formal complaint, citing that the film includes inappropriate language and imagery.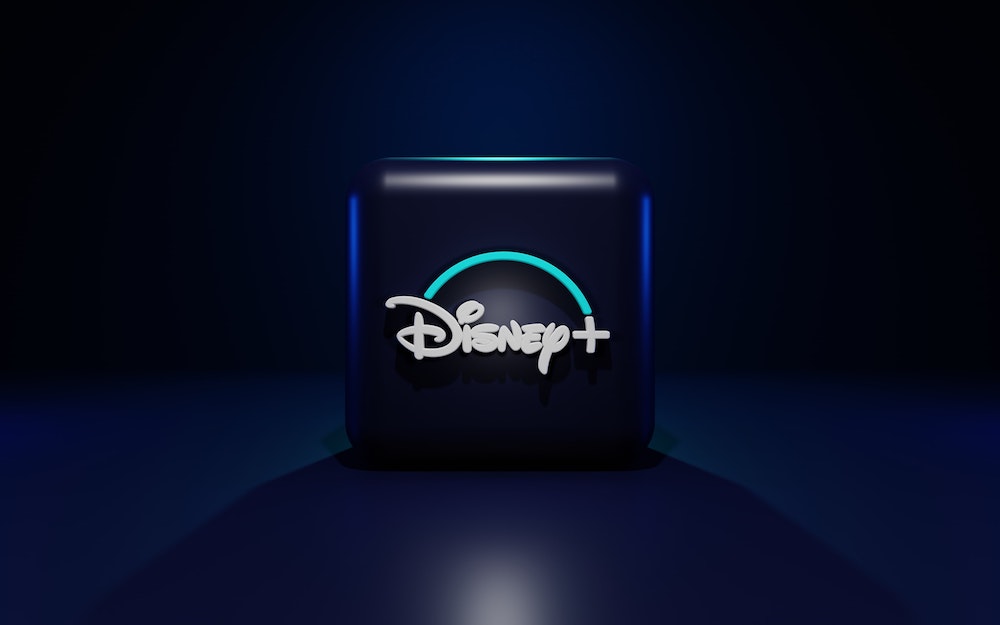 A Florida school district is reviewing a Disney film about a Black first grader after parents complained about its content. Ruby Bridges, which follows the title character and her integration into an all-White Southern elementary school, has come under scrutiny from parents who say it would "teach students that White people hate Black people."
According to CNN, the controversy began when the parent of a second grader at North Shore Elementary filed a formal complaint on March 6. In the document, a request was made for the 1998 Disney movie to be removed after it was shown to 60 students as part of Black History Month. A Spokesperson for Pinellas County Schools, Isabel Mascarenas, elaborated on the complaint.
She told CNN the parent believes the content would be better suited for an eighth-grade American history class. The complaint cites racial slurs, threatening language, and images of a child placing a noose around a doll's neck as the primary issues. A formal objection process will be carried out in which the school will review the Disney movie.
The Disney movie, which has not been pulled from all schools, is stored in the district's library. Teaching material in Florida has become a contentious topic in recent months. Republican lawmakers have pushed to restrict lessons about race, sexuality, and gender. However, permission slips and a link to the Ruby Bridges trailer were sent to parents weeks before the film was shown.
The parent who filed the complaint was among two families who did not allow their child to watch the Disney movie. "It was communicated with the parent that the school would not have any future showings during this school year as the movie had already been shown," Mascarenas explained. But that didn't stop the unidentified party from trying to get Ruby Bridges removed.
Ironically, the Disney film is based on the true story of Ruby Bridges, who faced severe racial harassment when her parents enrolled her in an all-White elementary school when she was six years old. Protected by four federal marshals in 1960, the child walked through an angry crowd hurling slurs and protesting her presence at the school.
Although the Disney movie is a dramatization of her story, the child endured a terrible ordeal during her time at the school. Every morning, a woman threatened to poison her, while another showed her a black baby doll in a coffin, excerpts from the book Through My Eyes by Ruby Bridges notes. As a result, she was only allowed to eat the food she brought from home.
Her entire family suffered for their decision to send her to an all-White school. Her father lost his job as a gas station attendant, and the local grocery store refused them entry. However, Bridges says several families of all races in the community showed support. A neighbor gave her father a new job, and others watched over their house as protectors.
Toni Ann Johnson, who worked as a screenwriter on the Disney movie, told CNN second graders are not too young to watch it. However, teachers need to provide historical context and answer any questions. "If children are old enough to be called the N-word, then second graders can and should begin to learn about the history of racism in this country," she said.
---