It remains unclear why Disney's now-former CEO Bob Chapek stepped down, but some attribute it to multiple public controversies including one that involved actress Scarlet Johansson as well as the company's recently announced poor fiscal performance which resulted in a slew of layoffs.
Disney is no stranger to news headlines these days. The beloved media company has experienced some turbulent waters this year. Even so, the latest announcement that the Disney CEO just got replaced came as a complete shock to most.
The current (well, now former) Disney CEO, Bob Chapek, took the reigns in 2020 after Bog Iger stepped down. Before that, Chapek worked for the company for 30 years. He worked in home entertainment, distribution, and consumer products and ran theme parks.
As the newly minted Disney CEO, Chapek had to steer the company through rough pandemic waters. He also got into a very public debate and litigation with Scarlett Johansson. That battle ensued after the company sent her film straight to Disney+ instead of the box office.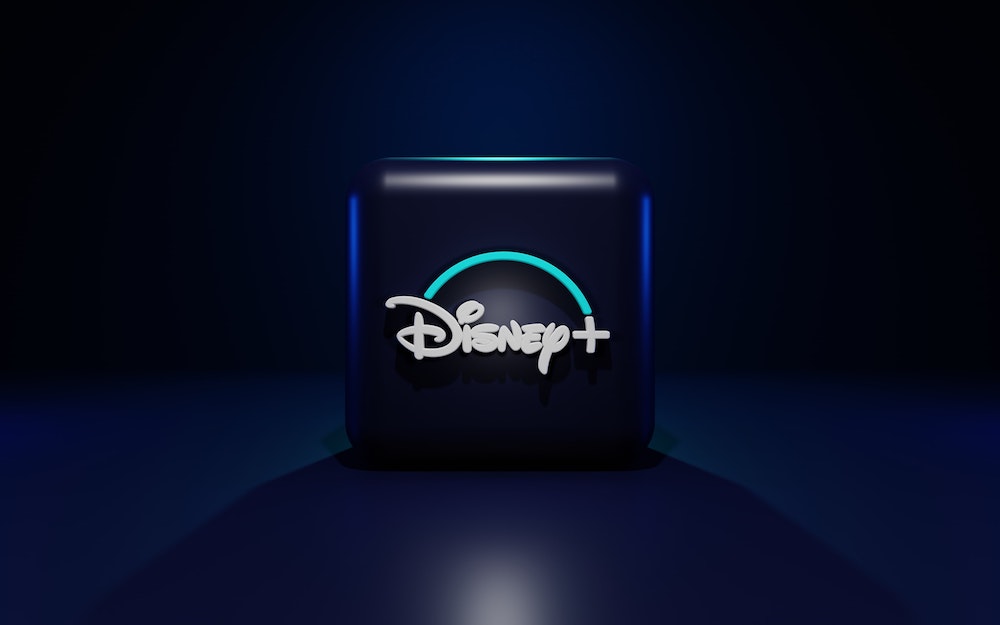 And this year, all eyes were on Disney when they got into hot water in Florida. Ultimately the Disney CEO ended up issuing his employees a public apology. However, the board renewed Chapek's contract this year anyway.
In June, the board offered him a three-year contract renewal and expressed confidence in his leadership. "Bob (Chapek) is the right leader at the right time for The Walt Disney Company, and the Board has full confidence in him and his leadership team," a statement said. So, what happened?
While no one is exactly certain why the Disney CEO's sudden ouster occurred, it may have something to do with the company's dire financial performance. Third-quarter earnings showed disappointing performances for companies in every industry. But somehow, Disney performed even worse.
According to Variety, "Last week, Jim Cramer called for Chapek's replacement, citing Disney's 'balance sheet from hell.'" The company's third-quarter financials were so bad that Wall Street shares plummeted to $90 after the earnings report got released. That was on November 9.
Since the ouster of the Disney CEO came far enough after the earnings report, there is no definitive tie between the two. However, whatever the reasoning, the Board acted quickly and quietly. It even left many company executives in the dark.
Staff only learned of the change and command from a press release. And "Anecdotal reports indicated that there was an exodus of top brass from the cushy seats at Dodger Stadium and the AMAs around the time the email landed in the inboxes of Disney's 190,000 employees worldwide." However, while the news shocked employees, the stock market was pleasantly surprised.
Stocks jumped 8% after the opening bell Monday once the news broke. Perhaps the jump was due to Chapek's exodus. Or maybe it was due to who his replacement is.
Bog Iger, Chapek's predecessor, officially stepped back into the role of Disney CEO, which was doubly shocking news. He released a statement, which read in part, "Disney and its incomparable brands and franchises hold a special place in the hearts of so many people around the globe—most especially in the hearts of our employees, whose dedication to this company and its mission is an inspiration. I am deeply honored to be asked to again lead this remarkable team, with a clear mission focused on creative excellence to inspire generations through unrivaled, bold storytelling."