Dick's Sporting Goods is expanding its House of Sport locations which will have massive workout and game offerings.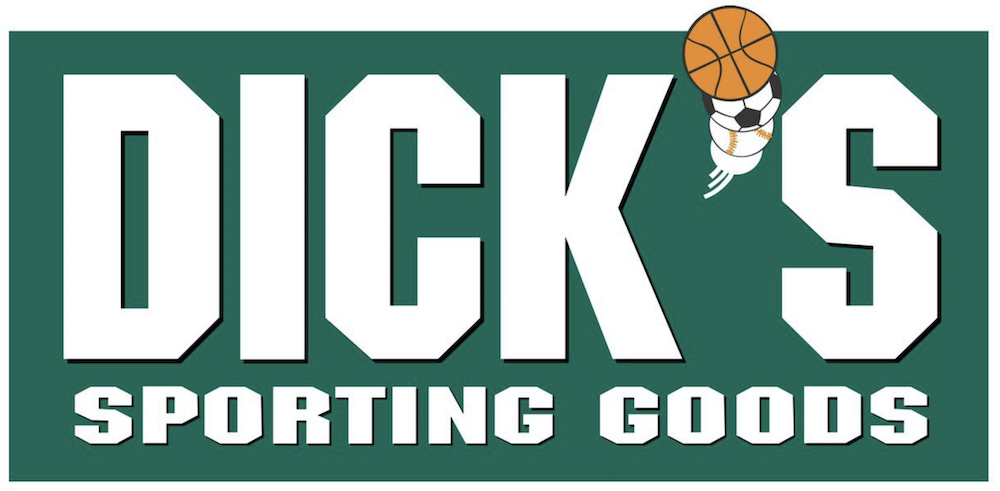 Dick's Sporting Goods plans to replace its Field & Stream chain with a more experiential-focused brand. Known as House of Sport, the revamped stores will feature designated areas where shoppers can test their gear (like sneakers) before purchasing. The chain plans to open between 75 and 100 locations across the United States in the next five years.
"We are excited to return to growing our square footage," Dick's Sporting Goods Chief Financial Officer Navdeep Gupta told investors via Yahoo! Finance "House of Sport will be the primary driver of the square footage growth," he added. The decision demonstrates the company's confidence in developing a portfolio of unique store concepts like Golf Galaxy, Public Lands, and Going, Going, Gone!
Each Dick's Sporting Goods House of Sports store comprises 100,000 square feet and will feature an outdoor field and running track. The areas will also serve as a skating rink in winter and an outdoor movie area in summer. It will also house an indoor batting cage, three virtual golf bays, a rock climbing wall, and yoga wellness services.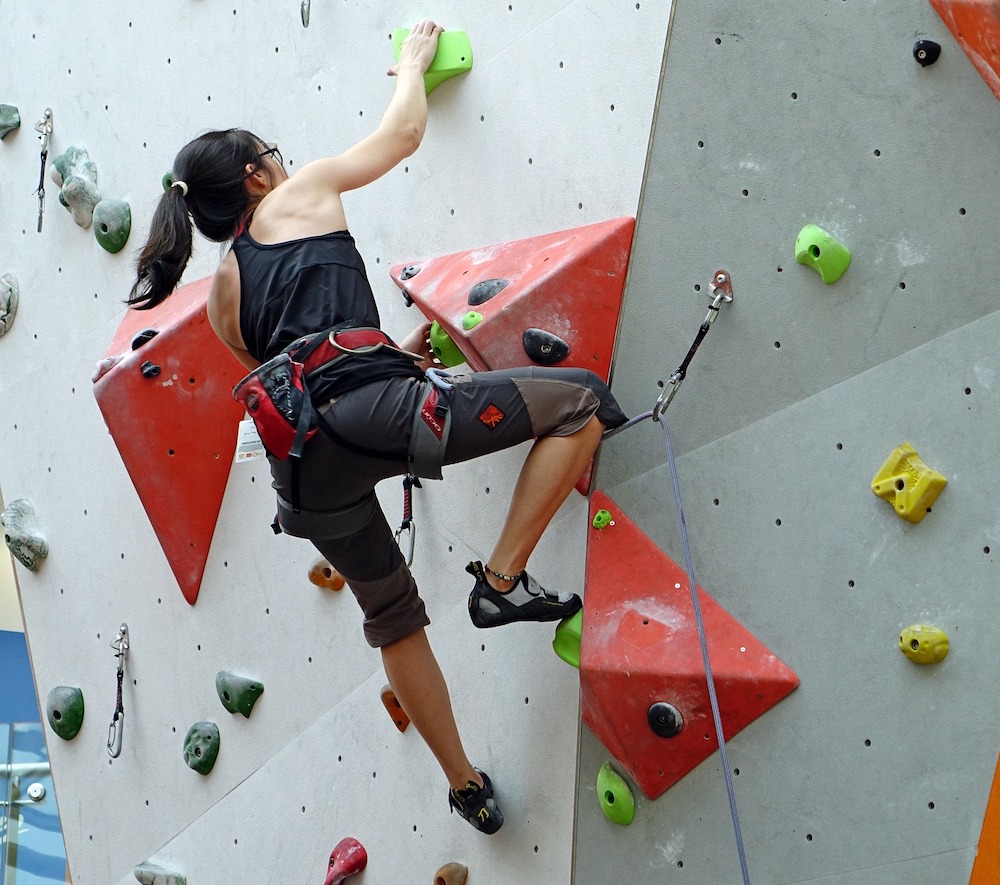 "Dick's House of Sport is redefining sports retail," the sporting goods chain's Chief Executive Lauren Hobart said via Yahoo! Finance. She added that this type of thinking drives the company to innovate and create market-leading disruption. House of Sport aims to foster community involvement to become a destination where athletes can fuel their love of sports.
Since its launch in 2021, Dick's Sporting Goods' three House of Sports locations exceeded expectations. The stores have engaged intensely with their brand partners, boosting sales and profit margins. Despite the positive outlook, the retailer still faces several challenges. Like its counterparts, the company experienced a sales slump after the global pandemic.
According to The Street, Dick's Sporting Goods reported flat same-store sales last year. And in 2023, the retailer expects the exact figure to be flat on gains of just two percent. But the statistics aren't surprising since store traffic fell in three of 2022's financial quarters compared to 2021. Traffic dropped by 5.6 and 2.8 percent in the last two quarters, respectively, from the previous years.
Dick's Sporting Goods is also facing intense competition within the market from rivals like Hibbett. But it's not all bad news since the trend has boosted overall visitor numbers while significantly increasing its share of returning shoppers. In 2019, 84 percent of customers visited a store twice. Meanwhile, its competitors experienced a 61 percent share of returning customers.
The retailer is allocating between $550 million and $600 million to capital expenditure in 2023. Dick's Sporting Goods previously announced that it plans to purchase outdoor outfitter Moosejaw from Walmart. At the time, the company said the deal would allow it to increase its presence in the expanding outdoor gear and apparel market.
Dick's Sporting Goods will open nine House of Sports stores in 2023. They will be located in Boston, Pittsburgh, and Binghamton, New York. "We are leaning into new-store growth," Hobart added via Yahoo! Finance. She hopes the move will allow the retailer to "grab a bigger slice" of the $140 billion sporting and athletic goods market.
---