A survey conducted by PYMNTS, revealed that over half of retailers in the US believe that they need to adopt more technologies and digital tools to keep customers happy and coming back to their stores.
Big retailers say that they don't have enough technology available to provide the high-quality level of customer service that our current society demands. Big retailers are those that have 50 or more locations and at least $1 billion in revenue. In a study by PYMNTS, big retailers said that total customer satisfaction requires advanced technology, and feel that "they have not gone far enough," reported Retail Wire. 
The study also found that 53 percent of retailers and 54 percent of pharmacies believe that they need digital tools to provide the level of customer satisfaction shoppers need. Only 50 percent of grocery stores felt they needed advanced technology to provide a positive customer experience. 17 percent of retailers surveyed reported that they only needed three or fewer digital tools. 
The UK uses fewer digital tools than American retailers do; they use an average of 4.7 digital tools compared to 5.3 in the U.S. U.S. retailers are happier with the improved customer satisfaction resulting from the use of digital tools than their British counterparts. 56 percent of retailers in the United States reported that they were satisfied with the results of their digital tools, compared to only 43 percent of retailers in the UK. 
In March of 2020, omnichannel technology took over as the pandemic swept over the country and uncertainty of the future took its grip. The definition of customer satisfaction took on an entirely new meaning that retailers hadn't anticipated. Before COVID hit, retailers were focused on providing augmented reality games in their stores, but those plans were put on hold in early 2020.
As people found themselves unable to leave their homes due to quarantine restrictions, retailers shifted to a focus on omnichannel technology to ensure customer satisfaction. Omnichannel technology allows customers and companies to communicate with each other through various channels such as text, phone, email, and chat. Retailers leveraged this type of technology to implement new services such as online ordering for curbside pickup or delivery.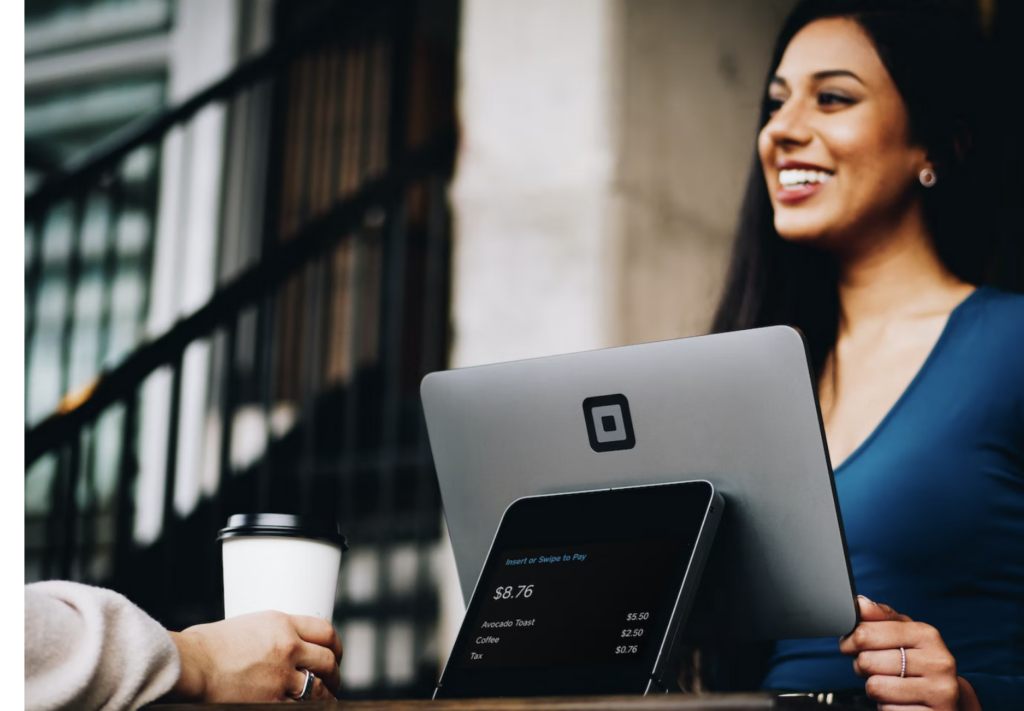 Many people opted for online grocery shopping since there hadn't been much information available yet on the dangers of coronavirus. As the threat of the pandemic began to wind down, retailers realized that services like curbside pickup would be an integral part of achieving customer satisfaction. In fact, one study from The Washington Post found "that 33 percent of customers under the age of 50" plan on continuing to use the service from now on.
Another report from CBInsights' State of Retail Tech Q2'22 found that tech spend has dropped, despite big retailers asking for more digital tools. While demand for technology surged in 2021, it has continuously declined ever since. The need for digital tools to improve customer satisfaction hasn't been able to catch up with what retailers are willing to spend on them.
Despite inflation causing shoppers to spend less on everything from groceries to clothing, the need for digital tools in the retail space is still prevalent. In order to ensure customer satisfaction, big retailers have recognized the urgency in providing shoppers with digital tools. As the economy continues to show signs of decline, mergers and acquisitions in retail tech have also fallen from 207 deals in Q4 in 2021 to 160 deals a year later.
---