Discover some super creative ways to save money at home.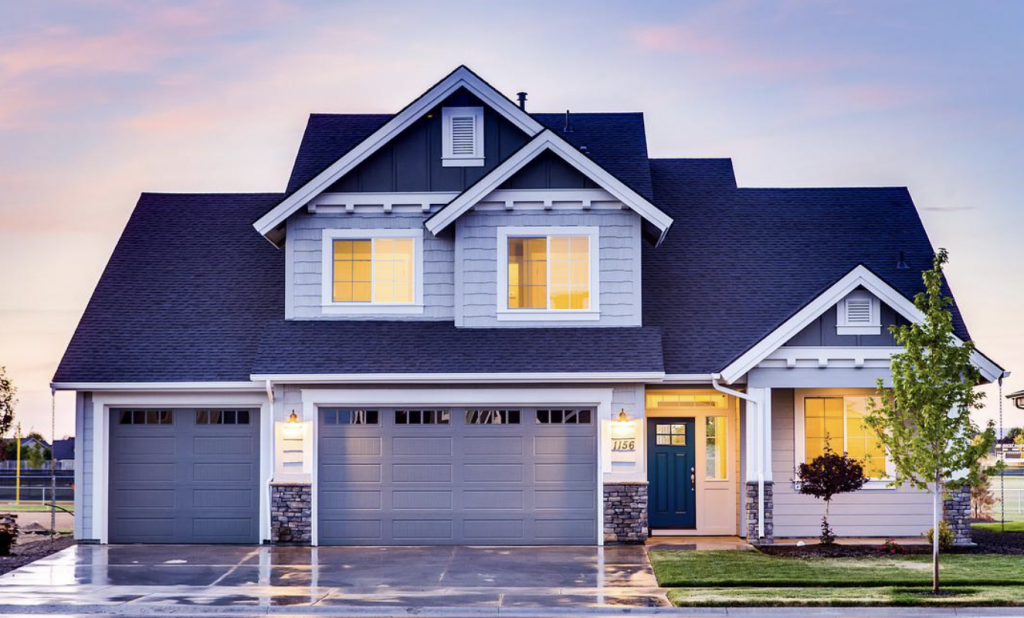 Everywhere you turn it seems like prices are going up. Inflation is skyrocketing as are the unbearable gas prices. Utility costs climb, food prices soar, and even the once-reliable Dollar Tree is no longer charging a dollar. Monthly family budgets have been stretched to the breaking point and families are now trying to figure out how to stretch them even further. The good news here is that there are a number of ways to save money at home and we are here to show you a few.
These save money at home tips are ones you can start implementing as soon as you finish reading this article. They are cost-saving measures you can use in and around the comfort of your own home, designed to give a little relief to the out-of-control price jumps we are seeing in every facet of our daily lives. We are going to take the tour around the home with some of these cost-saving measures, so let's get started.
IN THE KITCHEN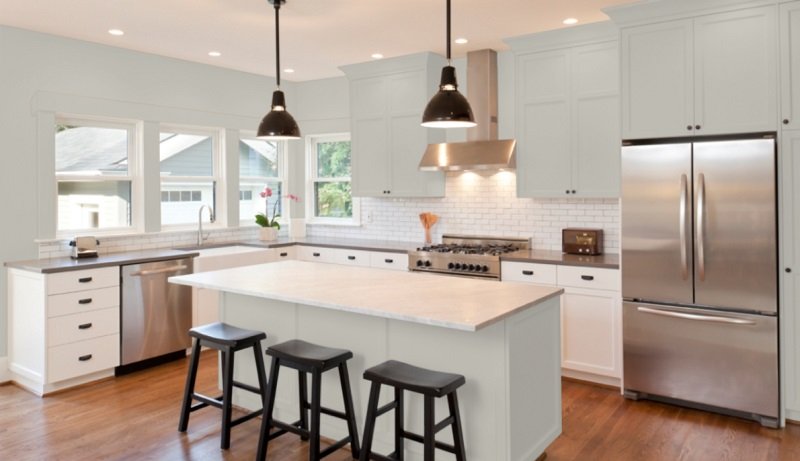 Let's start here first. Not only do you spend money at the grocery store to fill your kitchen with essentials, but you also use your kitchen extensively to fill your belly. One way to begin knocking costs back is by taking care of something you may rarely consider – herbs. Not the smoking kind, but the kind you use with your food preparation.
Starting a small herb garden, say on your windowsill, does not take much of an upfront cost. But if you have one that can produce the herbs you use most often; it can definitely save you in the long run. If you have a green thumb, there may be a few store-bought herbs you'll never have to again purchase.
Another way to save money at home in your kitchen is to not buy bottled water. While it may seem to be cheaper than tap water, it isn't. Instead, get yourself a water filter pitcher and let that work for you. Over time you will save money AND you will also save the environment.
We know that many of you love that morning trip to Starbucks on your way to work. We also know that you know just how pricey an iced white mocha with sweet cream foam and extra caramel drizzle can be. So why not get your coffee fix at home. You can save a major bundle of cash if you invest in a coffee maker (it doesn't even have to be a fancy-schmancy Keurig) and do it yourself.
Leftovers. Okay, just the mention of that might have some of you cringing. It is something that you should get used to. Tossing away two and three portions of a meal is not a great way to save cash. Instead, put those extra portions in a container and save them for another day (preferably the next day).
One more way to cut costs is after the meal is served. Are you one who refuses to do dishes by hand, instead opting for the dishwasher? If so, make sure before you turn on the dishwasher that it is actually a full load. Running your dishwasher with it half full is not doing your pocketbook any favors.
ENTERTAINMENT-LY SPEAKING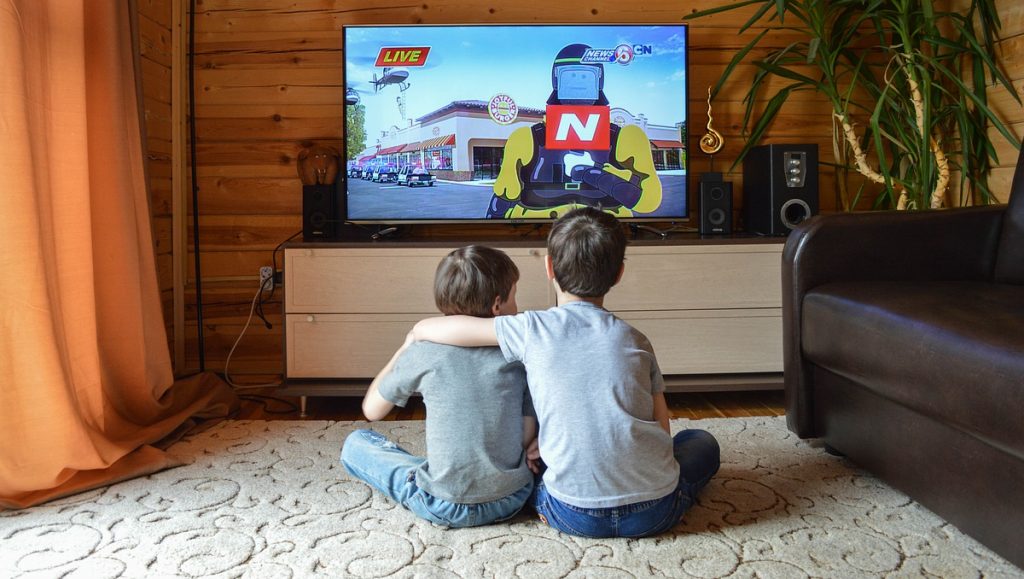 We all love our streaming services. What started out simply with a Netflix subscription has all of a sudden turned into a streaming jones that needs to be satisfied. There is Paramount+, Disney+, Hulu, Prime Video, HBO Max, and Apple TV. These are only the more popular ones, there are plenty more that come with a hefty price tag. On top of that, some of you still have the normal cable box at home. It's time to streamline, people. Cut out the glut and save money at home, especially as streaming services continue to jack up their prices. Check the subscriptions you have, look at the ones you barely use and purge.
Speaking of entertainment, some of you have gone to the dark side and now read your "books" on your tablet. To cut back on kindle costs, you may want to check out your local library and the free online services they offer. Here you can log in and grab some free reading. You can also check out Project Gutenberg which is a great online resource for free ebooks. They have over 60,000 titles for your reading pleasure, and they will help you save money at home.
FOR THOSE WHO DO THE LAUNDRY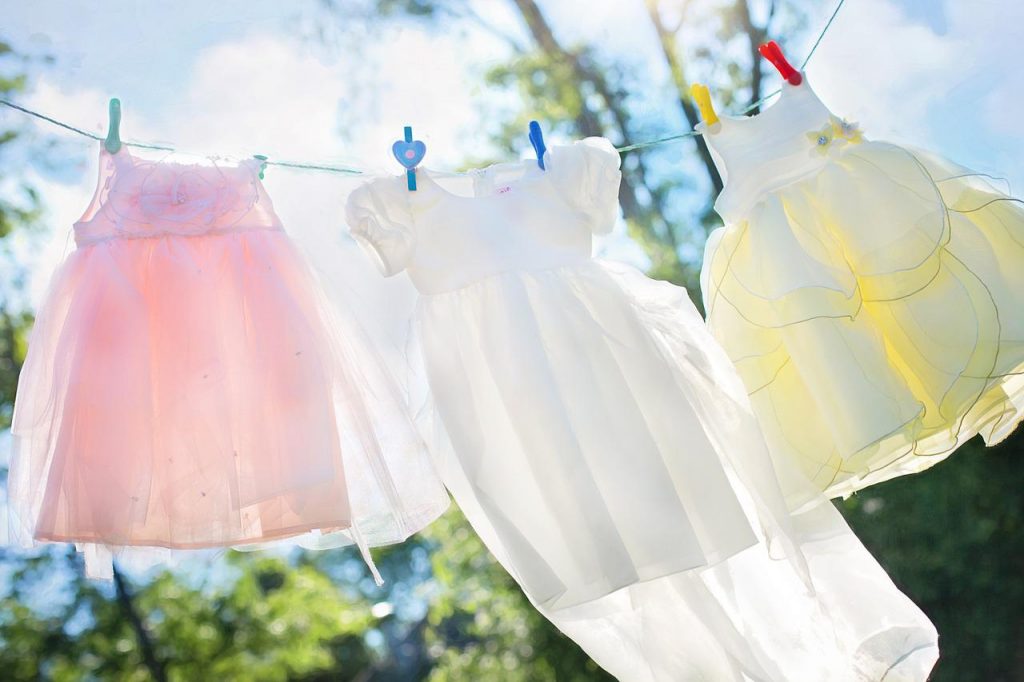 The first tip here to save money at home will take you back to the 1950s. Hang your clothes out to dry. Yes, we know, old school. But, if you have time to do this, the energy savings can be noticeable as you scale back on dryer use.
Speaking of washers and dryers (we kinda were), try washing your clothes in cold water. Cutting back on the hot water will save money as it costs to heat. Of course, if you have any bad stains you need to remove, hot water may be your only choice. Also, as with your dishwasher, make sure your laundry loads are full. Washing half loads or even less than half loads is not only a waste of energy, but it is a waste of water.
While we are on the subject of hot water, it wouldn't hurt to check the temperature of your water heater. You don't need to have that thing cranked up over 120 degrees, so adjusting it accordingly can save on heating costs.
MISC. COST-SAVING OPTIONS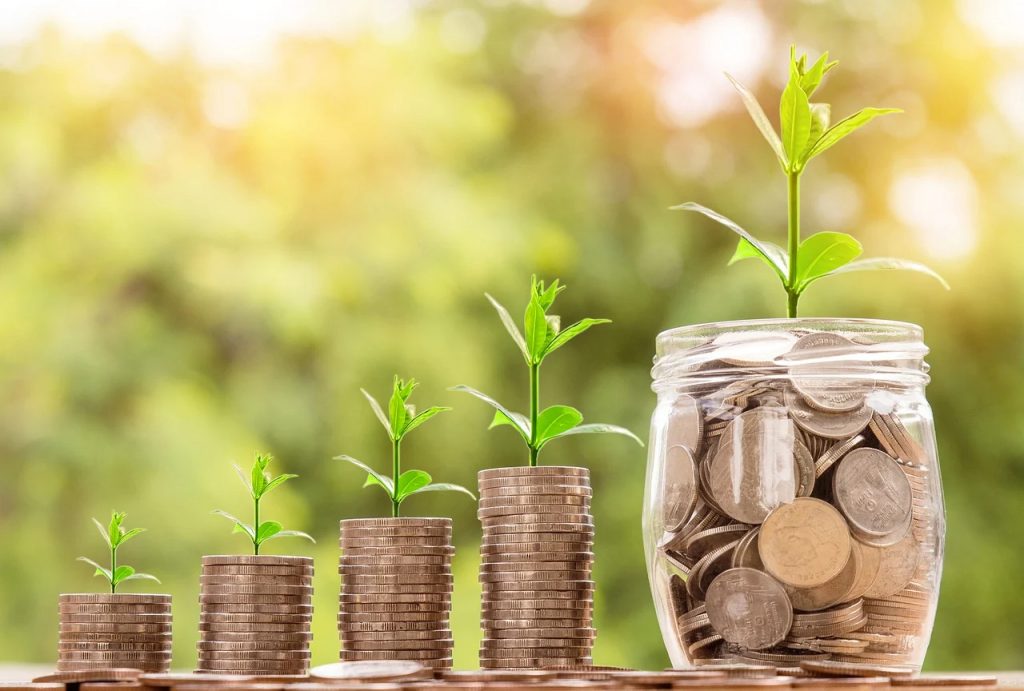 There are plenty of other ways to save money at home. If you are one who is keen on purchasing goods online, before you hit the buy button, do a quick search for online coupons. They routinely can save you at least 10%.
Late fees are always an unwelcome sight. If you wish to avoid those at all costs, because they can be significant, set yourself up for autopay. This way, you won't ever forget to have that pesky bill paid. Of course, if you are opting for autopay, be sure to have those funds available. You don't want to get hit with overdrawn fees.
Here is one you may not be aware of. Check your ceiling fans. Most of them have a tiny switch on them that allows the fan to change the spin direction. In the summertime, flip that switch so the fan spins and blows air onto you. This way, you won't have to run your air conditioner as much.
As far as air conditioners go, you can save some money at home by changing your HVAC air filter on a consistent basis. Check with your HVAC maker to see just how often air filters need to be swapped out. A faulty HVAC can cost a pretty penny.
FINALLY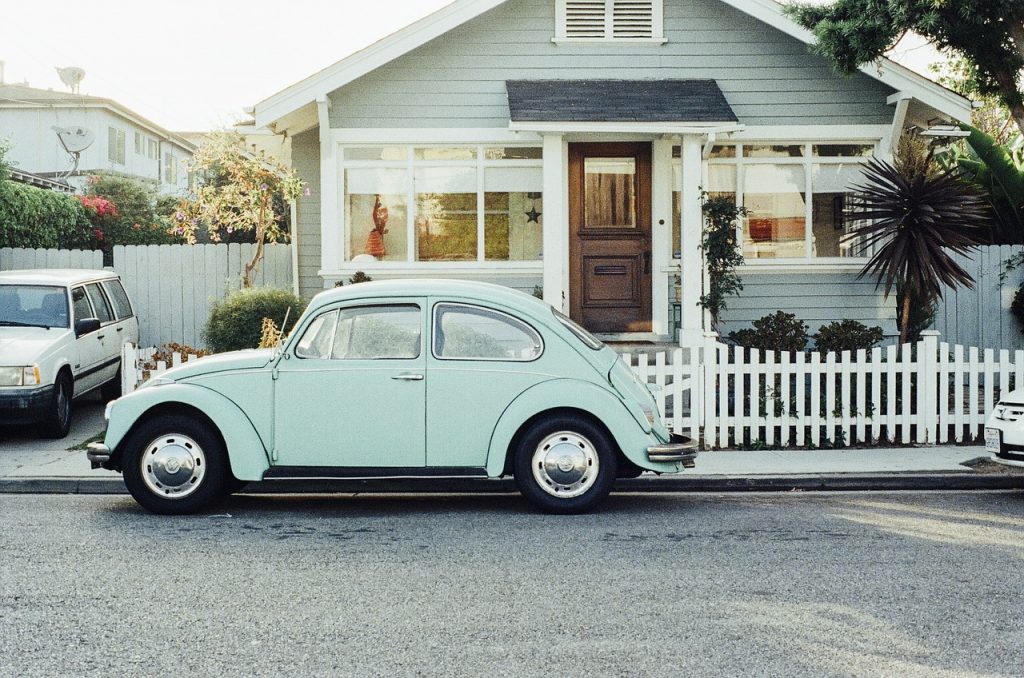 Change is never any fun. But when change is tied to your wallet, it becomes necessary. Inflation has us looking for different ways we can save money at home and some of these ways can be creative but sometimes uncomfortable. Some of these changes require persistence. All of these changes are just smart. So, take a look around your home and see where changes can be made to help you save money at home. Your wallet will thank you.
---