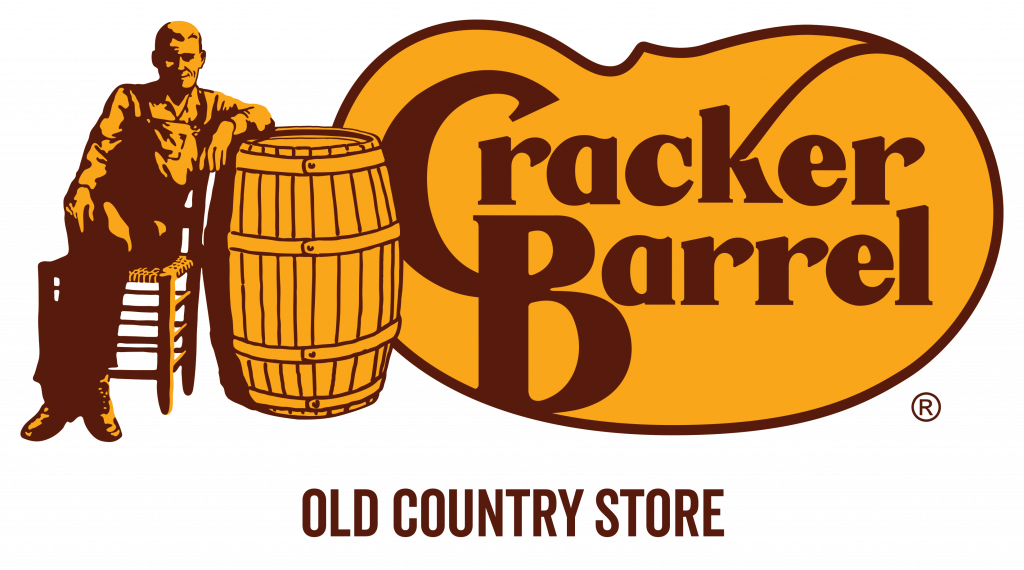 A Tennessee man has been than $9 million after he was served cleaning liquid instead of water at a Marion County Cracker Barrel. William Cronnon was dining at the restaurant for lunch when a waitress accidentally refilled his glass with a mixture of water and Eco-San – a commercial-grade bleach. It's an easy mistake to make because the restaurant's servers regularly use unmarked water pitchers to mix the cleaning solution. Parts of the soda machine are then soaked in the liquid to clean them.
According to a press release from Cronnon's attorneys, their client ingested the beverage, which turned out to be a chemical, caustic substance known as Eco-San. As a direct and proximate result of the incident, the plaintiff sustained severe and permeant injuries which required medical attention. Sadly, Cronnon continues to suffer from those injuries, originally sustained at Cracker Barrel in 2014.
Speaking to CNN, plaintiff William Cronnon's attorney Thomas Greer said the jury returned a verdict for compensatory damages of $4.3 million in just 30 minutes, and punitive damages of $5 million after only 10 minutes of additional deliberation. This was one of the fastest verdicts the law firm has ever seen. "The speed of the verdict, combined with an amount above what we asked, speaks to just how dangerous the Cracker Barrel policy was," Greer told the publication.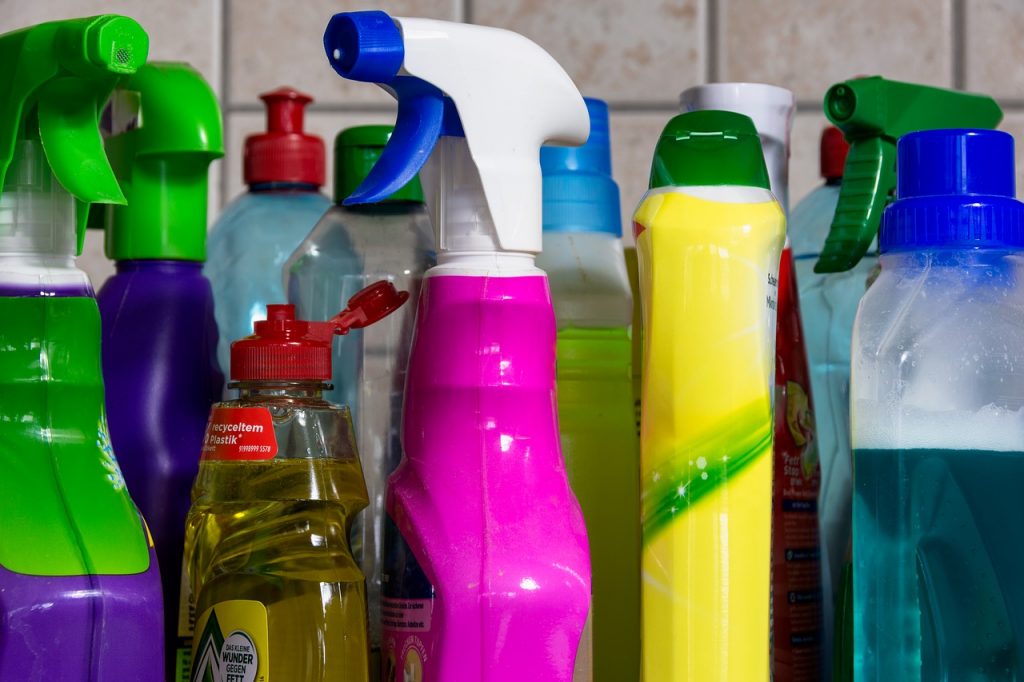 However, Cracker Barrel said it was disappointed with the jury's settlement decision. While the company has great respect for the legal process, they are saddened by and strongly disagree with the jury's award in this case. Especially since it involved an isolated and unfortunate incident that occurred eight years ago. A spokesperson for the restaurant said the company was considering its options but was glad the matter is behind them. "Now we can better focus on caring for our guests and employees around the country," the statement read.
According to NBC, the size of the award may be capped due to a Tennessee law on civil damages. Addressing the reduction, Greer said the law is unfair and only protects corporations, insurance companies and hurts people who are seriously injured. But William Cronnon is unfazed by this news. While he is happy about the Cracker Barrel settlement, he would take all the money and throw it in the ocean if it meant he could not have this happen to him.
Despite the lawsuit, Cracker Barrel should bounce back unscathed. Founded by Dan Evins in 1969, the Old Country Store has been an interstate institution, with its appearance and decor designed to resemble an old-fashioned general store. Each location features a front porch lined with wooden rocking chairs, a stone fireplace, and decorative artifacts.
Cracker Barrel's menu is based on traditional Southern cuisine and is famous for all-you-can-eat biscuits. The brand is also known for its tabletop peg games and general stores which sell everything from vintage toys to throwback candy you haven't had in decades. Over the years, Cracker Barrel has also engaged in charitable activities, such as assisting victims of Hurricane Katrina and injured war veterans.