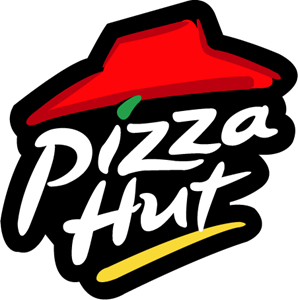 Pizza Hut's menu is getting a much-needed plant-based makeover in Canada. The restaurant's Beyond Meat Italian Sausage Crumbles will become permanent menu items at all 450 locations in the country. Following last summer's successful trial run in Toronto and Edmonton, the new offering comes as the company tries to meet the growing demand for plant-based vegan options.
Speaking about the launch, Head of Consumer Marketing at Pizza Hut Canada, Amy Rozinsky said after seeing great excitement from Pizza Hut fans across Toronto and Edmonton last summer, the company is beyond thrilled to give Canadian fans everywhere the opportunity to try and fall in love with these Beyond Meat menu items. She added that Pizza Hut and Beyond Meat have a shared vision to innovate new and exciting products that will delight their guests. "Beyond Italian Sausage Crumbles offer a delicious plant-based twist on our classic pork sausage that you'll have to taste to believe," Rozinsky said in a statement.
The vegan meat is featured on three Canadian menu items. First is The Great Beyond which is a specialty pizza topped with Beyond Italian Sausage Crumbles, vegetable toppings that include sliced red onions and banana peppers – served on any Pizza Hut crust. Then we have the Beyond Italian Sausage Alfredo Loaded Flatbread. This dish features a crispy flatbread topped Beyond Italian Sausage Crumbles, roasted red peppers, and dairy-based alfredo sauce with mozzarella cheese.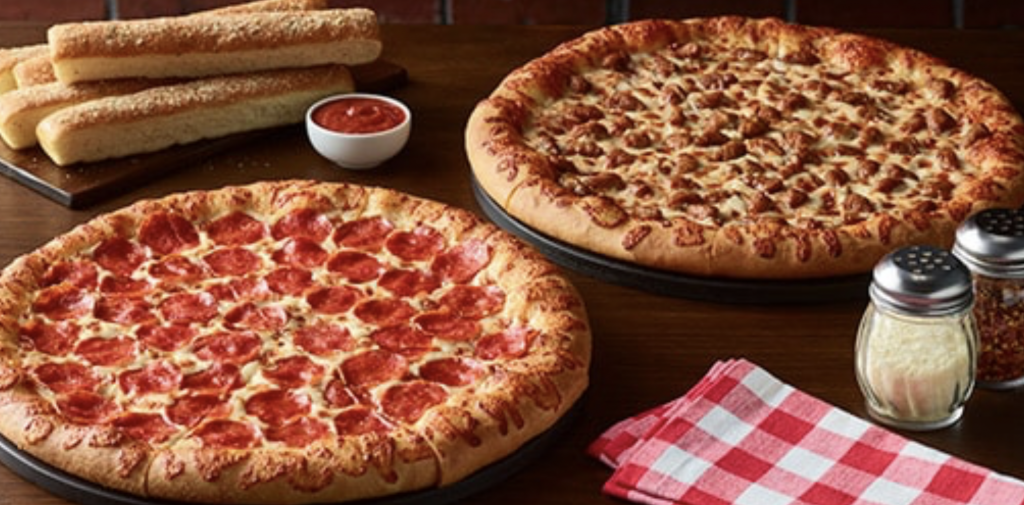 Finally, there's the Beyond Creamy Alfredo – a dairy-based pasta alfredo dish layered with Beyond Italian Sausage Crumbles, onions, mushrooms, and mozzarella cheese. Pizza Hut's Beyond Italian Sausage Crumbles can also be added as a topping to any existing or build-your-own pizza offerings of any size. And if you're a fan of extra protein in your diet, it's worth noting that all pizza dough basses in Canada contain whey powder (this excludes the frozen pan pizza). However, the pizzeria doesn't have any vegan cheese options yet.
The move comes almost a year after Pizza Hut's parent company, Yum Brands, announced an official partnership with Beyond for exclusive meat substitutes for Taco Bell, KFC, and the pizzeria. According to CNBC, Pizza Hut's Canadian launch coincides with KFC's Beyond Fried Chicken in the United States. Through the partnership, the restaurant chain is hoping to attract customers who are eating less meat but may not want to follow strict vegetarian or vegan diets. At the same time, Beyond Meat aims to find new markets for its products.
Canada is the second country to make Beyond Meat menu items permanent nationally. After a successful trial of Beyond Meat Pizzas in the United Kingdom last year, Pizza Hut brought them back for good at all locations in July 2021. In the United States, Pizza Hut tested two Beyond Pan Pizzas at all traditional locations and participating Pizza Hut Express locations in 2020. And last year the popular restaurant chain added Beyond Meat vegan pepperoni to the menu at 70 locations, in five cities across the U.S for a limited time (via VegNews).