Cutting costs and saving money where possible is important. It's especially important now when prices for things like gas and food continue to soar due to global supply chain gridlocks. However, one couple from Virginia Beach took cost-cutting to another level entirely. CNN reported that the FBI just arrested the couple who were found to be running an elaborate coupon fraud operation valued at $31.8 million.
The FBI put out a press release last week that detailed that Lori Ann Talens and her husband, Pacifico Talens, Jr., had been creating and distributing fraudulent coupons and profiting from that distribution over the duration of a three-year period. Lori Ann Talens is said to have orchestrated the entire scheme. Special Agent Shannon Brill said that she accomplished this by "…train[ing] herself in the different techniques she needed to manipulate barcodes to make these coupons work."
The FBI revealed that the Talens' home was absolutely flooded with the fake coupons and in addition, they found coupon designs for 13,000 different products on her home computer. The FBI asserted that while Talens' never used the counterfeit coupons to make her own purchases that she was able to profit from them by selling them online through encrypted adverts that she put on social media in exchange for digital currency. Talens is estimated to have made over $400,000 in combined profits through selling her falsified coupons. 
The Talens' are also said to have used their profits on various expensive home improvement projects and other lavish purchases. Even though Lori Ann Talens was the chief operator of the coupon scheme, Pacifico Talens' Jr. was also arrested for his complacence in the scheme as well as for the personal benefits he received from it. Both Talens and her husband have pled guilty to the charges and have received 12 and 7-year sentences, respectively, for their crimes.
A news release from the United States Attorney's Office in the Eastern District of Virginia explained that Lori Ann Talens' actions have directly harmed the retail industry. The acting U.S. Attorney in Eastern Virginia, Raj Parekh, said "Counterfeiting coupons harms the entire retail industry and causes financial loss to consumers, businesses, and the economy." According to CNN, one set of manufacturers reported losing $125,000 in profits which are directly linked to Talens' illegal activities. The Department of Justice estimated that her actions resulted in a combined loss of $31.8 million across all retailers.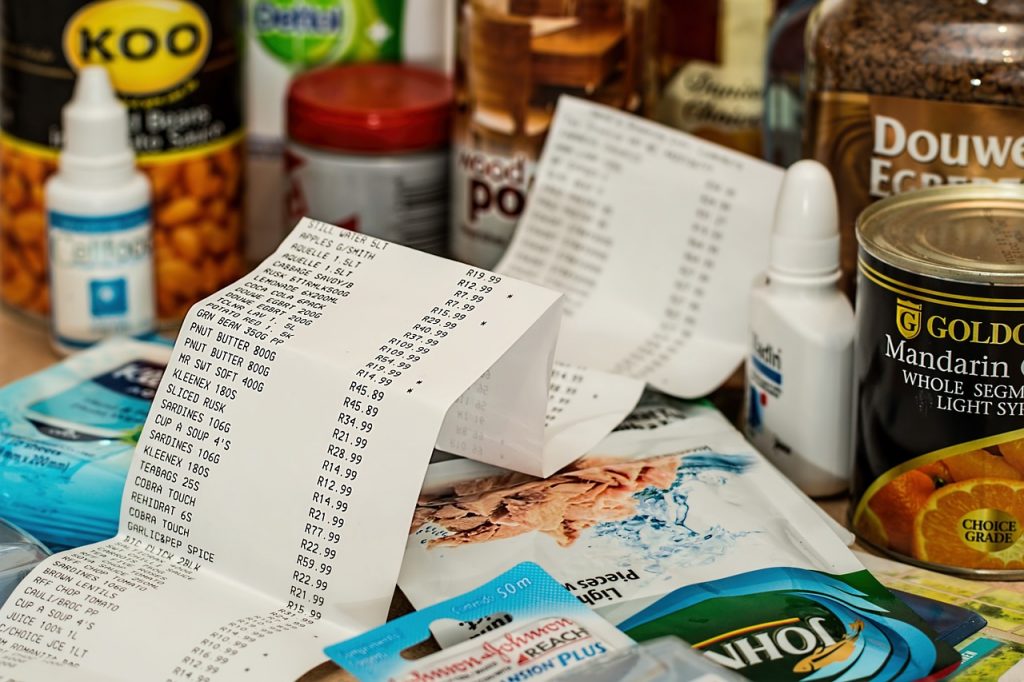 The news release from the United States Attorney's office continued to detail that Talens was caught after one of her regular patrons flagged the Coupon Information Center (CIC). The CIC was able to verify that the coupons were false after purchasing some from Talens. The CIC in turn collaborated with the United States Postal Service to gather further evidence of Talens' elaborate coupon fraud operation.
Moreover, Talens' fraudulent activities extended past creating and selling fake coupons. She also deceived both Medicaid and the Supplemental Nutrition Assistance Program (SNAP). She applied for these state aid programs without disclosing her or her husband's actual income, which resulted in $43,000 of losses for both programs.
Lori Ann Talens expressed to The New York Times that she deeply regretted her actions, especially because she failed to act as a good moral role model for her and her husband's three children by engaging in her fraud activities. "I am deeply ashamed and embarrassed by the way I have acted. I realize I have served as a terrible moral example on how to act responsibly for my three children. I will regret that the rest of my life."