Costco party trays come at a competitive price point and include sandwich, seafood, meat, and cheese options.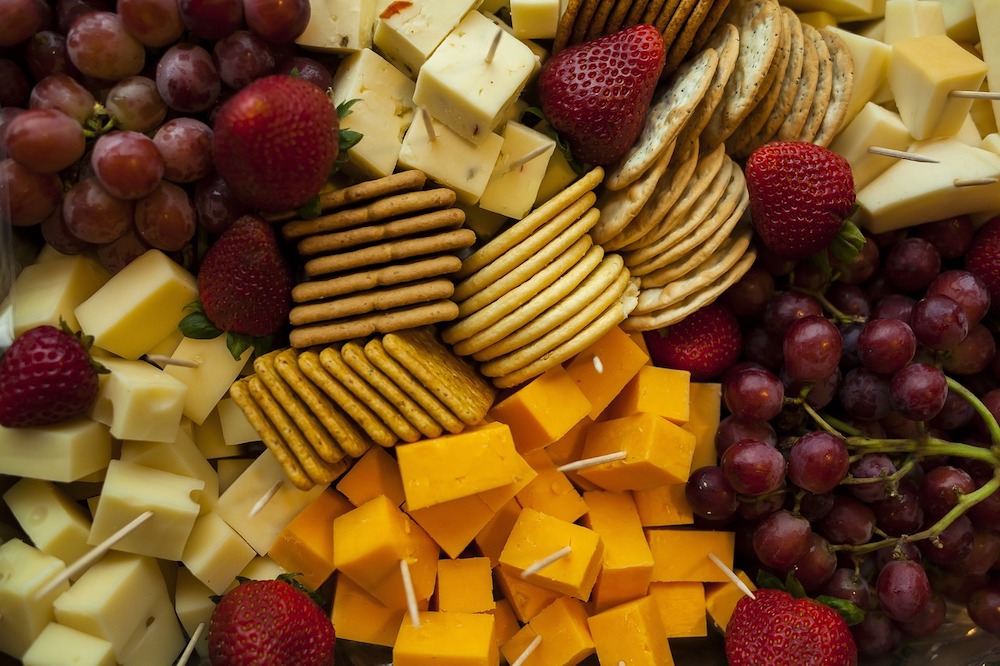 Getting ready for a party or hosting a big gathering can be a stressful situation. There is so much to plan when it comes to the cleaning, decorations, seating, and especially the food. When it comes to prepping that last part, it might seem convenient and/ or cost-effective to put together party platters on your own, after all, that is often seen as a way to keep costs down. But Costco party trays will likely have you thinking differently about that particular endeavor.
The bulk retailer has a lot to offer its members (like oil change options and even EBT service) with plenty of food savings and service pieces as well. The Costco party trays are just another advantage of shopping at the store, with the ability to quickly cater your own get-together without the hassle of putting it all together yourself.
And there's a good chance you just weren't aware of all the great offerings the store has when it comes to making the next gather amazing (and well-fed). Let's take a look at some of the options and the price points so it's easier to make a decision when it comes to that next big shindig.
COSTCO PARTY TRAYS CAN'T BE ORDERED ONLINE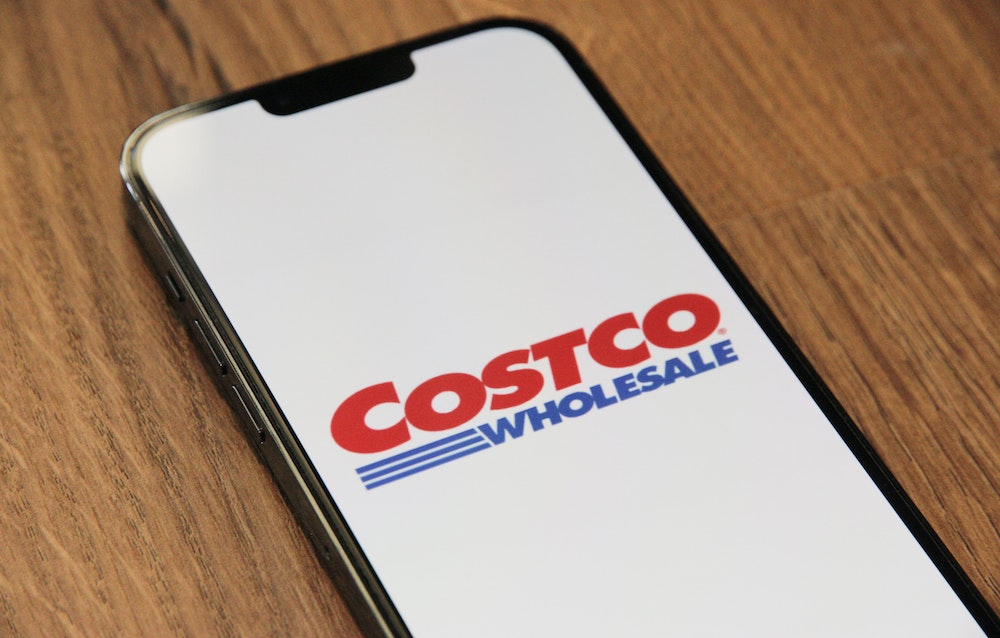 For starters, Costco party trays are an in-store offering only and can't be put in through their website. Meaning that members will have to go into a location in order to put in the initial order for any of the catering options. 
That being said, the process is still very easy from a customer's perspective. Once in the store, simply head to the deli section and speak with a representative there. They will provide the available menu and take any order. 
Depending on the store there might be signage designating the area to order the Costco party tray, but speaking with an employee at either the deli section or the bakery section will have you on the right track.
From there, a form needs to be filled out which will detail the specifics of the order and will also begin to outline the various pricing options for the platter.
Some store locations will be okay with a phone in order as well, that depends on the store. But just know that these options are not available through any of the websites. You'll have to make an appearance at some point or another to ensure the order is put in correctly. 
COSTCO PARTY TRAYS INCLUDE SEAFOOD AND WINGS OPTIONS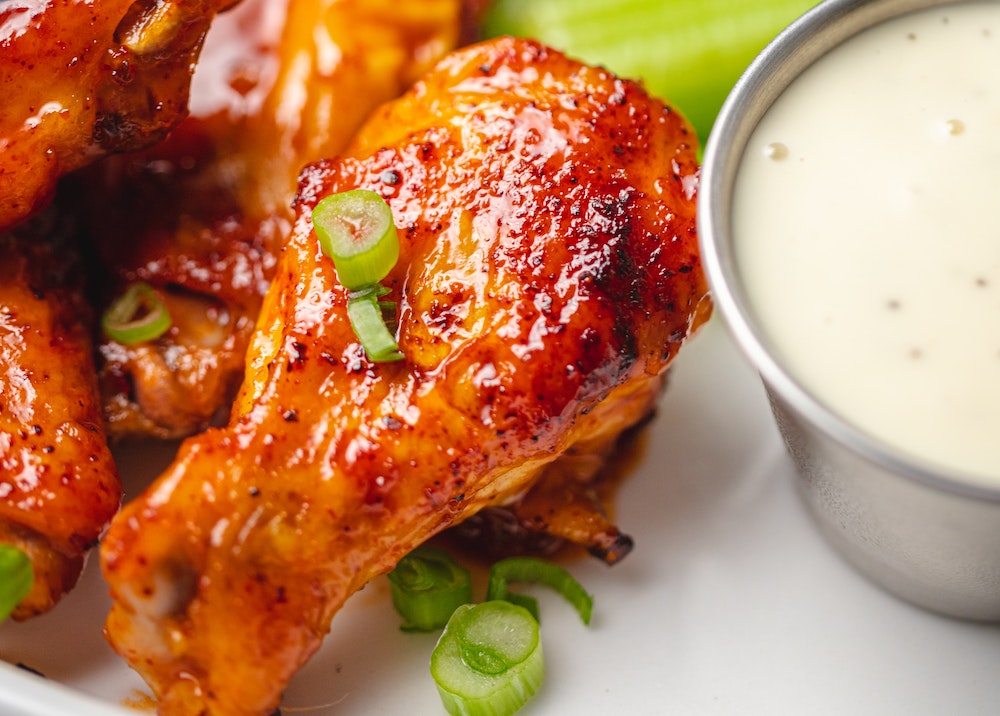 There are a number of different options and choices when it comes to Costco party trays. For starters, the store offers different seafood platters for customers, in line with typical party fare. 
There is a shrimp party tray that the company says serves 20 to 24 people. That is available in most locations for $39.99. The shrimp platter is on most Costco party tray standard order forms.
Additionally, Costco party trays do include a sushi option as well with a mix of rolls. The prepackaged option in most locations includes 40 rolls, but there are some options to increase this number depending on the size of the party.
Also, there is a Costco party tray that has Buffalo chicken wings as well. It appears the store offers a couple of different options with this including a platter feeding around 15 people for a cost of $42. This comes with celery and bleu cheese as part of the tray.
COSTCO PARTY TRAYS HAVE SANDWICH PLATTER CHOICES
What would a party be without a bevy of sandwich options as well? After all, these have become almost synonymous with groups of people mingling around and grabbing a bite to eat here and there. Costco party trays have sandwich options as well.
One of the standard Costco options that come on most forms is the Chicken and Swiss roller platter. This is said to serve 20-24 and comes at a cost of $39.99. 
And there is also a Croissant platter that comes as a standard Costco party tray as well. According to the store, that one comes with a variety of different types of sandwiches including roasted chicken, ham, and roast beef. The Croissant platter serves 16 to 20 and will run you $39.99 as well.
THERE IS A MEAT & CHEESE PLATTER OPTION
The other Costco party tray selection will add a meat and cheese platter to your next get-together. On the order form, the meat and cheese platter includes roasted chicken, ham, roast beef, provolone, and swiss cheese.
These meat and cheese Costco party trays serve up to 20 people and are priced at $16.99.
ALL COSTCO PARTY TRAYS ARE SET AND CAN'T BE CUSTOMIZED
Look, Costco is a pretty efficient company, we all know that. It's one of the reasons they can deal in bulk goods where other retailers can't (or don't want to).
With that in mind, the Costco party trays are set options that can't be fiddled with or mixed and matched. There's a reason the order form (or order kiosk) doesn't allow for "notes" or "requests". When an order goes in, it's going to be on the company's terms.
So customers who are catering their next event with a premade patter will want to keep this in mind. The store makes it very easy to order and to know what you are getting. But the options are really only going to be the ones set out by the store ahead of time.
COSTCO PARTY TRAYS SEEM WORTH IT
Based on the overall cost, combined with the time needed to shop for, and ultimately prepare a platter on your own, Costco party trays appear to be worth the price.
Part of this is how the store and company set up the options with not being able to customize or mix and match. This leaves less prep time for the employees themselves and makes it a repeatable process with every order. Because the platters are the same each time out, the process just becomes easier.
---