To commemorate the college basketball season, Coor Light created limited-edition Coors-icles, available only until the conclusion of the season, to keep fans cool, calm, and collected as they cheer on their favorite teams.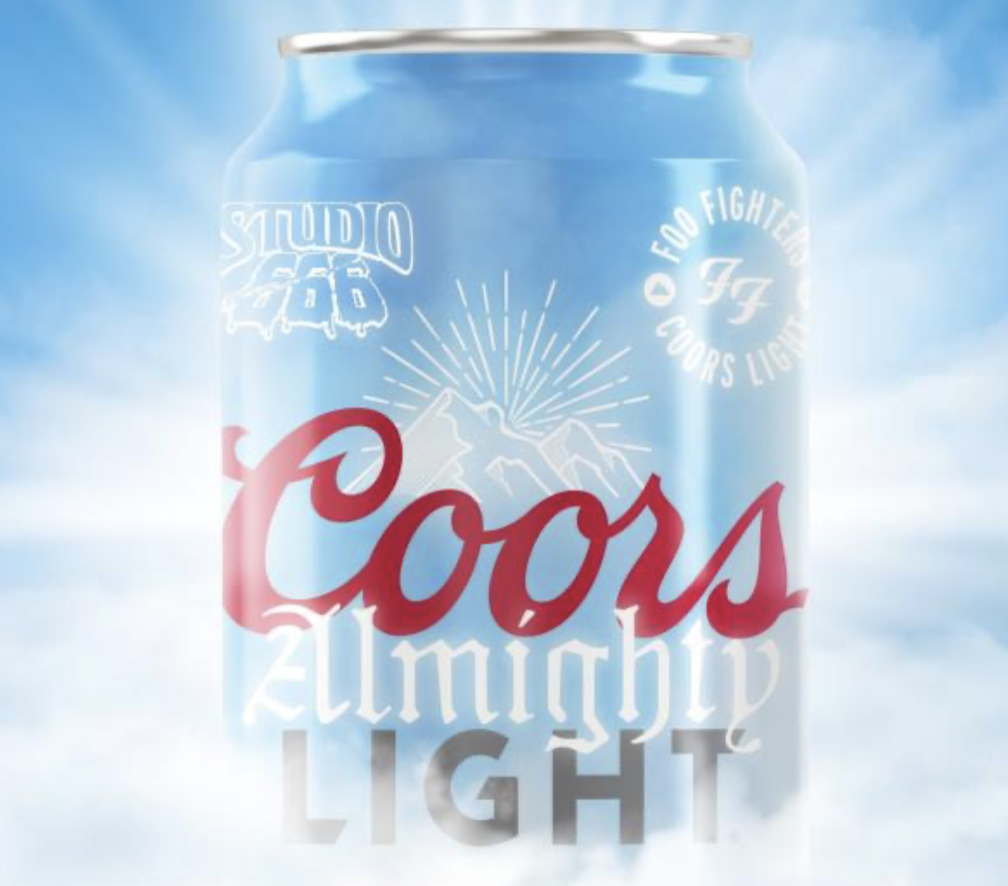 It's March, the evenings are getting longer, the birds are singing, the flowers are blooming, and the college basketball season is in full swing. And what would complete this picture of perfection? A fantastic new Coors-icle, the non-alcoholic, beer-flavored new release from Coors Light. It is the perfect treat to keep things cool when the temperature starts to increase, and life gets social. 
As your favorite team wins or loses, with every point or foul, this new Coors Light treat will be there to keep you cool, calm, and collected. If your favorite team is losing or they are drawing coming down to the last quarter, just pick up a Coors-icle to center you and cool you down. 
While this Coors Light ice cream is only beer-flavored and technically non-alcoholic, it is only available to customers over the age of twenty-one. They are inspired by the iconic and unique taste of everyone's favorite beer and are a limited addition to Coors Lights' repertoire. They will only be available during the college basketball season to inspire customers to try something new and get out and socialize after a long winter indoors. 
Just like their bottle and cans of beer, these new Coors Light ice creams will be available for purchase in a pack of six. They are available for purchase on the Coors Light website from this week, and only a limited number of Coors-icles will be available every day at 12 p.m. ET. So first come, first served.
If you are planning a party when your team of choice is playing, make sure to stock up on your Coors-icles the morning of to ensure you are not disappointed if your new favorite treat is sold out. They are only available to purchase until March 24th 2023. 
But along with the Coors Light website, the new Coors-icles will also be available to buy at over 800 bars across America while the college basketball season has commenced. So when you go to your local bar to watch a game, you have a choice to enjoy an ice-cold Coors Light beer or an ice-cold Coors-icle, or maybe both!
If you like a freebie, which, let's face it, everyone does! There is also a chance to win a pack of 6 Coors Light ice creams at their official website. On April 4th, 100 fans will be picked for the prize after the college basketball championship game.
Now if you are unsure about these new treats from Coors Light, then let the iconic sportscaster, Dick Vitale, change your mind. Coors Light and the sportscaster have teamed up to promote the newest addition to Coors Light.
Dick Vitale is known for his animated, enthusiastic and controversial style, which is why he is the perfect match for this new release. As previously stated, Dick Vitale will also use the company's new Coors-icle treat to cool down when things get a little heated as the college basketball season heats up and progresses. So why don't you join him?
---