Moving towards a more sustainable future, Coors Light has begun implementing one major package change.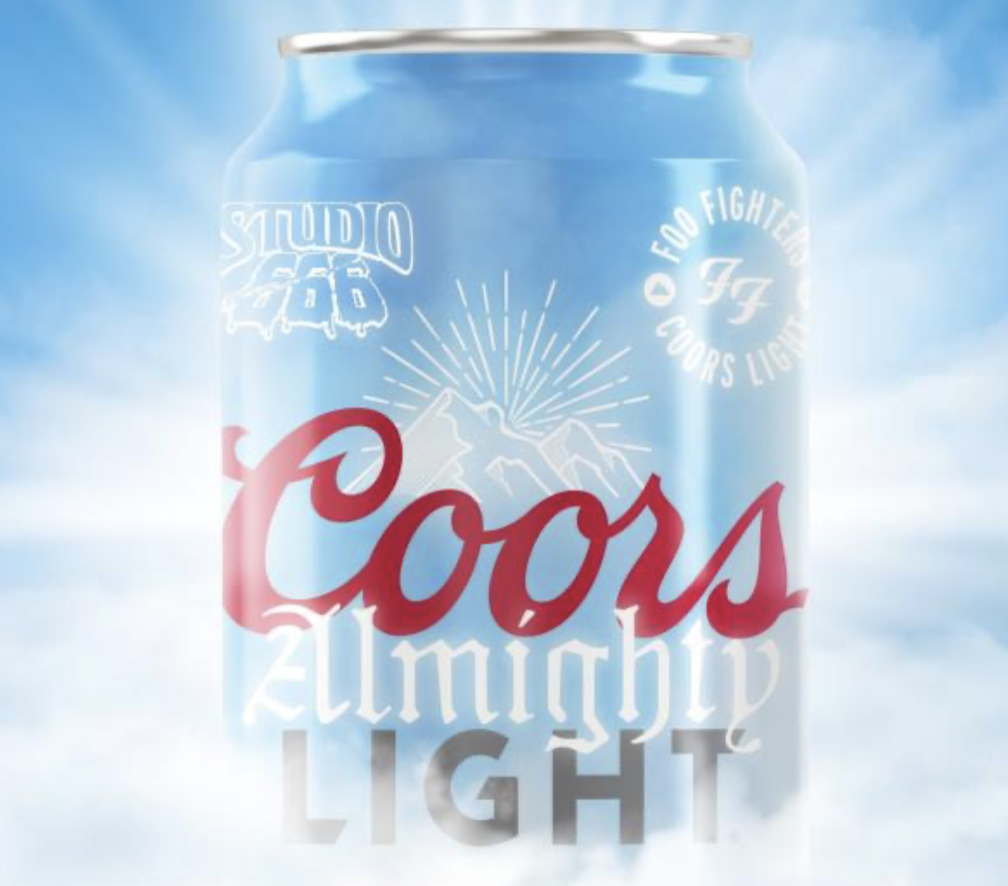 Reducing the number of plastics that litter Earth's landfills, streets, and even seas has become an emerging trend amongst charitable organizations, environmental activists, and big businesses alike. For instance, beverage titan Coca-Cola recently partnered with ocean cleanup-focused 501C-3 organization Team Seas in a move to support a more sustainable and environmentally-aware future by removing plastics from the world's oceans. In a similar vein, McDonald's has transitioned to paper straws and Starbucks changed their lids to eliminate straws altogether. Now, according to Food & Wine, beer giant Coors Light is outright doing away with one plastic component in its packaging. 
Coors Light announced that they have elected to completely ax plastic beer-holding rings as a means to package their products in the United States. What's more, is that the company is actually taking this one step further by committing to invest $85 million of its capital in order to accomplish a total move to 100% sustainably sourced and recyclable packaging. Coors Light asserted that the whole transition should be complete by the year's end. They intend to replace the rings with thin cardboard box packaging made from reused materials. Take a look at the new environmentally friendly look below.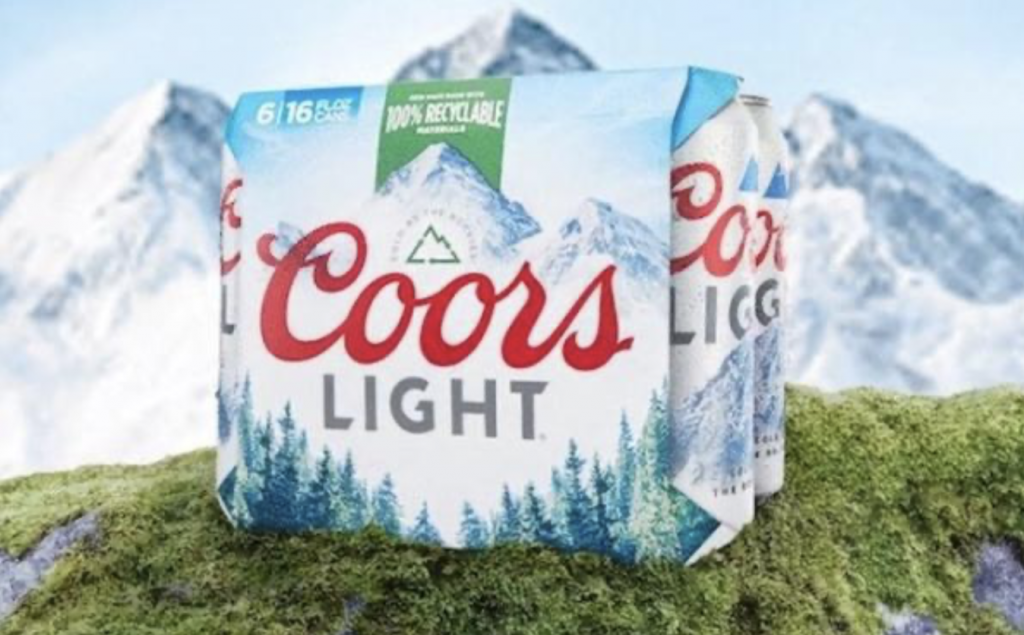 Coors Light's promise follows suit with what many other beer companies have been doing for a while and what they themselves have already implemented overseas in places like the UK. Still, even though they are a little late to the party in the United States it does show that environmental concerns did non escape the company's purview. Additionally, Molson Coors, the parent company of Coors Light, detailed that the move to sustainable packaging will not begin and end with that subsidiary. They relayed that a complete package overall for their entire brand repertoire should be fully implemented as soon as 2025. 
Overall, executives at Coors Light detailed that the package change should equate to the discontinued use of 1.7 million pounds of plastic materials in a single year. Vice President of marketing at Coors Light's parent company, Marcelo Pascoa, shared further that the yearly plastic savings should mean that "…Coors Light will save 400,000 pounds of single-use plastic from becoming waste every year." That number won't completely serve to eradicate the damage that has already been done, but at the very least it will help to mitigate some of the environmental impacts that existing plastic waste has had on the environment.
Given that Coors Light is the second most purchased beer in the United States, their move to a more sustainable future could absolutely serve as an example for the rest of the beer industry to emulate. And, if nothing else, removing the plastic rings from its beer packaging will at least aid in diminishing the amount of marine wildlife who unwittingly have historically become victim to being entangled in the unforgiving plastic twine. 
In a statement, Molson Coors CEO Gavin Hattersley reminded the public that the Coors brand has historically been a pioneer of looking into and implementing better packaging options, referring to the transition to aluminum cans that Coors Light first made back in 1959. He instilled that the company once again wants to serve as that pioneering beacon to both consumers and other beer companies alike. "…Coors Light will lead the way by moving out of single-use plastic rings in North America," said Hattersley.