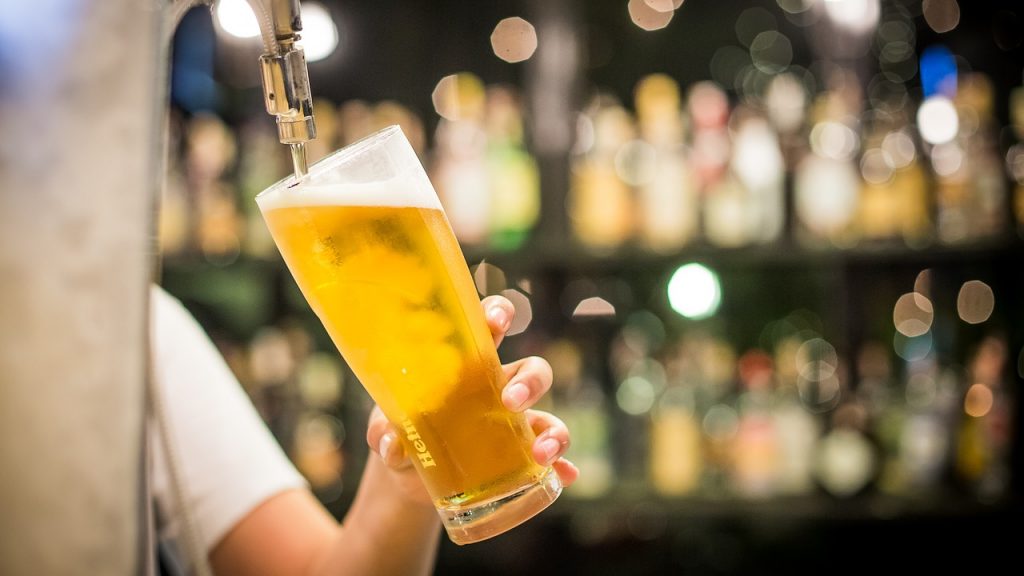 As we watch the escalating conflict in Ukraine at the hands of Russia, the effects of the horrific situation are already spreading to every corner of the world. While oil and gas prices usually see the highest increases, alcohol consumers in the United States may also be facing a rise in beer prices very soon. According to economic analysts, the price of beer will increase because Ukraine is one of the top five global producers of barley.
Speaking about the beer prices to ABC7NY, President and CEO of The Beer Institute Jim McGreevy said Ukraine accounts for about 20% of beer's usage of barley. Because the country is one of the top five global producers of barley, brewers at a global level will be watching the supply and price of the beer ingredient very closely. For now, there is some good news for American consumers. A few major brewers like Molson Coors (the makers of Milwaukee's Miller Beer) have been able to absorb the higher costs.
McGreevy said brewers across the country have a real focus on the consumer and that goes into their beer prices. Unfortunately, that's not the case for numerous craft brewers in Wisconsin. "It's really hard for us to absorb price increases in raw materials without passing that along to the customer," Andrew Gierczak, V.P. MobCraft Beer said via ABC7NY.
The increase in beer prices due to the Ukraine/Russia conflict may lead to suppliers having to alter their products. In an interview with News4Jax, Joe Krier from IIWII LLC in Jacksonville said because these Eastern European countries produce 30% of the world's barley, the situation will end up changing a lot of manufacturing habits. "I just think that beer companies, you know, they've already been shifting to other products. And this will probably hasten that to a certain extent," he told the publication.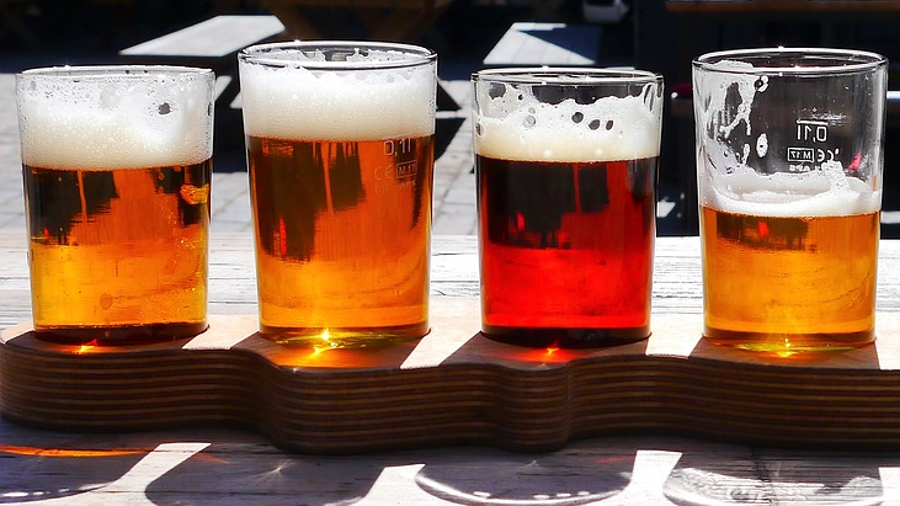 Along with examining the trend in beer prices, Krier also said he had been looking into things like shipping costs. And for some aspects of shipping in the Black Sea, prices have risen from $10,000 for one 40 foot container to $40,000! That's a 2% price increase across the board on all goods and services, according to Krier.
Dealing with this type of inflation on beer prices will be tough on businesses that are only just recovering from the impact of Covid-19. Recently, due to the supply chain crisis, sourcing aluminum cans to hold alcoholic drinks have been challenging. Based in Westminster, the Ball Corporation and other can manufacturers have seen demand for their product spike during the pandemic. And, with aluminum prices increasing by 24% in the last six months, the company announced changes that will affect smaller craft brewers.
Ball Corporation's new policy will change minimum orders of cans for non-contract customers from one truckload to five. That's an increase from around 200,000 cans to a million, according to The Wall Street Journal. In addition, Ball will no longer offer warehouse space. So not only do small brewers have to order one million cans, they need someplace to put them. The added cost of storage space and the impending increase in barley prices will probably force brewers (especially smaller ones) to increase their beer prices in the coming weeks.