A pileup consisting of five tractor-trailers resulted in an entire truckload of Coors Light Beer cases spilling out all over Interstate 75 near Tampa, Florida.
Coors Light is an American-made beer that was created in a brewery located in Golden, Colorado, with the famous slogan "tap the Rockies", and it made news headlines this week after a five-vehicle accident left hundreds of cases scattered across the interstate. Floridians had an unexpected surprise as southbound lanes of Interstate 75 near Tampa were shut down when the accident resulted in a carnage of cases of Coors Light beer cans all over the road.
Food & Wine shared a press release from the Florida Highway Patrol (FHP) that states that this past Wednesday, approximately at 6:00 am, a tractor-trailer crashed into the rear of another tractor-trailer while attempting to switch lanes.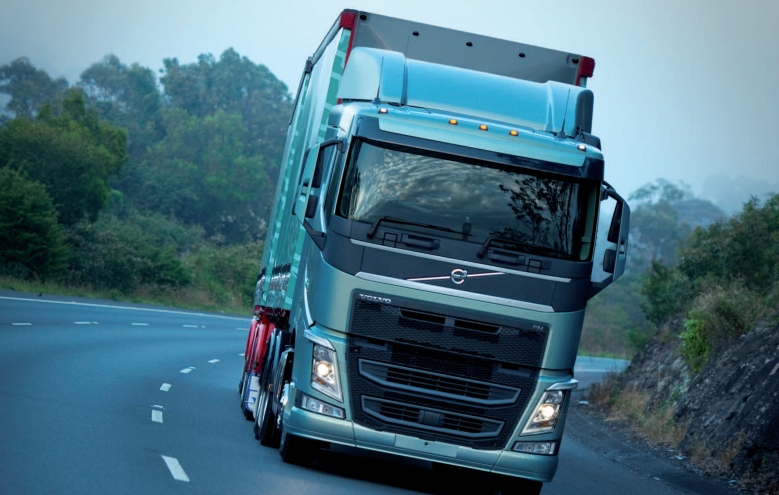 According to the news report, these two tractor-trailers pulled off to the side of Interstate 75 near Tampa, FL, and several other tractor-trailers stopped when they noticed there were no exterior lights lit up on the other two that were responsible for the initial accident. A line formed as vehicles came to stop on the interstate until a fifth semi-truck failed to come to a full stop in time and slammed into the back of a pick-up truck, which then caused a domino effect of vehicles slamming into one another. 
The fifth tractor-trailer just so happened to have a full load of Coors Light cases, which were scattered across Interstate 75 at impact. The force of the accident also caused the fourth tractor-trailer to spill its load of concrete alongside the cases of Coors Light shutting down the road, effectively obstructing morning traffic. The FHP directed the backup traffic onto a state road for safety so the southbound lanes of the interstate could be cleaned up and opened back up by noon. 
The only injuries reported were minor and suffered by the occupants of the pick-up truck, no one else was reported injured in the pileup. Well, that is beside the dented cans of Coors Light beer.
Given the total amount of semi-trucks that are on the roadways at all hours of the day and night, it is not hard to imagine the majority of casualties of these accidents are in fact beverages and food. There have been reported spillages of hot-dog filler, smashed jars, and marshmallow fluff, to name a few. Coors Light cases of beer can now be added to the growing list, too.
This past summer there was an accident in Tennessee that left an entire length of Interstate 55 covered with broken jars of Five Brothers Alfredo sauce. Again, another accident involving tractor-trailers resulted in no injuries but did take over six hours to clear away.
Another news report disclosed details regarding an accident that left gallons of Jack Daniels whiskey all over the interstate resulting in a total loss of over $400,000 worth of alcohol. As you can imagine, there was an eager line of individuals volunteering to help provide clean-up… straws in hand! 
Coors Light has yet to make a public announcement regarding the accident and spilled beer but a greater reminder to play it safe on the roadways and watch for potential sudden stops and party fouls.
---