Coffee giant Nespresso has found itself in a predicament, authorities discovered a container full of cocaine.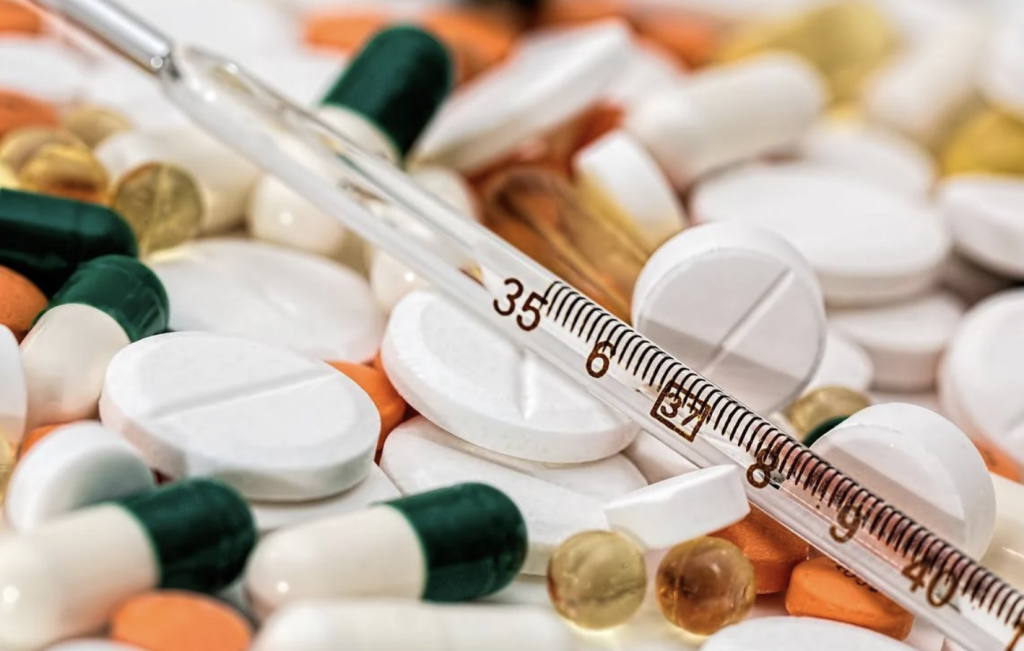 Based in Lausanne, Switzerland, Nespresso is one of the most popular coffee brands in the world. Their machines, which are also available for home use, create the most amazing espresso and coffee drinks from single-use pre-apportioned pods. These little capsules contain ground coffee beans, sometimes with added flavorings. Despite handling several shipments of ingredients every day, workers at one of the company's plants were shocked when they discovered cocaine in a bag of coffee beans.
The shocking discovery was made at Nespresso's Romont factory in western Switzerland early last week. Employees were unloading bags of coffee beans that arrived in five shipping containers from Brazil when they spotted the strange white substance. Police were alerted and carried out tests on the powder, later confirming it was 80% pure cocaine. During the call-out, a large security perimeter was set up around the factory, which also involved a large contingent of customs officers. The cocaine was estimated to be worth more than 50 million Swiss francs, or USD 50.65 million.
In a statement via the New York Post, Nespresso said the substance in question did not come into contact with any of their products or the equipment used to make their products. The company was unable to share any more details on the matter as a police investigation is still underway. However, the Swiss-based coffee maker assured customers that their drinks are still safe to use. "We have strict quality controls in place for green coffee arriving at our warehouses right up to the finished product," the company said via Eyewitness News. "We want to reassure consumers that all our products are safe to consume."
Following the discovery, Europol and the European Monitoring Center for Drugs and Drug Addiction said that cocaine availability in the region is probably at an all-time high. Speaking about the Nespresso find, Head of Security for the Region, Marc Andrey said the cocaine was probably intended for distribution across Europe. "It's definitely a big seizure for the canton of Fribourg, an extraordinary catch," he added. This is not the first time cocaine was found in a shipment of food products.
Earlier this year, a large shipment of coconuts filled with liquid cocaine was intercepted at a Colombian port en route to Italy, Vice reports. Over the years, the illegal substance has also been hidden in corn flakes, frozen onion rings, wine, frozen fish, and pumpkins. And in 2016, cocaine with a street value of $55 million was discovered at a Coca-Cola plant in France. Interestingly, coffee has also been used as a cover before the Nespresso incident.
Much like the Nespresso situation, some Latin American drug cartels have been known to line refrigerators with drugs. This makes it easier for them to transport the illegal goods across borders. The United Nations Office on Drugs and Crime saw a 20% increase in drug trafficking shipments bound for Europe in the first three months of this year over the same period last year, senior law enforcement officer Bob Van den Berghe told Reuters. His team seized approximately 17.5 tons of cocaine in countries like Brazil, which has become one of the top suppliers for Europe.
---