A new version of clean energy neighborhoods will use geothermal heat exchange to power the area efficiently.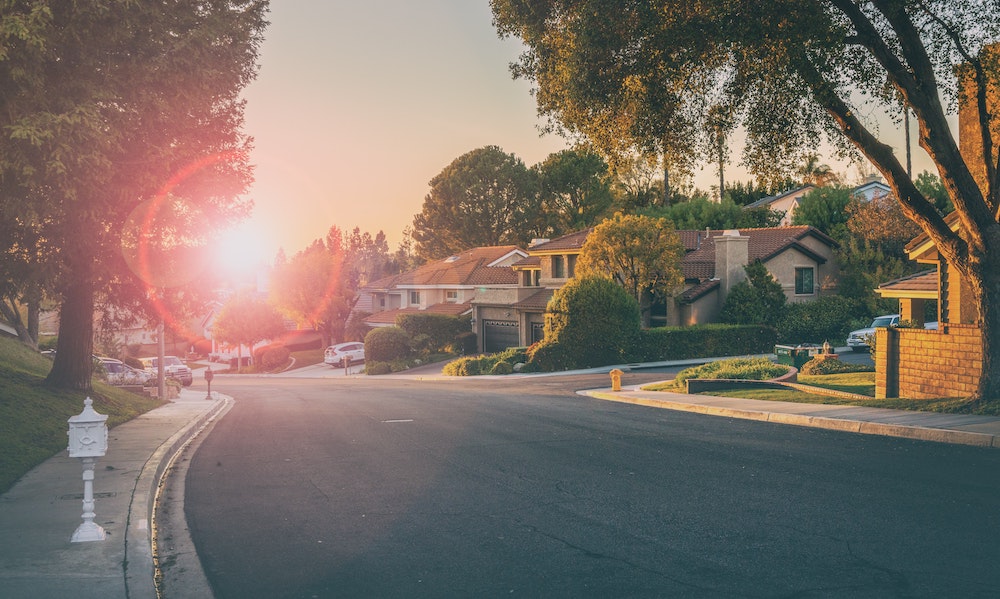 Texas is known for many things, including its brutally hot summers and deadly winters due to power outages fueled by non-renewable resources such as natural gasses and coal. The Whisper Valley community, located in Travis County Texas, is developing into a clean energy neighborhood that could be the start of the new normal, and what transforms the state's independently owned power grid system.
These homes within the clean energy neighborhoods utilize solar panels and a form of cooling known as "geothermal heat exchange". The latter is a renewable energy source according to epa.gov, in which solar-powered water pumps shunt generated heat from the homes deep into the cooler portions of the earth to help dissipate it.
During winter, the interior of the earth is typically warmer than the ambient air and during summer it is cooler. Geothermal heat exchange takes advantage of these properties and favorable temperatures by efficiently exchanging heat with the earth which is then sent to the home. This form of cooling exchange lowers carbon emissions in the homes making it an attractive feature for potential home-buyers and resultantly reduces energy costs as well. 
While the concept and implementation of geothermal heat exchange has been in use within residential dwellings for a few decades, this new eco-friendly housing development can be described as revolutionary considering the positive effects it would have in reducing climate change.
The developing new clean energy neighborhood's website asserts that their Home Energy Rating System, or HERS, is scored between 16-25. This is significantly better than other high-performance homes. On average today, high-performance homes have a score of about 60, meaning it is 40 percent better than the typical home. The developing neighborhood's website concludes that given their HERS score, their homes are 75-80% more energy efficient than standard homes. 
The site for the new clean energy neighborhood also includes high-efficiency appliances, garage electric vehicle chargers, and solar photovoltaic power. Energy Star-rated appliances can be found in every home in Whisper Valley. To receive an energy star rating, appliances must meet strict criteria set by the US Environmental Protection Agency or the US Department of Energy.  Each home also comes with garage electric vehicle chargers and solar panels that lower utility bills and promote sustainable energy, all while qualifying for a tax credit.
The recent climate stimulus package passed by President Joe Biden further helped slash costs by providing a 30 percent tax credit for all renewable energy businesses. That ultimately ushered The Whisper Valley initiative forward and allowed it to expand to areas across Texas, Florida, and New England. 
The Whisper Valley clean energy neighborhood model is a large push forward in the incorporation of renewables in real estate. According to the former director of the National Association of Realtors, John Rosshirt in The Hill, it "combines cost savings, energy efficiency, and a sense of doing good for the planet."
The citizens of the clean energy neighborhood in Travis County, Texas can enjoy sustainable energy and reduced costs in their homes and soon other developing neighborhoods in the U.S. can adopt these practices ultimately urging for a cleaner, more sustainable, and energy-efficient future.  
---