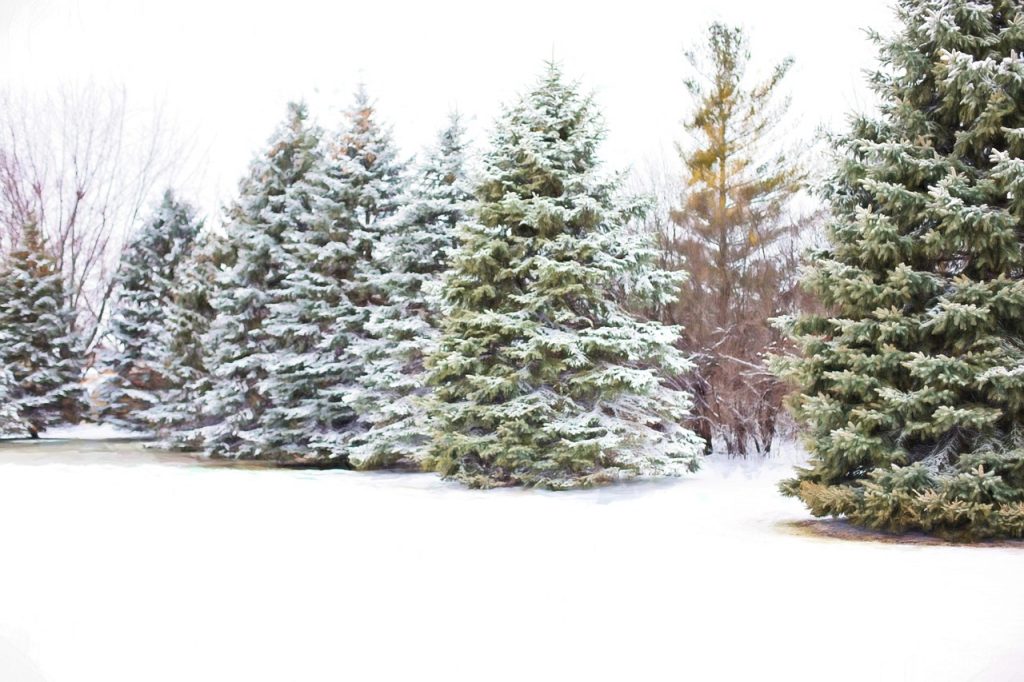 As we begin to hit the holiday season in full stride, the one apparent and consistent thing we are seeing is the huge jump in merchandise prices across the board. Now, as families start decorating their homes with holiday cheer, they are going to see that "holiday cheer" is also going to cost more this year. Much more, as prices of Christmas trees, like everything else, shoot through the roof.
Supply chain issues, that pesky COVID pandemic, and something about what happened during the 2008 economic recession have experts warning Christmas consumers that it's going to look a lot like a Scrooge Christmas as they should expect to pay up to 30% for Christmas trees.
There will be fewer trees on the market, both real and artificial, that will see prices gouge buyers between 10% and 30% more than what they paid last year. Industry experts explain that the massive backlog at shipping ports combined with the truck driver shortages is making for a very pricey holiday season. Not only that, but the lack of actual Christmas trees is making what's out there expensive, to say the least.
Christmas trees, both real and fake, were in high demand last year. Families were looking for a festive holiday atmosphere at home because COVID was ruining everyone's day-to-day. This year, families are seeing more of the same as we are now on the tenth (okay, we may be exaggerating here) variant of COVID that continues to cause pause across the globe.
So, what does 2008 have to do with 2021, you ask? Well, the 2008 economic recession (aka The Great Recession) had a massive effect on farmers of that time as they didn't have the resources or incentives to plant trees. A typical Christmas tree takes from eight to 10 years to reach full maturity, so our country's supply of trees has gone down significantly since 2016.
"Some of the major retailers say they have about 43% of their inventory right now when it should be closer to 70% at this time of the year," Jami Warner, executive director of the American Christmas Tree Association, said via Business Insider.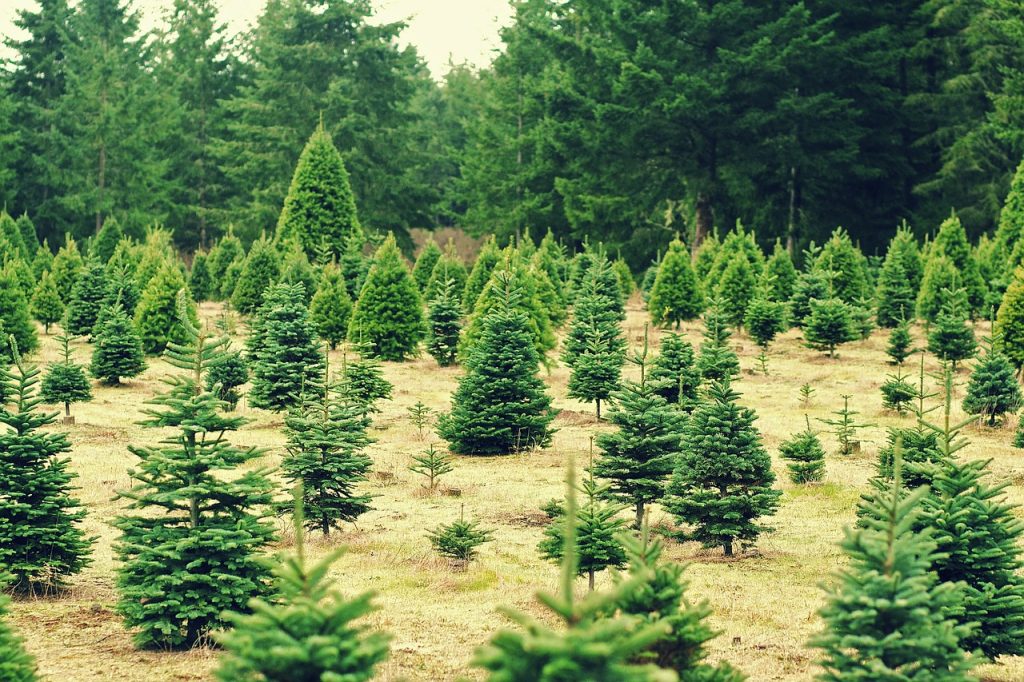 Smaller lots have had to increase prices because their suppliers have also had to increase theirs. One lot, run by firefighters, had to increase prices, which run between $50 and $120, by $5 a tree because its Pennsylvania tree farm supplier had charged them more.
The artificial tree market has also seen a significant jump in prices as supply chain issues have caused major setbacks. Ace Hardware has bumped its artificial trees 25% higher. On that same note, the National Tree Co. has also raised its artificial tree prices by 25% because of the higher shipping costs.
The costs out West are just as brutal, if not more. As an example, Frosty's Forest is a Christmas tree lot in Valencia, CA that has been in business for almost 50 years. They say the drought, fires, and supply chain issues have forced them to raise prices significantly.
"It's just been a little harder this year," said Frosty's Forest owner-manager Brent Green to abc7. "A lot of things, with the trees themselves, have just had kind of the issue of drought being a major one. It browned out a lot of the big trees — we won't get those back in until next year when they've re-flushed from all the rains that they did get this last couple months."
Green was also quick to point out the workforce issues the country has also been dealing with. "The shortages of labor, people just not wanting to work, has spiked all the tree prices up north, as well as gas prices have made all the freight charges, bringing trees down south, a lot more expensive," Green said.
He did, though, want to point out that his lot still has a great selection of beautiful Christmas trees available, but added a caveat – prices are up 20 to 25% at Frosty's. What does that look like to your pocketbook? Well, a tree that would have cost you $119.99 during the 2020 holiday season will now cost you $149.99. From Christmas trees to Christmas tree decorations, prices are on a sharp incline. Unfortunately, don't expect them to decrease before the holidays wind down.