Chipotle was charged with violating child labor laws in New Jersey and has reached a settlement with the state, these charges follow early ones brought up on the chain in both New York and Massachusetts.
As one of the most popular fast-food joints in the United States, Chipotle has more than 3,000 locations across the country. However, some of them have experienced several problems due to questionable employee relations. In 2018, multiple restaurants in Massachusetts violated the state's child labor laws.
At the time the state fined the eatery almost $2 million for the thousands of violations that were uncovered over four years. Now, it seems that Chipotle locations in Massachusetts weren't the only ones facing questions over child labor law violations. Earlier this week, the New Jersey Department of Labor and Workforce Development reached a settlement with the fast food eatery over more than 30,000 alleged violations of various standards governing the employment of individuals under 18 years old.
This included failing to abide by limits on how long minors are allowed to work and failing to provide sufficient meal breaks. According to a press release via Mashed, the incidents date back to 2017 and stem from a 2020 audit. Following the ruling, the state's Attorney General said the eatery agreed to pay a settlement of $7.75 million.
Chipotle's agreement with the New Jersey Department of Labor and Workforce Development was described as historic and resolves alleged "widespread and persistent" violations at 85 units across the state. The fast food outlet also agreed to a far-reaching compliance plan to put an end to the questionable practices. New Jersey also requires the chain to designate child labor compliance personnel and conduct more training.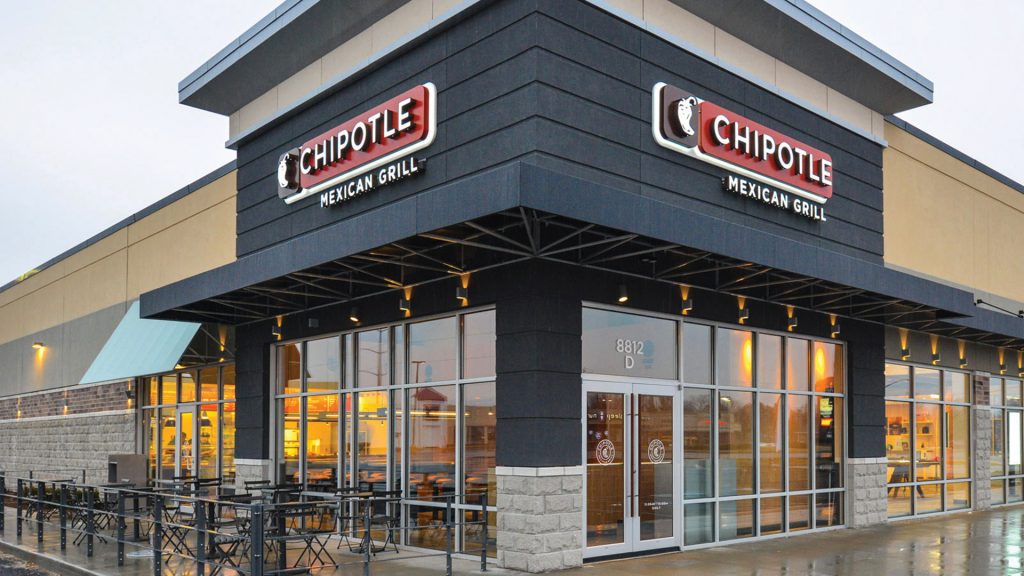 In response, Chipotle's Chief Corporate Affairs Officer, Laurie Schalow said the restaurant will change its scheduling program to better comply with the new standards. She also said the chain believes in hiring workers, beginning at age 16, to help provide them valuable experience and opportunities for advancement. But the eatery remains committed to ensuring restaurants comply with applicable laws and regulations.
"We have reached a settlement with the New Jersey Office of the Attorney General for the events dating back to 2017, and have implemented an enhanced labor scheduling program in our restaurants, creating a more efficient, consistent, and compliant environment," Schalow said in a statement via Restaurant Business. Chipotle also agreed to pay $1.4 million in restitution and penalties in Massachusetts for its child labor and wage violations in 2020.
Unfortunately, Chipotle has been plagued by lawsuits involving labor issues in recent years. Earlier this year, the eatery agreed to pay workers in New York $20 million in a settlement involving violations of the city's scheduling and paid-sick-leave rules. And last year the fast food chain agreed to a $15 million settlement in a class-action lawsuit filed by 5,000 workers who said they were wrongly classified as exempt from federal overtime rules.
Addressing the situation, NJDOL Commissioner Robert Asaro-Angelo told Restaurant Business it makes good business sense to treat all workers, particularly minors, fairly and in accordance with the law. He added that there is no excuse for any business, particularly a major, profitable corporation like Chipotle with prior violations, to continually deny young employees their work rights.