Some of the cheapest grocery stores in the United States include Aldi, Lidl, and Trader Joe's.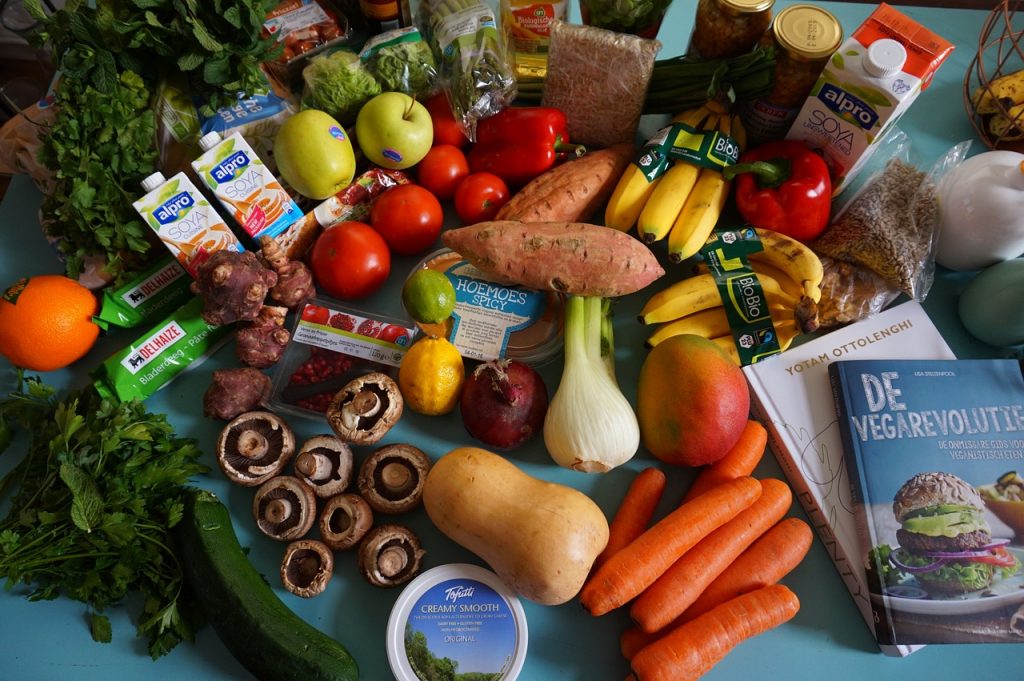 Inflation has had a significant impact on the cost of food in the United States, with many food products seeing steep price increases. This has led to concerns about the affordability of food, with groceries up about 10.1 percent. According to the U.S. Department of Agriculture, many Americans are attempting to save money where they can, including finding more affordable grocery stores. Here are the cheapest grocery stores, according to Delish and GObankingrates summarized.
ALDI
This German-based grocery chain has become one of the most popular grocery stores in the country! Innovative cost-cutting measures such as not playing licensed music in-store make shopping at Aldi a unique experience. Other ideas such as displaying groceries in their shipping crates might not be as aesthetically pleasing as other stores, however, the low prices and environmental savings more than make up for it allowing it to become one of the cheapest grocery stores.
LIDL
Much like its competitor Aldi, this German-based company is quickly expanding across the East Coast, bringing with it its unique, low-cost model. Lidl focuses on a carefully curated selection of items choosing to keep essential items in stock over a large variety of brands. But don't worry, the quality of Lidl's private label brands is top-notch and according to The Kitchn, comes with a Love It Guarantee meaning if you're not satisfied with a product, you can get your money back and exchange the item for something else.
WinCo Foods
According to Delish, WinCo purchases directly from farmers and manufacturers and they offer large bulk quantities, allowing it to be one of the cheapest grocery stores! This means their prices beat many other low-cost retailers. However, the low prices are also a result of them not accepting credit cards for payment, be sure to bring your debit cards or federal food assistance cards as these are accepted.
Market Basket
Market Basket savings make it one of the most affordable places to shop in the U.S. There are only 88 of them nationwide, however, It is one of the cheapest grocery stores, as its prices for items that have rocketed elsewhere have remained the same. For example, an 18ct of eggs will run you $2.49, according to their website. 
Trader Joe's
Trader Joe's is known for their quick meals and healthy snack selection all while having affordability. This market has a variety of healthy selections for an affordable price. However, keep in mind some staple groceries may be more expensive than at your typical grocery stores due its organic nature. 
Food4Less
This Kroger-owned store, exclusively in California, Illinois, and Indiana, sacrifices a few modern grocery store habits to reduce its consumers' costs. You may have to bag your own groceries and use the discounts found in their ads to save money, but it is all worth it! This is also one of the cheapest grocery stores that offers at-home delivery and a pharmacy.
While the rise in food prices due to inflation is concerning, there are options available to consumers who are looking to save money. To help price-conscious consumers, this article rounded up the top six low-cost, cheapest grocery stores in the United States from regionally-specific chains to nationwide and international brands.  Don't miss out on the cheapest grocery store craze, and start saving big on your grocery bills today!
---