In 2022, lawmakers in Texas filed legislation to legalize casino gambling and sports betting but, the bill currently lacks the necessary votes.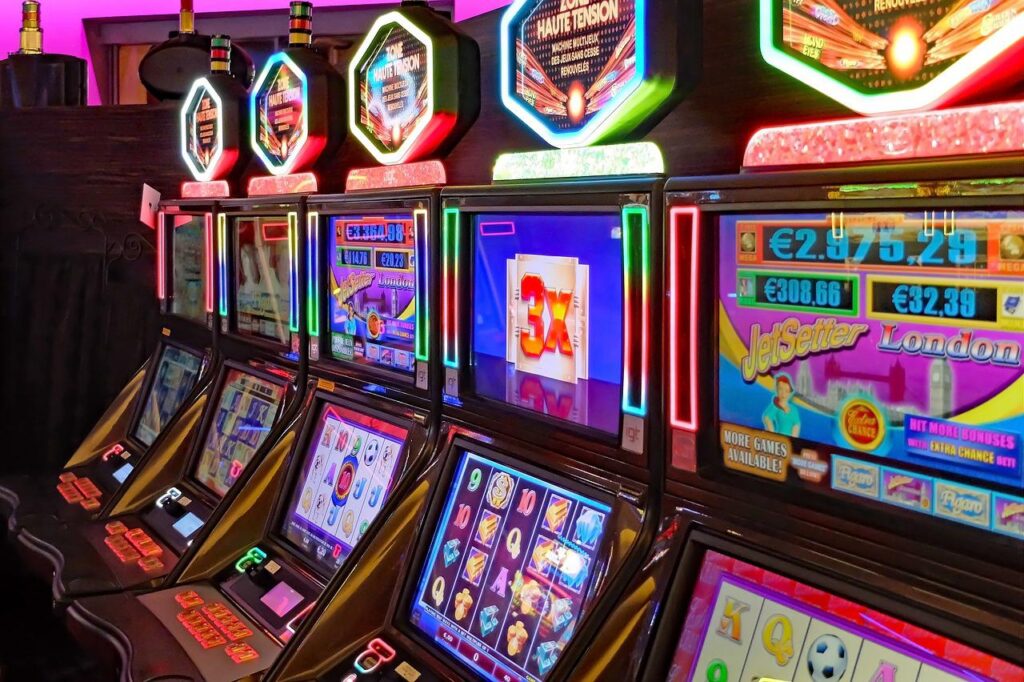 In 2022, lawmakers in Texas filed legislation to legalize casino gambling and sports betting. They also hoped to get approval to construct gambling resorts in major cities. At the time, the initiative had bipartisan support from state leaders. Governor Dan Patrick said there isn't enough support in the Senate to put the decision before voters.
"We don't have the votes, and I don't think that's going to change," he told The Dallas Morning News about casino gambling and sports betting. As President of the Texas Senate, Governor Patrick's comments might end any expansion efforts for gambling in the 2023 legislative session. But supporters of betting aren't going to back down.
Republican Jeff Leach is working on a bill asking Texas voters to decide whether people can bet on sporting events via mobile devices. The proposed legislation comes as casino gambling and sports betting gain popularity across the country. At present, Washington D.C and a further 36 states allow sports betting, while 32 condone mobile sports betting.
The push for casino gambling and sports betting in the Lone Star State is led by the Texas Sports Betting Alliance. The group includes prominent sports book operators and major athletic teams. High-profile owners like the Dallas Cowboys' Jerry Jones and Dallas Mavericks' Mark Cuban are also backing the cause along with their counterparts.
According to the Alliance, Texas could earn $250 million from tax revenue each year. But some caution lawmakers that the estimate may not materialize. The warning comes as the bill would give Texas one of the country's lowest tax rates on casino gambling and sports betting revenue. However, cash generated from the endeavor is meaningless if there isn't enough support from the Senate.
A referendum won't get to voters if Governor Patrick is against the proposal. The pro-casino gambling and sports betting movement will have to be renewed in the next legislative session. "Bring me 15 [Republican] votes, and you'll know where I stand," he said via The Dallas Morning News. He also intentionally avoided sharing his personal views on the matter.
If Patrick had made his views known, it would probably be easier to pass the casino gambling and sports betting legislation. Most Democrats would vote for it, along with a few Republicans. But the Governor doesn't want to split the Conservative caucus or approve a bill essentially backed by Democrats. He previously criticized his predecessor Governor David Dewhurst, for passing Democratic-led legislation.
Patrick explained that if Republicans don't reach a consensus about casino gambling and sports betting, it would mean the party is just going along with Democrats and letting them control the agenda. "I'm not going to let that happen," he said. The Governor added that Republican support for plans that let voters decide whether to allow casinos in parts of Texas is minimal.
As such, any legislation allowing casino gambling and sports betting seems unlikely to be approved in the current legislative session. Texas wanting to expand its gambling industry comes as Las Vegas rakes in cash from its related establishments. The city is known for its numerous casinos and hotels, attracting millions of visitors yearly.
The popularity of casino gambling in Las Vegas can be attributed to its availability, variety, and glamour. From slot machines to table games, there is something for everyone. Las Vegas casinos also offer luxurious accommodations, fine dining, and entertainment, making it a top destination for tourists and anyone looking to experience the excitement of the city.
---