The Texas Senate has almost unanimously voted to put an end to the tax added to menstrual products and baby supplies, or what is also widely known as the pink tax.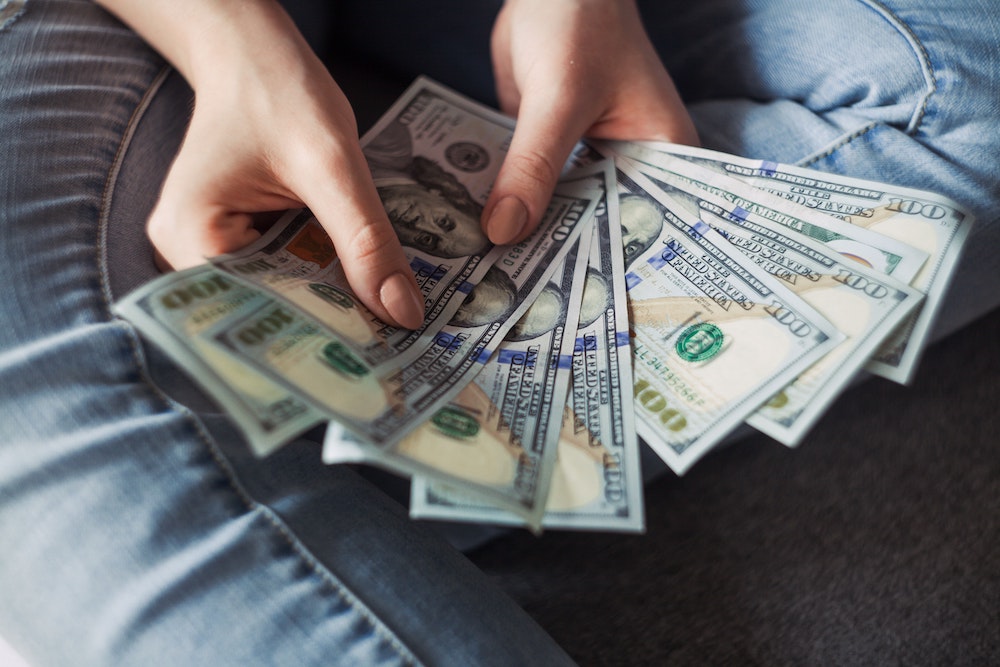 A new bill has passed the Texas House of Representatives with a stunning 145-2 vote last Wednesday, eliminating the pink tax, that is, sales tax on some menstrual products and baby supplies. The House Speaker, Dade Phelan, R-Beaumont, considered the bill a top priority after the overturn of Roe v. Wade, arguing that, now more than ever, those who get pregnant and must give birth should have access to affordable baby supplies and affordable menstrual products. Though the bill isn't yet law, it has many supporters across the state of Texas, and experts expect it to pass with flying colors in the Senate.
The bill would remove taxes on bottles, diapers, maternity clothing, baby wipes, and products for pumping breast milk, as well as menstrual products such as tampons, menstrual cups, and sanitary pads. A recent amendment ensured that adult diapers would also be tax-exempt if the bill were signed into law. According to ABC 13, the bill, if passed, would cost Texas approximately $194 million in lost pink tax revenue over the next two years, a significant loss in taxpayer dollars.
Despite potential losses in tax revenue, the overwhelming majority of both Texas politicians and citizens are in favor of the bill. Some experts even argue that the tax will boost the Texas economy, especially the daycare industry, since many Texas families don't send their children to daycare because they can't afford the requisite diapers. These parents are then forced to work from home or not work at all, due to a lack of childcare, further harming the economy, all of which a pink tax exemption in baby products could help solve.
Diapers can cost an average of $100 or more per month, which is a lot of money for most families, especially in today's climate of inflation and rising costs. Families in need of baby products like diapers get little in the way of help, except from nonprofit food and diaper banks; Texas' Temporary Assistance for Needy Families program gives families less direct cash assistance than almost anywhere else in the country. Maternity and baby care products are a newer addition overall to the bill, which originally focused on period products, rather than baby products, but that changed after the overturning of Roe v. Wade.
The movement to remove the pink tax from menstrual products has been championed by teenage girls in Texas, hoping to make their state the 24th in the country to remove sales taxes on them. The movement gained much traction after abortion was banned, as lawmakers sought to provide supports for women and children outside of abortion. Though many would argue that the bill is a band-aid on the gushing wound of women's healthcare that is the abortion ban, a tax exemption on baby products and menstrual products is a positive change for women and children, regardless of other circumstances in the state.
The bill will move next to the Senate Finance Committee, where many think it will pass without much opposition. With support from both Texas citizens and lawmakers, the bill, if passed, would have an immediate positive effect on people across the state, alleviating some of the financial burden caused by the pandemic and recent inflation. If Texas joins the ranks of those providing pink tax-free baby and menstrual products, there's no telling what other states will join.
---