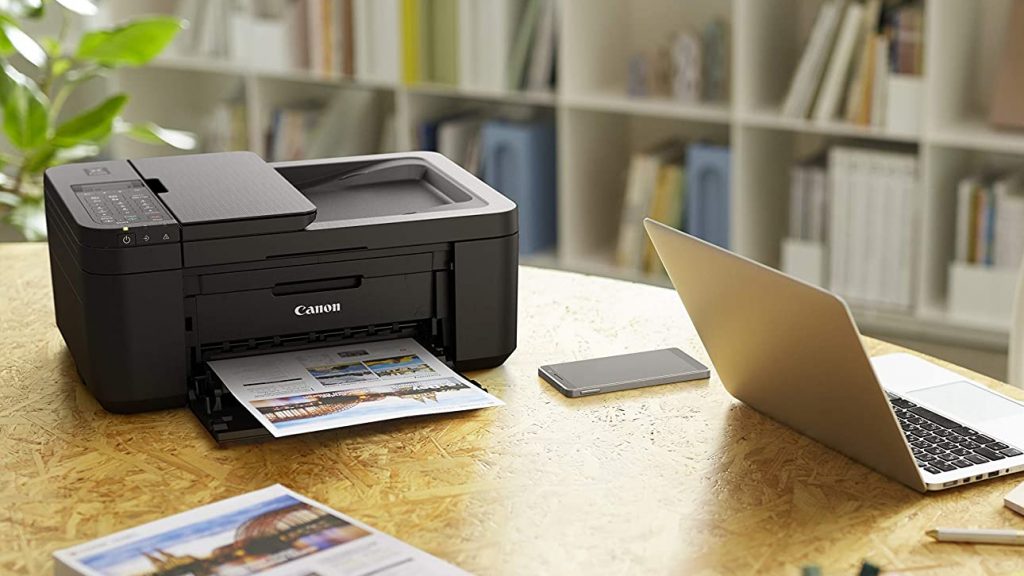 Let's paint the picture here. You are working from home, and you need to scan a document. You put it in your printer and hit the scan button. Nothing happens. You do it again and notice an error message telling you your ink is low or empty. Okay, it may be, but what does that have to do with scanning a document? Turns out, everything. And Canon USA is being sued for this exact scenario.
David Leacraft is a Canon customer and he found out in a similar fashion that some Canon printers will not allow the use of its scan or fax functions if the printer runs out of ink. Not all ink, but just one cartridge. So now, Leacraft has filed a class-action lawsuit, along with 100 class members, for $5 million against Canon USA. In the lawsuit, Leacraft is alleging that Canon had used deceptive marketing tactics and unjust enrichment.
The printer in question is a Pixma MG6320 from Canon, and Leacraft discovered while trying to scan with his "all-in-one" printer that it would not work if it was out of ink. He tried the fax function with the same result. As we all know, ink is not needed when you fax or scan, so Leacraft's argument is that these specific printer functions should work regardless of if there is ink in the printer or not.
"Plaintiff Leacraft would not have purchased the device or would not have paid as much for it had he known that he would have to maintain ink in the device in order to scan documents," reads part of the complaint about the class action lawsuit.
This is not even close to the first time Canon has been hit with this type of criticism from customers. As you can read in this complaint, the user simply wants to use the black ink only when the color cartridge runs out. The response from customer service says, in part, that the printer must have all cartridges installed with ink in them for the printer to work.
The complaint also contains images of another Pixma, the MG2522, in which Canon advertises as an All-in-One printer that has three distinct features – printing, copying, and scanning. But as with the Pixma MG6320, there are no warnings on the box stating that in order for these features to work, ink is required.
On top of all this, it was further discovered through a Canon support agent, that all ink cartridges must be filled if users even wished to print in greyscale, telling the user that it could damage the printer if there was an empty cartridge.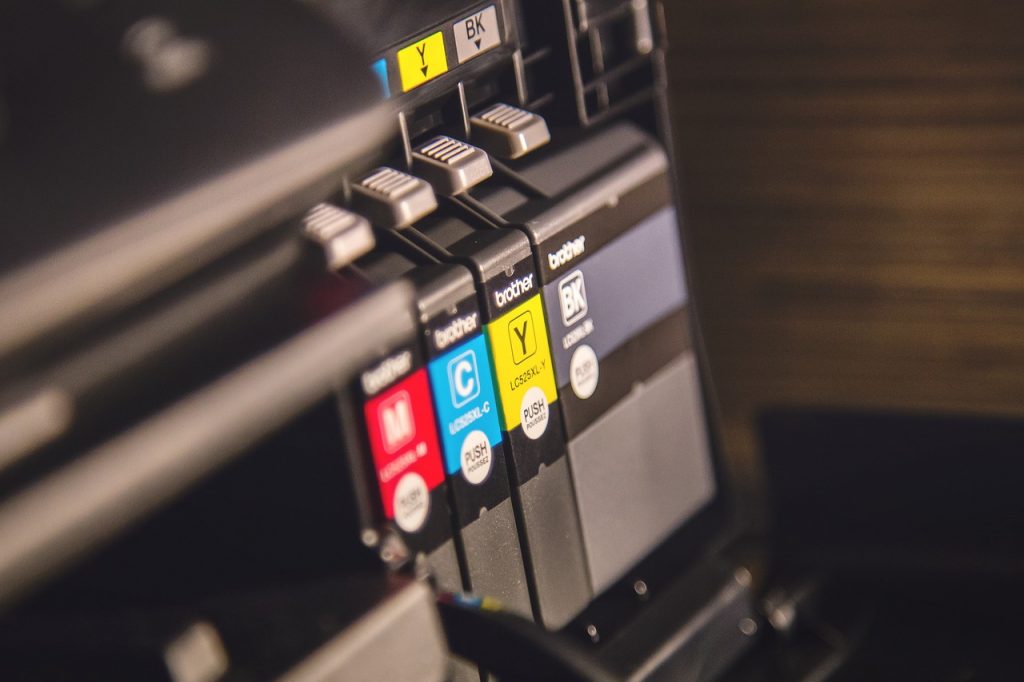 "The PIXMA MX710 must have all ink tanks installed and they all must contain ink. If you attempt to print with no ink or an empty ink, you would risk damaging the printer," wrote the support agent.
Deception is one key ingredient to this class action lawsuit, which it points out in its filing. "As opposed to the "single function" printers it sells, Canon calls these multifunction devices a "3-in-1" or "4-in-1" for the fact they purportedly provide three or four functions," reads the class action complaint against Canon USA.
"In truth, the All-in-One Printers do not scan or fax documents when the devices have low or empty ink cartridges (the "Design Issue"), and Canon's advertising claims are false, misleading, and reasonably likely to deceive the public."
There is, though, another big ingredient to this lawsuit. The forcing of customers to purchase more ink for their printers. The simple fact that scanning or faxing is tied directly to ink levels only confirms what many consumers of Canon printers have thought – Canon increases their profits by selling replacement ink. This is where the "unjust enrichment" comes into play in the class action suit.
Article continues below headlines
---
Printer ink typically has a lifespan (or expires) after two or three years, no matter if the user rarely prints or never prints. So, to use these all-in-one printers, they would practically be forced to continue purchasing new ink just to be able to use all of the printer's functions.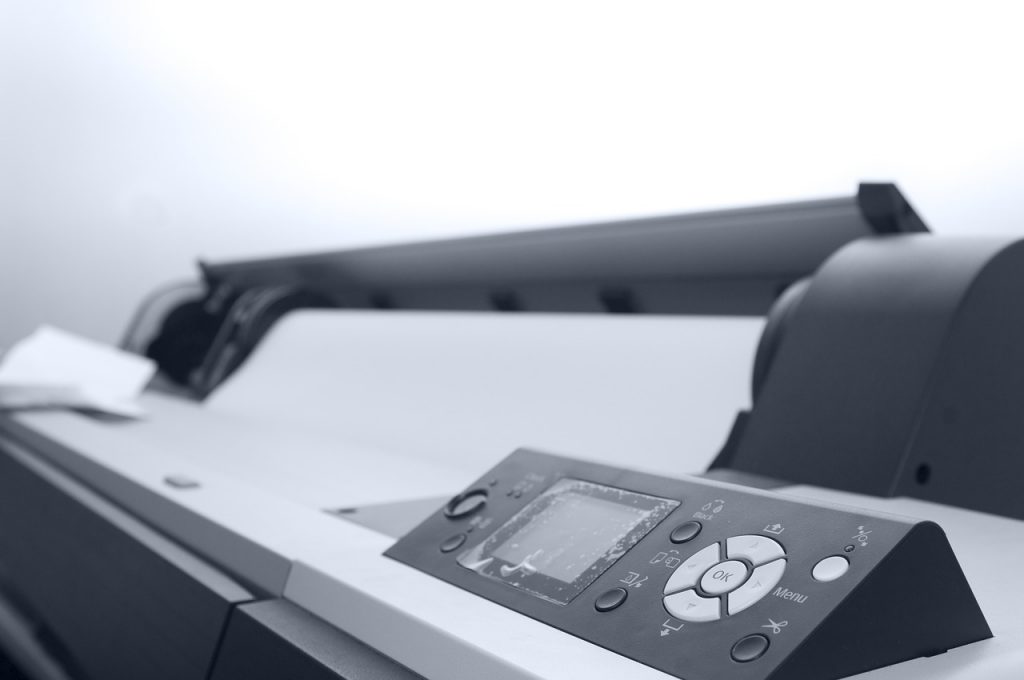 "There is no reason or technical basis for manufacturing the All-in-One Printers with an ink level detection function that causes the scanner to stop functioning when ink is low or empty. Canon designed the All-in-One Printers in such a way to require consumers to maintain ink in their devices regardless of whether they intend to print," the complaint continued. "The result is an increase in ink sales from which Canon obtains significant profits."
Leacraft's lawsuit was filed in the District Court for the Eastern District of New York, but it should be noted that it was only a recent filing and has yet to be approved by the court. It should also be noted that during the investigation of this complaint, over 20 all-in-one printer models were discovered to work (or not work) in the same manner as Leacraft's Pixma 6320.