At this point, it is well known that severe supply chain logjams have caused serious product availability constraints nationwide. As the holidays have drawn nearer, many desperate holiday shoppers are still scrambling to stores in hopes of finding at least one suitable gift. However, it's not just gifts that are in short supply, but other holiday staples have been hard to come by, too, including candy canes. The Waco Tribune Herald has relayed that candy canes are, in many cases, absolutely nowhere to be found.
The lack of Candy Canes is being felt industry-wide. Major retailers like Target and Walmart have reported their Candy Cane reserves have been quickly dwindling. Amazon and Walgreens, who also move large amounts of candy canes this year are experiencing shortages related to the peppermint confection, as well. Even online retailers like the Candy Warehouse and Just Candy, who specialize in selling the niche varieties of the classic holiday treat are listing many choices as out of stock.
Mitchell Cohen, the owner of Economy Candy in New York City, told the New York Post that his store only received half the amount of Candy Canes that they ordered for the season "…and sold out almost immediately. We currently have zero in stock." The reason for the shortages are largely due to what has caused most other products to become scarce, pandemic-induced labor shortages that resulted in vast decreases in production. However, while COVID has played a big hand in the lack of candy cane availability, according to the United States Department of Agriculture, peppermint harvest outputs have slid almost 25% in the past ten years largely due to the effects of climate change. The pandemic just further exacerbated an already brewing problem.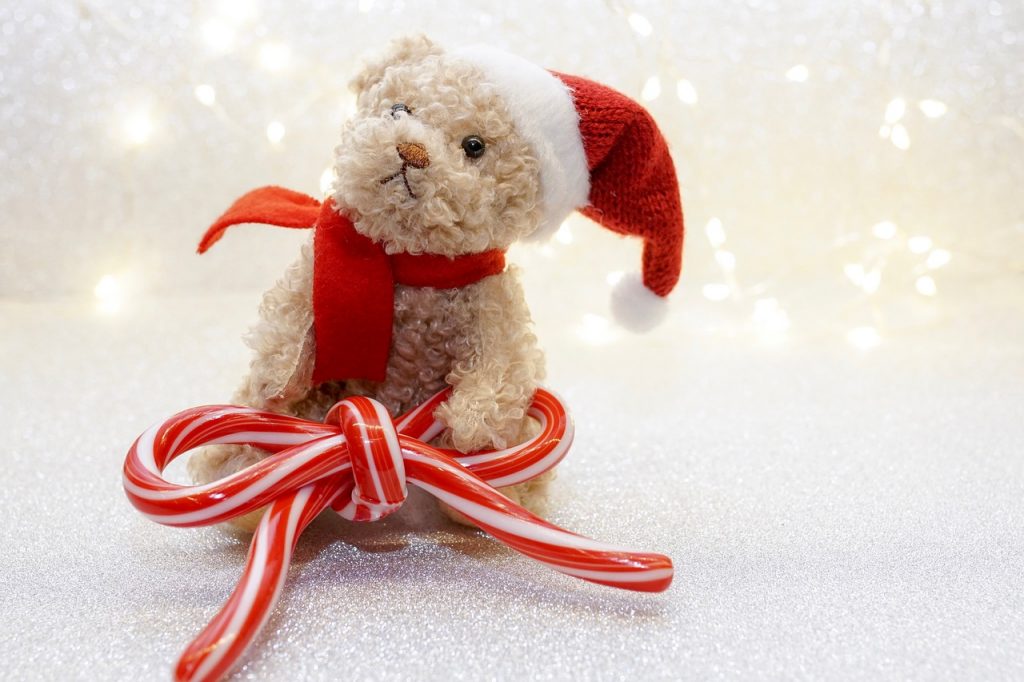 Candy canes aren't the only iconic holiday staples to suffer under the weight the supply, labor, and production issues. Christmas Trees, both real and artificial have also been hard to come by. Artificial trees, largely produced overseas, have been held up at clogged ports and supplies of real trees have largely diminished as a result of repeated occurrences of severe weather and natural disasters nationwide. Cream cheese shortages have prevented many a holiday baker from cranking out a cheesecake or two. The Wall Street Journal reported that even Santa Claus sightings are virtually non-existent, making this year actually The Year Without A Santa Claus.
For those still holding out hope that they will be able to find their favorite holiday confection, their best bet will be to try and scour local stores for some lingering stock. Drug stores like CVS have reported that they still do have limited numbers of candy canes spread out across all of their locations. For those hoping to nab the peppermint treats online, Amazon has a box made by Brach's in stock which is guaranteed to arrive before Christmas, however, interested parties might want to act fast as there are only nine left. For those who might miss out on Amazon's stock and are at peak desperation, Walmart has a box of 6 candy canes listed at $24.99 by a 3rd party seller. Who knew candy canes would ever become such a hot commodity.