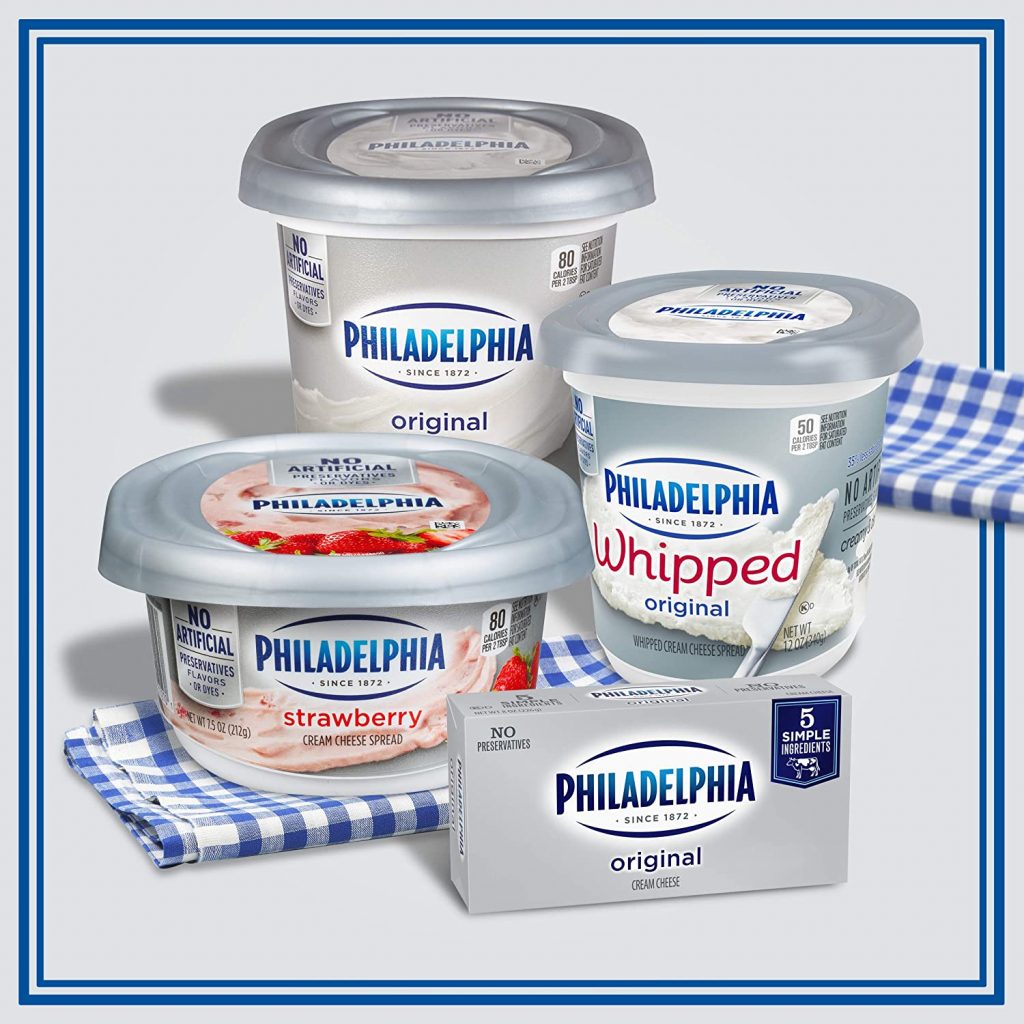 Virtually every consumer product that one can think of, from food to electronics to household essentials, has been in short supply for months on end. Grocery stores can barely keep their shelves stocked and hordes of holiday shoppers continue to be met with disappointment because of the lack of availability of, well, anything. It seems now, that cream cheese can be added to that ever-growing "out of stock" list. However, while the supply chain issues might have had a partial role in dwindling the country's cream cheese reserves, according to CNET, the real culprits were a group of hackers that infiltrated the network of one of the nation's largest producers of the popular spread. 
The cause of the cream cheese shortage can be traced back to October when Schreiber Foods, a cream cheese producer based out of Wisconsin, was forced to cease its operations for numerous days after succumbing to hacking activities perpetrated by cybercriminals. The hacking-related closure severely stinted Schreiber Foods' production output.
The loss in cream cheese production at Schreiber Foods as a result of the cyberattack has become starkly apparent just as the height of the holiday baking season reaches its peak as many have begun to crank out their homemade cheesecakes, pies, and other yummy confections. However, the good news, at least for the individual shopper is that grocery store supplies should not be heavily affected. The main victims to suffer at the hands of the cream cheese criminals are actually bagel shops and restaurants.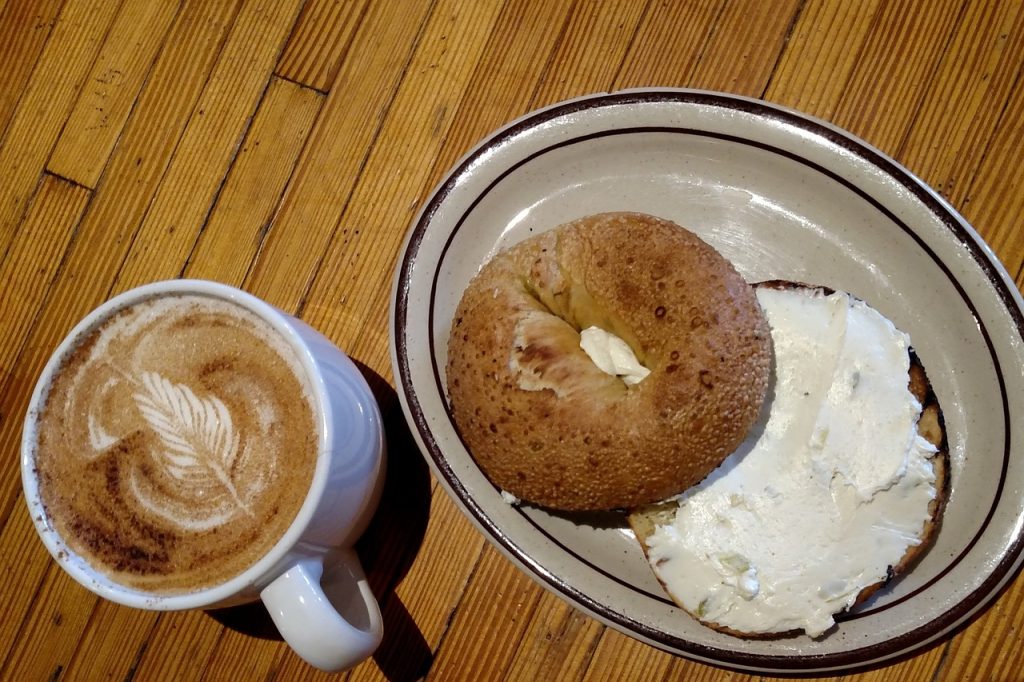 The reason why the restaurant industry has been most severely affected by the cream cheese shortage is that Schreiber Foods does not sell a ready-to-eat spread, but rather a raw base that restaurants can then use to concoct their own cream cheese recipes. Bagel shops in New York City have been some of the most affected by the lack of cream cheese. The New York Times detailed that New York City is one of the largest bagel meccas in the entire nation and that "New York bagel sellers go through thousands of pounds of cream cheese every few weeks." Thus, the utter lack of available raw product is rearing its ugly head more prominently in New York in comparison to other parts of the country where there is less of a demand for the indulgent spread.
Joseph Yemma, who owns the Brooklyn-based dairy distribution company F&H Dairies, told The New York Times that "I've never been out of cream cheese for 30 years." Yemma continued to explain that at this point he can't even predict when his supplies will be back up to normal levels. Cream cheese is a critical ingredient to have on hand, and without it, many Bagel Shop owners are worried about what kind of effect it will have on their businesses that have already been enduring the effects brought upon by the COVID-19 pandemic. The additional pressures brought on by the lack of cream cheese equates to kicking an injured horse while it's already down.
Nick Patta an employee at Absolute Bagels located on New York's Upper West Side conveyed his concerns. Patta stated that many customers have told him that without cream cheese it's doubtful they would order a bagel at all. Patta continued, "If we cannot find cream cheese, I worry now, what are we going to do?"