The FTC is cracking down on businesses to make sure they no longer use deceptive practices to keep individuals tied to unwanted subscription services.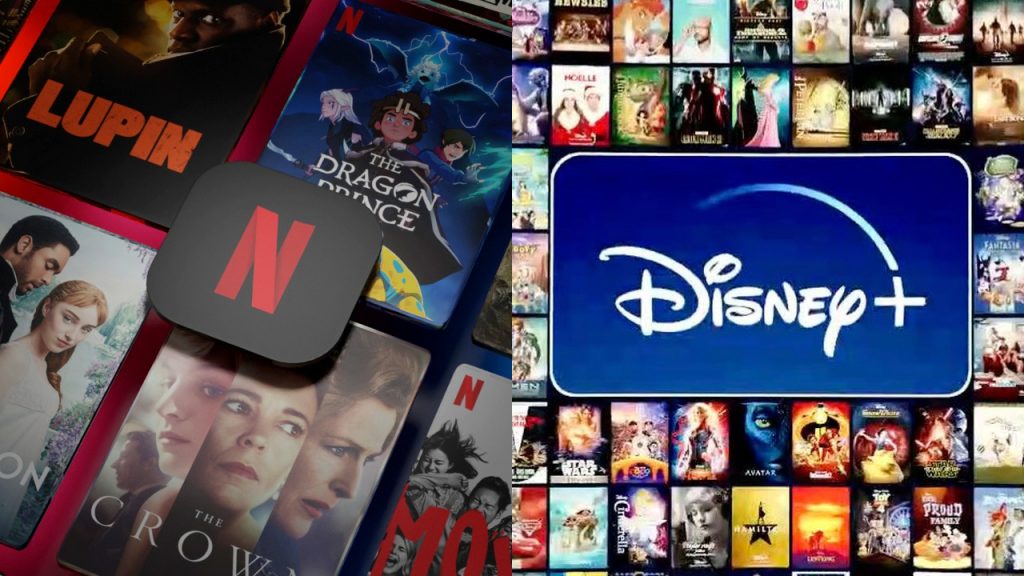 Nearly everyone has gotten stuck with free trials and subscriptions that they no longer want. Now, the Federal Trade Commission (FTC) wants to make canceling unwanted subscriptions easier for consumers. On Thursday, the FTC announced new rule changes that will apply to a huge range of both digital and physical subscriptions.
The changes will affect businesses across the US economy, as it includes digital streaming and e-commerce subscriptions, gym memberships, cable TV services, magazine and newspaper subscriptions, and more. Subscription-based goods and services have become commonplace in virtually every industry, from music distribution to grocery store discounts. The FTC hopes that by regulating what businesses are allowed to do with subscriptions, canceling unwanted subscriptions will be easier for everyone.
FTC Chair Lina Kahn told CNN Business and other reporters on a conference call Wednesday that Americans should not have to go through extraordinary measures or even harassment to get out of subscription agreements. "The idea here is pretty simple," Khan said. "Companies should not be able to manipulate consumers into paying for subscriptions that they don't want."
The FTC's rule change will prohibit businesses from deceptive practices that would keep consumers from canceling unwanted subscriptions. For instance, some companies have made customers mail in paperwork to cancel subscriptions originally signed up for online. Companies that fail to adhere to the FTC's new rule would face steep fines for each violation, potentially tens of thousands of dollars per day.
The FTC voted 3-1 to introduce the proposal that would amend the Negative Option Rule but the rule has not yet been finalized. The public will have the opportunity to comment on the proposal, which the FTC claims does not provide them with any new legal authority. Instead, they say, it would allow regulators to enforce against deceptive practices that prevent people from canceling unwanted subscriptions—without having to take each violation to court.
Fielding complaints over the difficulty of canceling unwanted subscriptions takes up a great deal of time and resources at the FTC as they receive thousands of complaints about this one issue alone. "We get countless complaints about this in our complaint database," Khan said, "and we're now putting an end to it." Currently, there is no specific rule like the new one, dubbed the "Click to Cancel" rule.
Specifics of "Click to Cancel" include requiring companies to allow consumers to cancel their subscriptions by the same method used to sign up. Online subscriptions could be canceled online, phone subscriptions could be canceled by phone, instead of requiring people to resort to different measures for canceling unwanted subscriptions. The measure would also require businesses to ask if a customer if they want to hear retention offers before bombarding them with deals.
Additionally, companies would have to provide detailed, easy-to-understand subscription terms at the outset before asking customers to provide their billing information. The FTC said that canceling unwanted subscriptions becomes confusing because there's no uniformity in how businesses present subscription details, such as how long a free trial lasts. Businesses are often intentionally vague on the final date a cancellation is possible or how often they will be charged for their subscriptions.
One way this happens is through the use of "dark patterns" or webpage design that highlights areas where consumers give up their personal info, but makes opt-out buttons darker or harder to see. The FTC hopes that cracking down on this and other deceptive practices will make making canceling unwanted subscriptions easier for consumers. It may also benefit businesses over the long run as people will become more willing to sign up for subscriptions that are simple to cancel.
---