Many restaurants are capitalizing on the growing subscription trend and beginning to offer subscriptions of their own with perks like free delivery or unlimited drinks.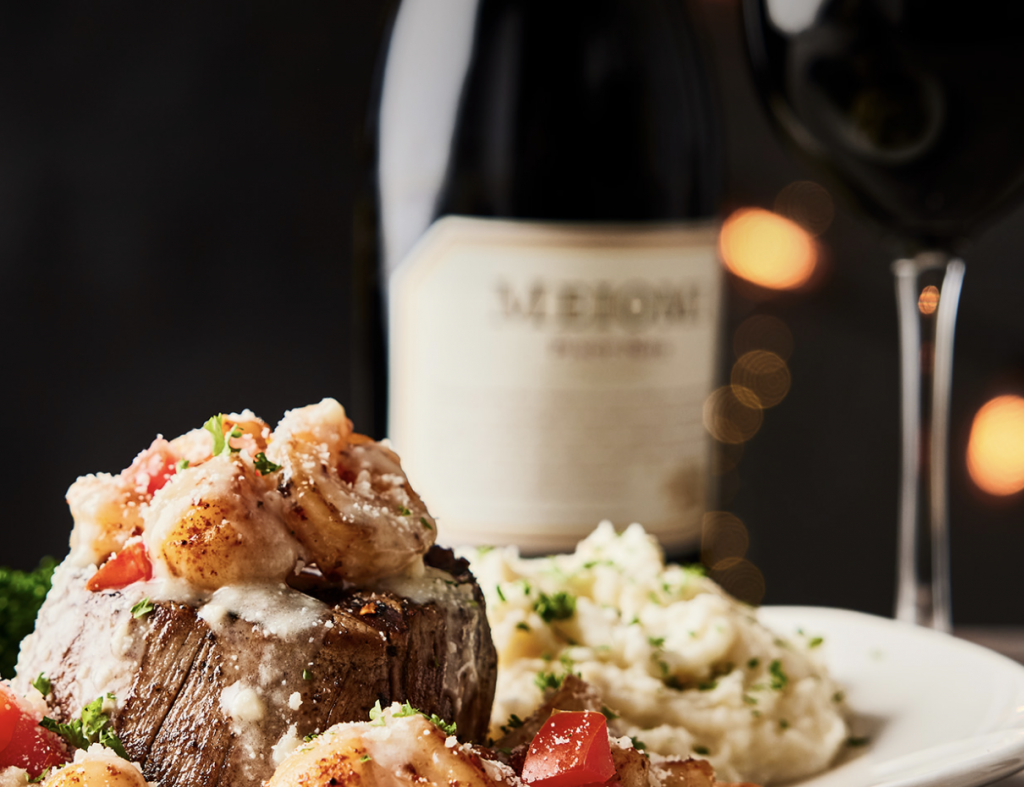 Consumers pay a subscription fee for a variety of things in modern life, and now it seems like restaurants are trying to get in on the new trend. Chain restaurants like P.F. Chang's are trialing a subscription service. What the subscription would offer is different depending on the restaurant. Some restaurants are offering free delivery, others offer unlimited drinks, while others will add your favorite appetizer to your order every time you visit their restaurant.
Offering a subscription service ensures a steady and reliable revenue stream for a business. This subscription trend is a growing area of business as Americans subscribing to different companies is increasing. In 2019, Americans had, on average, 4.2 subscription services, which increased to 6.7 by 2022.
Many restaurant businesses are trialing a subscription offering. Gravitas Restaurant in Washington offered a subscription service during the pandemic where for $130 a month, customers get a three-course meal for two to take away. But this subscription service began to decline when the restaurant opened back up. Chinese Restaurant P.F. Chang's has a subscription service where customers can avail of free delivery and other benefits for a monthly fee of $6.99.
Along with a subscription service, restaurants are experimenting with a membership service that lets diners pre-pay for their meal before they visit. A San Francisco bar, El Lopo, has implemented a membership where customers pay $80 monthly for $100 credit with the restaurant or $175 per month for $200.
Also, in a wonderful gesture, members can gift a drink to anyone once a month. This program was started in 2021 to entice new customers to visit their establishment after the pandemic, but it has been so successful other businesses are implementing a similar subscription option. This subscription service trend will not stop soon as customers are becoming accustomed to having multiple subscriptions, and for businesses, it is easier to manage their revenue.
But not all subscription plans were enticing enough for customers to keep paying the fees. The chain restaurant On The Border offers a $1 subscription service, giving unlimited cheese-flavored dip for a year. This service was abandoned a year later. While over 150,000 people signed up at the beginning, these members visited the restaurant a lot more frequently than non-members, costing the venue more than what they were making. On The Border is re-thinking its subscription service, which is set to be relaunched later this year.
Taco Bell did not implement a subscription option; it went for something different and implemented a pass where customers can get a taco every day for a month. This pass began at the start of 2022, but the Mexican chain restaurant is considering implementing a subscription option that would give more value to its customers. Other restaurants had implemented subscription services, but since the pandemic, they have been too busy to keep it up, so they have dropped this service.
Subscription services are the future of the restaurant business, and consumers will have several different options to choose from.
---