McDonald's has been enjoying exponential growth in the face of intense inflation because customers have been consistently choosing budget-friendly fast-food options over pricier dine-in places.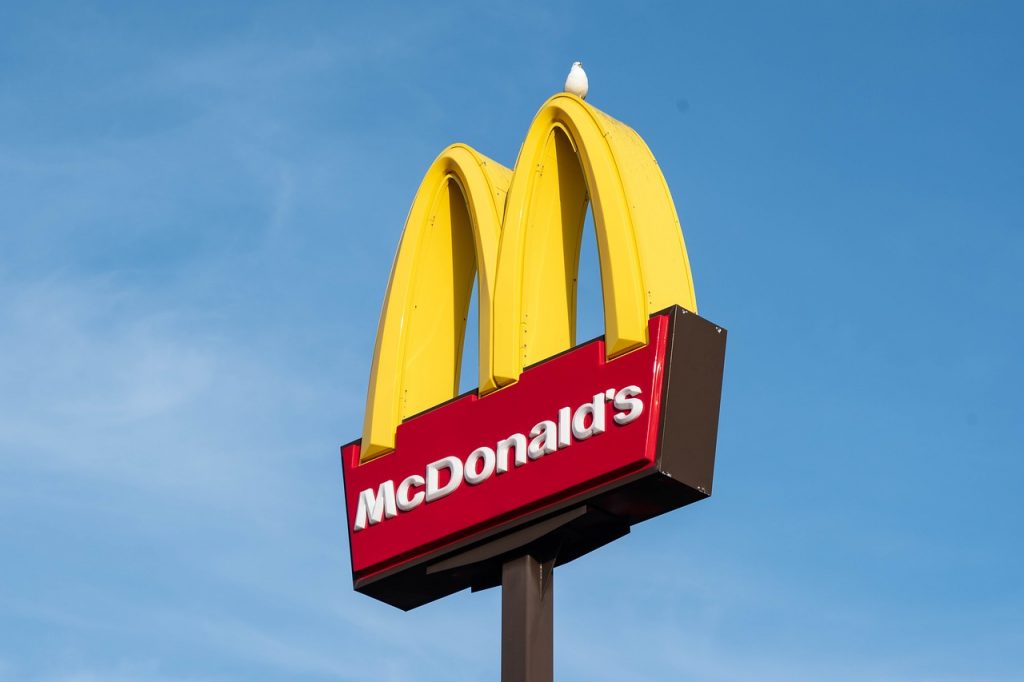 Many consumers have tightened their belts this year when it comes to restaurant spending, opting to eat in or dine at fast-food restaurants to save money. The local restaurant industry has suffered as a result, especially as food prices soar both in bulk and at grocery stores. But fast-food giant McDonald's has made news recently for bucking the trends, seeing an increase in both profits and consumer traffic.
In fact, McDonald's has exceeded Wall Street's estimate for earnings and revenue for two consecutive quarters now. They're projecting that short-term inflation in the U.S. will continue this year, though others say that the inflation that's rocked the country in the last year has likely peaked. Either way, McDonald's has benefited from frugal customers, who can stretch their dollars further with McNuggets and Big Macs than with pricier restaurant options.
McDonald's success wasn't just limited to the U.S., though. Their international markets did better than projected too, thanks to increased demand in Germany, France, and the United Kingdom, as well as Brazil and Japan. Sales in China decreased sharply, though, likely due to government-enforced COVID regulations.
Thanks, in part to its success in 2022, McDonald's has announced plans to open 1,900 new restaurants in 2023. That's over one hundred more restaurants than expected in 2022. According to CNBC, they're planning to spend between $2.2 billion and $2.4 billion this year, over half of which is to be used for new restaurants both in the U.S. and abroad.
Though McDonald's has been largely successful in the face of global inflation, many of its franchises have struggled due to increased food and production costs. McDonald's plans to spend up to $150 million this year to assist franchisees struggling to balance demand amid rising costs. The overall trend for McDonald's, though, is positive.
McDonald's has long prided itself on giving customers more bang for their buck, especially as those bucks seem to go less and less far. Their $1 $2 $3 Dollar Menu remains a popular mainstay for those looking to eat on a budget, and their occasional $2 for $5 promotions are always successful.
In 2022, McDonald's made news once again with their classic McRib, calling the limited-time promotion the sandwich's "farewell tour." Nostalgia was strong in a year marked by easing COVID restrictions and a return to happier times for Americans—one of the reasons classic sandwiches like the McRib remain popular. McDonald's continues to produce many of the same menu items it has for decades, remaining popular with both kids and adults, many of whom also grew up eating McNuggets and cheeseburgers.
Though inflation may have peaked, it will likely be some time before consumers return to their average spending habits. McDonald's is looking forward to a year of growth and success as consumers continue to choose budget-friendly food options. It's hard to predict exactly what the next year will look like after a period of such intense inflation, but it's a safe bet that McDonald's will come out on top.
---