BMW is investing $1.7 billion into the development of its lineup of electric vehicles as it moves full-steam ahead with in fully transition to electric offerings.
More than ever, major car manufacturers are developing battery-powered models to meet the growing demand for EVs. BMW is one of those prominent car companies investing substantial funds into its EV development. The corporation plans to invest $1.7 billion in its U.S. operations to create electric cars and necessary batteries to contend with other prestigious manufacturers.
Most EV funds from BMW will go to one factory in South Carolina. The automaker's central U.S. facility will receive $1 billion to build car models. $700 million of the allocated funds will be invested in the battery construction factory in the nearby town of Woodruff. Investing this much money into EV production will hopefully improve BMW's range of clean-energy cars available.
While BMW currently has a significant roster of hybrid vehicles, its number of electric cars is lacking. The $1.7 billion allocation to EV construction will provide six new EV models for BMW by 2030. The first of the upcoming EVs, known as the BMW XM, will start production this year.
The first concept of the BMW XM was released in November last year, with CNBC reporting details about the car's construction and impending distribution. The BMW XM will start production this winter at the South Carolin facility and will be a plug-in hybrid electric vehicle under the company's "M" series. The construction will include a V-8 engine and 737 foot-pounds of torque, with electric motors that give the EV an impressive 750 horsepower.
BMW plans to purchase battery cells from the Japan-based company Envision AESC to improve its upcoming battery-making facility. These cells are necessary for proper battery production and will be transferred to the German automaker's South Carolina factory. The battery cell factory can supply the BMW plants in the area without needing to import materials continuously from other nations like competing manufacturers.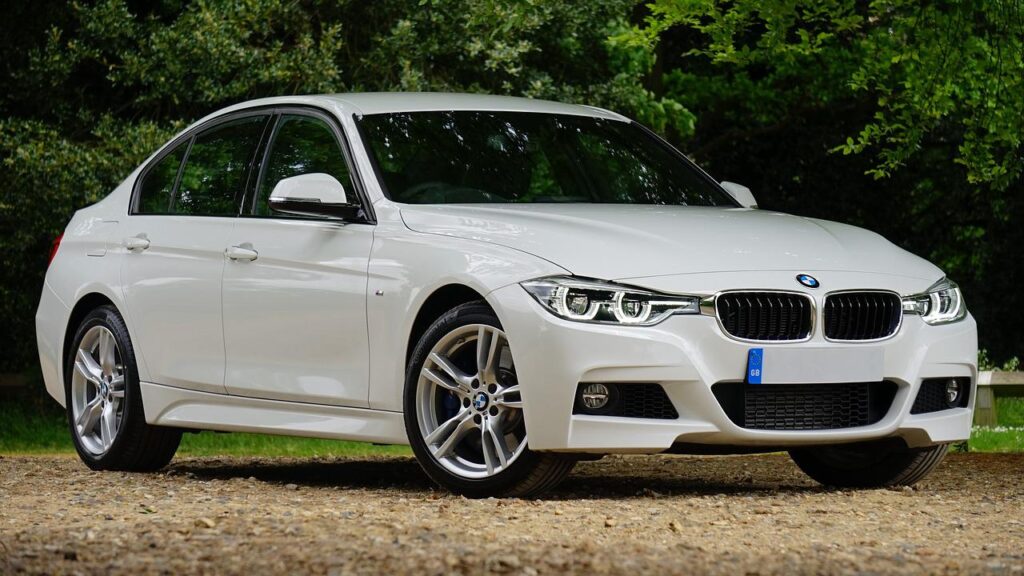 The battery cell plant hasn't received a confirmed placement yet. A spokeswoman for Envision AESC is estimated to be a multibillion-dollar investment but hasn't publically stated a confirmed cost. The location and other details about the battery cell facility will likely be announced towards the end of 2022.
Envision AESC is looking to expand its factories in more U.S. states throughout the next couple of years. Last April, the Japanese company stated that it would allocate $2 billion to constructing a manufacturing facility in Kentucky. The company already has a plant in Tennessee, which offers batteries for Nissan Motors' EV models.
Now that BMW has a financial partnership with AESC, the German company is looking to expand its manufacturing capabilities worldwide. The automaker announced it would create four additional battery cell factories in China and Europe to meet the growing demand for car batteries. BMW has yet to confirm when these facilities will be constructed.
EV production is escalating at a tumultuous time for the industry. Though electric-car demand is picking up with humungous investments from governments and corporations wanting to increase EV accessibility, automakers are reconciling with stricter sourcing protocol from the United States-Mexico-Canada Agreement. North American countries agreed they would remove certain tariffs and fees for companies that utilized domestic production and locally sourced parts, putting more difficulty on companies that need to outsource their materials.
---