The new guidelines regarding eligibility to receive a federal tax credit when purchasing an electric vehicle have been updated and apply only to sedans priced under $50,000 and SUVs/trucks priced under $80,000.
The new Federal EV tax credit, signed off in August by President Biden, will boost the sales of electric vehicles. This tax credit offers households up to $7,500 off the sale of a new electric vehicle. While it sounds like a no-brainer to buy an electric vehicle, getting the entire $7,500 off your purchase may be complicated.
There are a lot of criteria that the vehicle has to meet to receive the full tax credit. This criterion includes price and where the material involved in manufacturing your car is sourced. The raw material and battery have to be sourced in America or a country with which America has a trade agreement.
Another reason you may have to wait for your EV was when the Federal tax credit was signed off in August; all car manufacturers were given a yearly amount of 200,000 EV cars to be sold under this legislation. As many leading EV manufacturers have already hit this target, consumers will have to wait until 2023 to avail of the new legislation in which the EV manufacturers have no sales limit.
The consumers report from the department of energy forecasts the sale of electric vehicles will increase massively due to the new federal tax credit. So if you are in the market for an electric vehicle, which one would you choose? It is hard to make a decision in an ever-expanding market with every mainstream automotive manufacturer now bringing out its range of EV vehicles. Here are some of our top picks.
Ford F-150 Lightening is the only full-sized electric pickup available for a bargain price. It was first available for just over 40,000, but due to various issues such as material supply, Ford has increased its price to over 50,000. It is still under the eligibility criteria for the Federal tax credits and would be a great buy.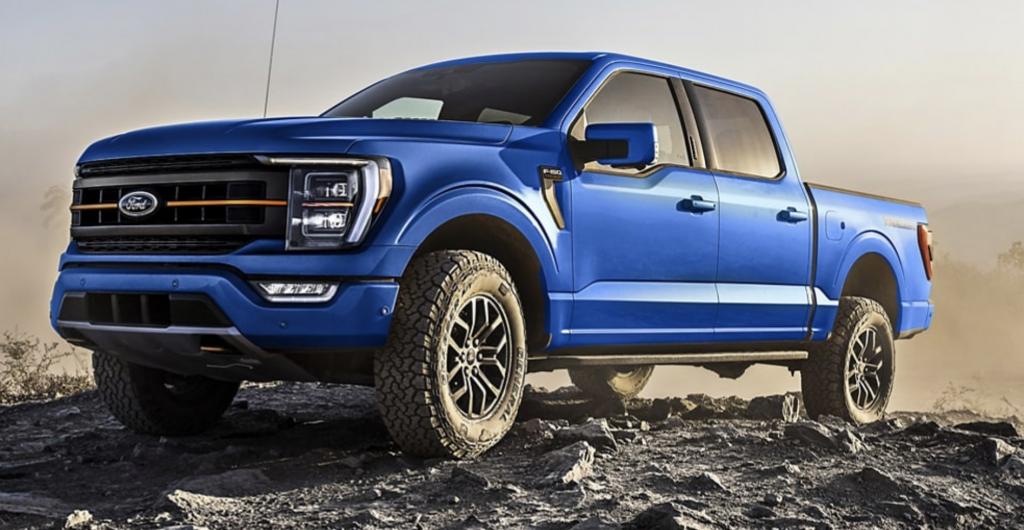 Ford Mustang Mach-E is already a hit as the sales of this vehicle are up with Tesla. As Ford did not hit the sales quota for the tax credits, and it is under 80,000 dollars, you can buy this immediately.
Tesla Model 3 and Model Y cars are the kings of electric cars and an obvious choice. Unfortunately, anybody who wants to buy these will have to wait until 1st January 2023to avail of the tax credit as Tesla hit their quota for this year. Also, to use the Federal tax credits, you must buy a tesla without the self-driving mode, which will bring you over the 80,000 threshold.
As we enter 2023, many new vehicles will be available, but the Tesla Cybertruck is the one everyone's waiting for. Tesla still has not released a definitive date, but Elon Musk said it is coming next year. Tesla has stated that it will cost $40,000, even less than the Ford E-15 Lightening and under the price bracket for the Federal Tax Credits. Regardless of its price, it is sure to sell out.
Finally, the sales of electric cars are on the rise. With global warming becoming increasingly severe, it is good to see multinational companies push something that will help the earth massively. The Biden administration seems determined to make its mark on the issue of climate change, and that can only be applauded.
---