Crypto company BlockFi has filed for bankruptcy in the wake of the FTX collapse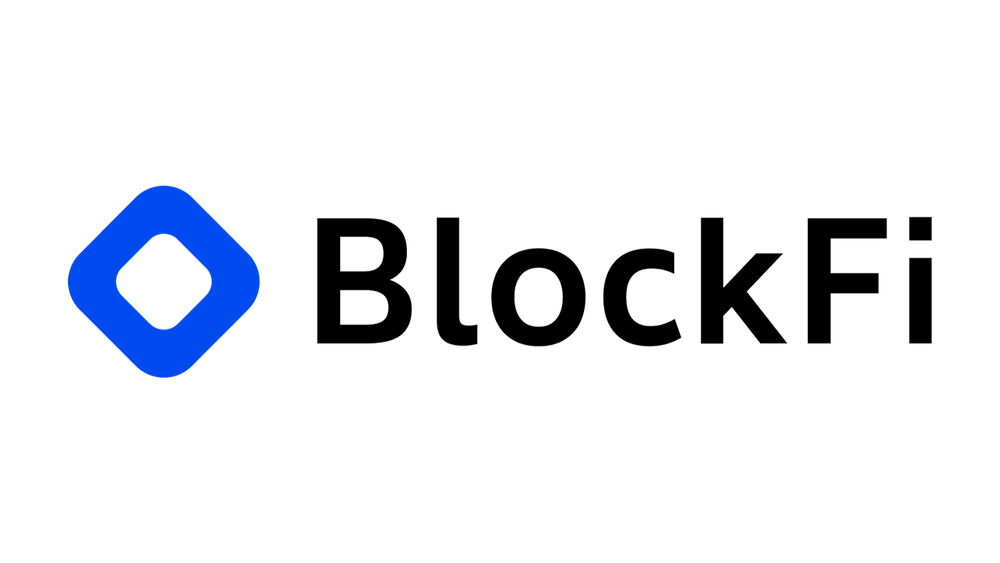 On November 11th we saw cryptocurrency giant FTX file for bankruptcy in the US after a non-binding agreement with Binance to buy the cash-strapped company was terminated after one look at FTX's financial books. At the time we reported that FTX potentially had over 1 million creditors and other companies with significant credit exposure could feel the impacts of FTX irresponsible mismanagement of their finances. The distressed cryptocurrency firm BlockFi is going to be the next domino to fall in this unfortunate chain of events as they filed for Chapter 11 bankruptcy protection in United States Bankruptcy Court for the District of New Jersey.

BlockFi had a significant amount of exposure to FTX and its sister crypto trading firm Alameda Research in the form of a $275 million dollar loan that was disclosed in their bankruptcy filing. BlockFi's initial dealings with FTX CEO Bankman-Fried was this past July when the surging cryptocurrency giant swooped in and extended a $400 million-dollar revolving credit line to BlockFi. FTX also offered to potentially buy the troubled lender.

FTX's newly appointed was CEO John Ray who famously took over as the CEO at Enron. His appointment in that instance was also directly after Enron filed for bankruptcy protection when the massive energy company was exposed for shady accounting practices and cooking their books, and he has experience in seeing some of the most negligent business practices firsthand.
According to CNBC John Ray said in a filing with the Delaware Bankruptcy court, "in his 40 years of legal and restructuring experience," he had never seen "such a complete failure of corporate controls and such a complete absence of trustworthy financial information as occurred here." Ray has also surmised that FTX's gross negligence resulted in a significant portion of the company's assets may be missing or stolen by persons that had been working for the company.

When FTX's bankruptcy sent shockwaves through the entire crypto business community and companiss that had current dealings with FTX like BlockFi were immediately in contact with restructuring professionals to see if there was any way for the company to avoid the same fate. Unfortunately, with the amount of attachment between the two companies, there was too much to overcome leading them down the path to bankruptcy court. BlockFi had been valued at $4.8 billion dollars according to PitchFork which pales in comparison to the $32 billion dollar valuation that FTX lost overnight.

In its bankruptcy filing, BlockFi listed that it had more than 100,000 creditors with liabilities and assets between $1 billion and $10 billion dollars. Their largest disclosed client has a balance of $28 million owed to them. It appears that FTX collapsed because of the negligent management of former FTX CEO and founder Bankman-Fried who apparently had his tentacles running through many more companies in the cryptocurrency sector.

This story will repeat itself in the coming months and other companies will be forced to close their shops because of liquidity issues from the fallout from the FTX debacle. This is a reminder for all companies that if you are going to do business with another company you need to ensure that you have done your due diligence to make sure that the other company is operating above board to the best of your ability.
The adage, "you are only as good as the company that you keep" rings true here and all that had dealings with FTX are now trying to pull themselves from the FTX undertow which threatens to drag them into the ocean of corporate bankruptcy.

---