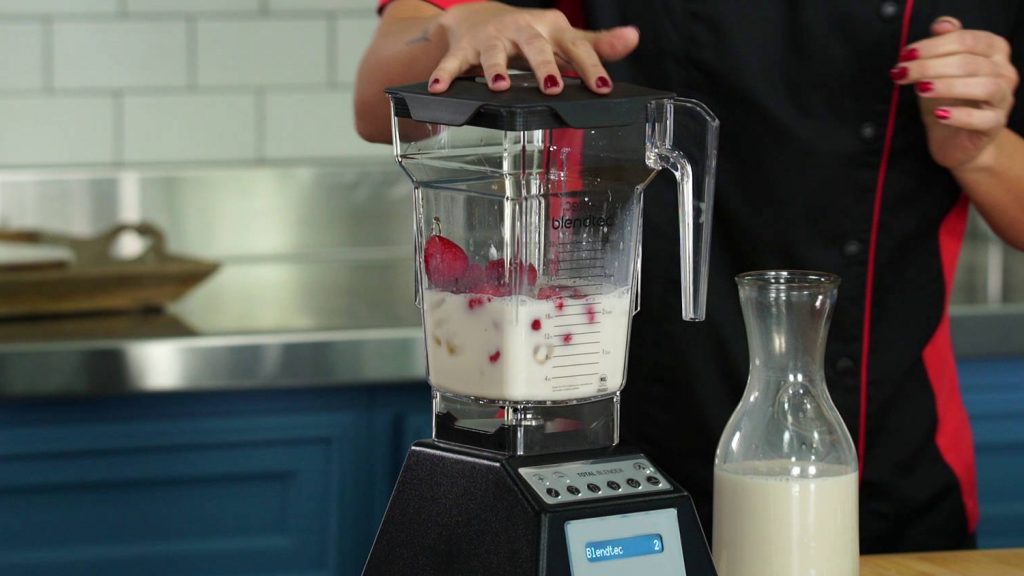 If you're in the market for a blender, do we have a great deal for you. Blendtec blenders are on sale on Amazon for a great price but you're going to have to hurry if you want in on the deal, you only have today to get it.
Blendtec blenders didn't get their name, "The World's Most Advanced Blender," by happenstance. The American-made kitchen wonders took life 45 years ago when founder Tom Dickson received a blender for a wedding gift. Its (the bender) short lifespan didn't please Tom or the Mrs., so engineer-inventor Tom went to work on creating a blender that would not break.
It took some time, but Tom's quest was fulfilled when the Blendtec line was introduced. The company calls Utah its home state and everything they do is made in the USA, a rarity in today's technology and market. Keeping things under one roof allows Tom and his crew to hold themselves to their own stringent quality standards.
As Tom continued to tinker with his Blendtec blenders, numerous innovations and industry firsts were seen. For instance, Tom's ingenuity saw the birth of their capacitive-touch interface, a five-sided jar design, and the impressive and much-appreciated Stealth sound-dampening technology.
The Blendtec blenders are made of the highest quality raw materials and parts. Their cold-forged steel blades are up to 80% thicker and 10 times more powerful than any of their competitors' blades.
Blendtec blenders come in 10 styles, all offering something a little different. The models they offer are Designer 725, Professional 800, Total Classic, Blendtec GO Fit, Professional 750, Designer 675, Designer 650, Designer 625, Blendtec Fit, and Classic 575.
Now, we aren't going to lie. With as great quality as the Blendtec blenders are, you will pay for that craftsmanship. They are not cheap, which is why jumping on this deal would be a smart move.
So, of the 10 Blendtec blenders, let's take a look at the two that have been drastically dropped in price.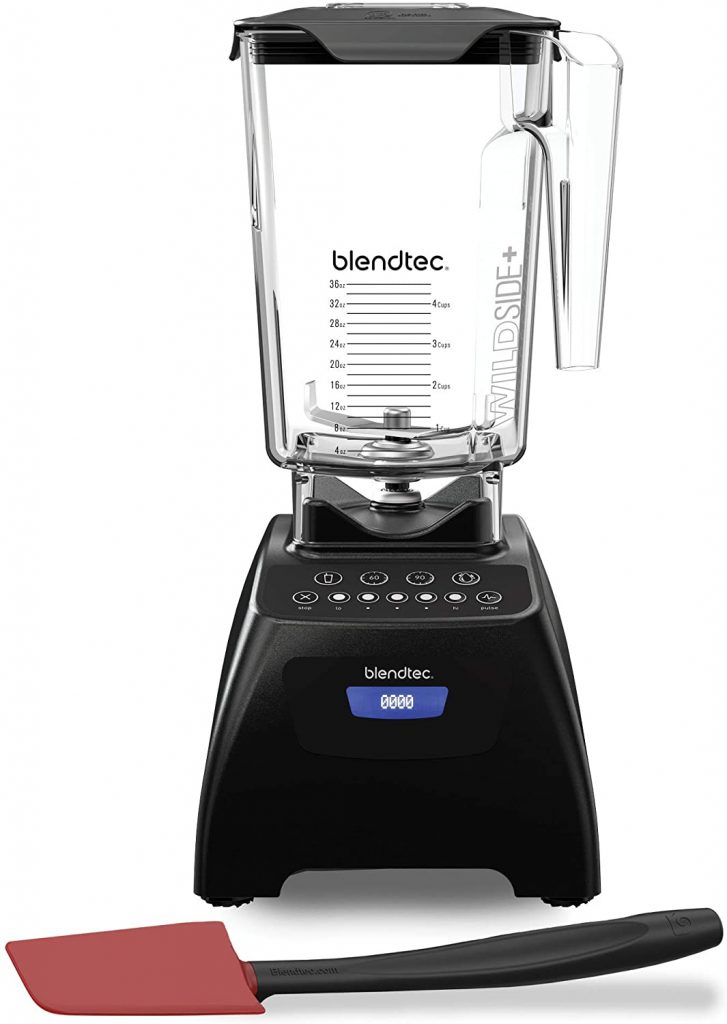 WHAT'S TO LIKE – This high-quality blender can be used for anything. Smoothies, shakes, soups, cocktails, crushed ice for snow cones, or a nice cool margarita, juicer, or ice cream maker.
The Classic 575 will never need a tamper or plunger due to Blendtec's technology that automatically pulls the blender's ingredients towards the blades. You will be thrilled that with this blender you can save tons of prep time by never having to slice, chop, or dice in advance of using this Blendtec blender.
The Blendtec blender is easy to use with its preprogrammed blending cycles. One-touch is all you need to get your party started. The Classic 575 is self-cleaning meaning just add some soap and water and in less than a minute it will clean itself.
Article continues below headlines
---
The Blendtec Classic 575 typically sells for $510.
PRICE – $315.99 on Amazon (a 38% savings)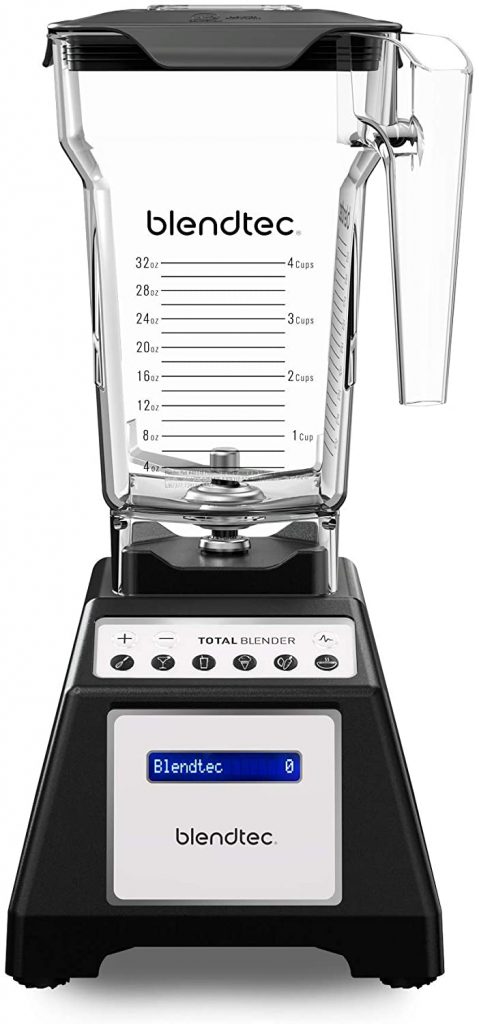 WHAT'S TO LIKE – It makes no difference in what you wish to blend, this Blendtec blender can handle it all. From a nice adult bevy like a margarita to soups, smoothies, and shakes, Blendtec's Total Classic offers everything you could wish for in a premium blender and more.
As with all Blendtec blenders, you will never need to worry about the machine not blending as its design allows for the ingredients to be pulled toward the stainless-steel forged blades.
The Total Classic has preprogrammed blending cycles and manual speed controls that offer 10 variable speeds.
This top-of-the-line product originally sells for $599.
PRICE – $253.99 on Amazon (a 58% savings)
GET BLENDING
You may not know this, but Blendtec blenders are not only for homes, but they have a large presence in restaurants, coffee houses, and smoothie shops across the country. They are used in places such as Panera Bread, Dunkin' Donuts, Baskin Robbins, Peets Coffee & Tea, Jamba Juice, and Cinnabon among others.
You can't go wrong with these Blendtec blenders, but like we said, you better hurry if you want this great deal. You will have the remainder of the day to make this purchase on Amazon's Deal of the Day.