A shooting at a 16-year-old's birthday party in Dadeville, Alabama, that took place on the night of April 15, 2023, left four dead and 28 others wounded.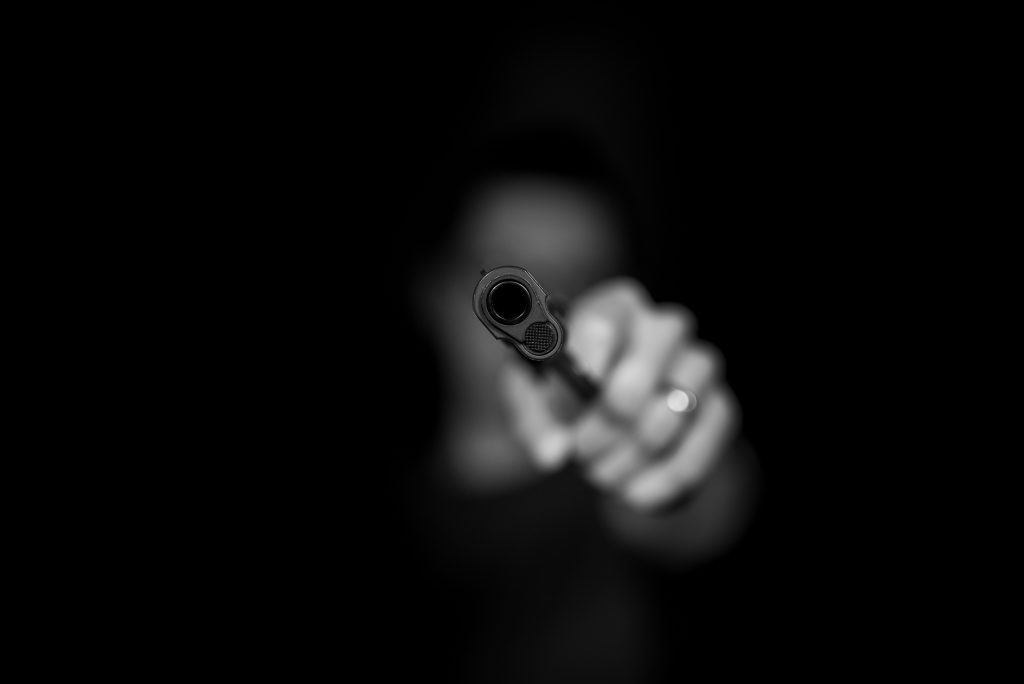 On Saturday night in Dadeville, Alabama, a shooting at a birthday party left four people dead and another 28 injured, the 159th mass shooting event in the U.S. this year. The attack occurred at a local dance studio, Mahogany Masterpiece, around 10:30 p.m. as partygoers celebrated a sixteenth birthday. Though local law enforcement responded to the attack, they still have not released any information about suspects or possible motives.
According to NPR News, law enforcement is still trying to determine who was in the building during the time of the shooting and how they were involved; eyewitness reports of traumatic events are notoriously fluid, as trauma impacts memory, so law enforcement is trying to be as thorough as possible in interviews and reports. Though current reports show that 28 people were injured during the incident, they've yet to disclose how many of those injuries are critical and if they were the result of gunshot wounds.
Because police are still trying to determine exactly what happened during the shooting, they've asked for any community members with information to come forward and speak with law enforcement. According to the local hospital, Ivy Creek Healthcare, at least 15 people were treated for gunshot wounds and at least 17 ambulances reported to the scene of the shooting. Some victims were treated and released quickly, while others were transferred to other emergency care facilities, with at least one patient flown to a trauma center in Birmingham.
Community member Annette Allen said that the birthday party was her granddaughter's "Sweet 16," but is now mourning the loss of her grandson, a high school athlete, while her daughter receives treatment for a gunshot wound at a local hospital. Allen, along with other residents of Dadeville, stressed that the community was a small, tight-knit one, and that no one expected that a mass shooting could happen there. Allen's grandson, Phil Dowdell, was just weeks from graduation and planned to attend Jacksonville State with a football scholarship, just one of the four victims whose lives—and futures—were cut tragically short on Saturday.
While the ages of the Dadeville shooting victims have not been released, the shooting at the sixteenth birthday party is a distressing sign of the times, as firearms become the leading cause of death for children in the U.S, overtaking even car crash fatalities in 2020. Since the Dadeville shooting on Saturday, the number of mass shootings in the U.S. has gone up to 161. The birthday party attack came just a week after a gunman opened fire on a bank in Louisville, Kentucky, killing five people and injuring nine more.
According to the press, President Biden and the White House were briefed on the shooting, and Biden and another White House officials have been in touch with local authorities and are keeping a close eye on the situation. Alabama Governor Kay Ivey tweeted a post about grieving the incident but has otherwise not provided any details. As mass shootings escalate across the country, many are left wondering when enough is enough, and when the culture of gun violence is bad enough that something must be done about it.
---