Lowe's goal is simple: to expose kids to building at a young age, which is why they have begun hosting children's birthday parties at their stores.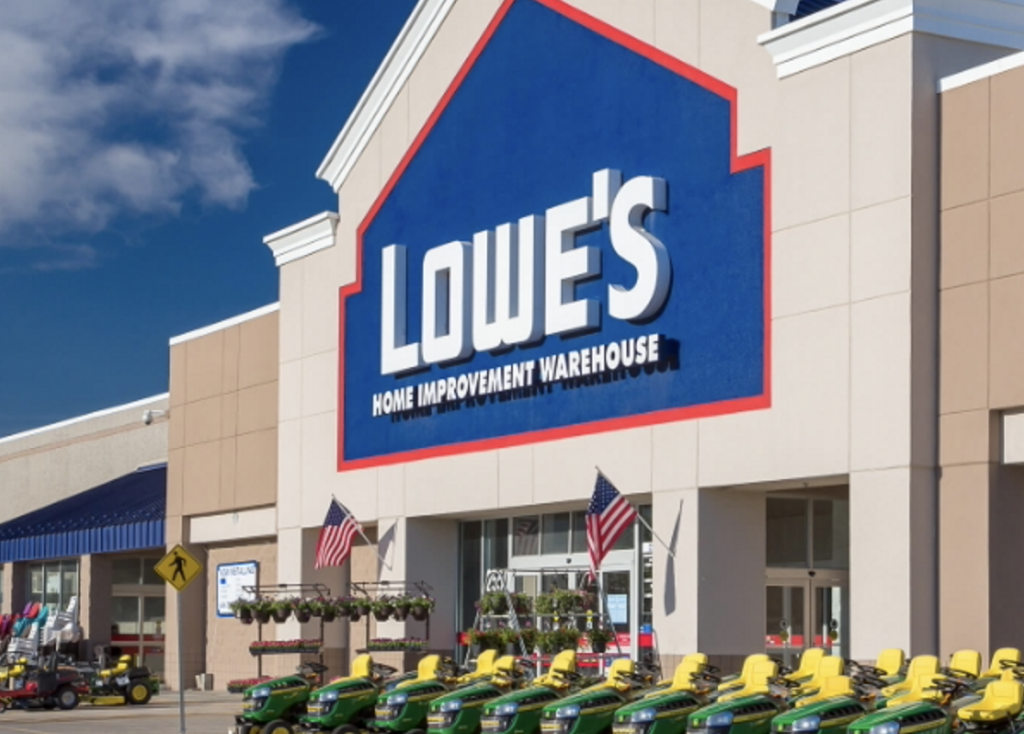 Planning your child's birthday party can be frustrating for some parents. The first decision you need to make is if you will host the party at our home or if you want a fun place to host it. If you decide to go with a destination party, there is a new type of experience for kids that wouldn't immediately come to mind–Lowe's Home Improvement stores. In a market full of bowling alleys, arcades, and bounce houses, Lowe's enters the market with a new type of children's party experience tailored for your little future DIY enthusiast. 
If your kid is always strapping on their toy tool belt and mimicking either mommy or daddy as they fix things around the house, this might be the best birthday party option. Lowe's goal is simple: to expose kids to building at a young age. I can't think of a better way to reach the children in the local community than hosting children's birthday parties.
Consumer Affairs quotes Jen Wilson, the senior vice president in enterprise and brand marketing for Lowe's, "Home improvement is about the whole family, and that's why we have Weekending at Lowe's events every Saturday at our stores, including our kids' workshops that help us feel connected to our littlest DIYers." This extension of their current Weekending program at their locations will be available for booking on Fridays, Saturdays, and Sundays. The program requires that the participating children are aged five and up.
Lowe's will be kicking off its aptly titled program "Build a Birthday" series in ten locations nationwide. If you live near any of the following locations: Franklin, Tennessee; North Peoria, Arizona; Orem, Utah; Dallas, Texas; Brooklyn, New York; Naperville, Illinois; Eastlake, California; North Bergen, New Jersey; Huntersville, North Carolina, or Noblesville Indiana, this might be the perfect party option for your child.
The party package includes a Lowe's DIY project kit and a party favor for each child in attendance. You also have the option to upgrade your party package to include pizza, dessert, and drinks that Domino's Pizza will provide. The types of DIY projects the program offers are building race cars, wooden castles, and even making custom shelves.
Lowe's also ensures the children will be provided with the proper safety equipment to prevent any potential workshop injuries. Lowe's employees will work side by side with the children and teach them the correct processes for building these projects. The party is designed to host up to 12 children. Still, they can be upgraded to accommodate up to 20 children, the maximum capacity they can have participating in a single event.
This is an interesting idea that has the potential for a new type of fun activity for your child's birthday parties. It is a change of pace from the wild and often chaotic scene you see at the bounce house or arcade-style parties for experienced parents that have had the pleasure of witnessing one of their children attending a bounce house party. You know you are sure to leave with a headache and possibly an ulcer because of the deafening noise of children screaming and the near head-on collisions you will witness as your kid runs and bounces at full speed with reckless abandon. 
---