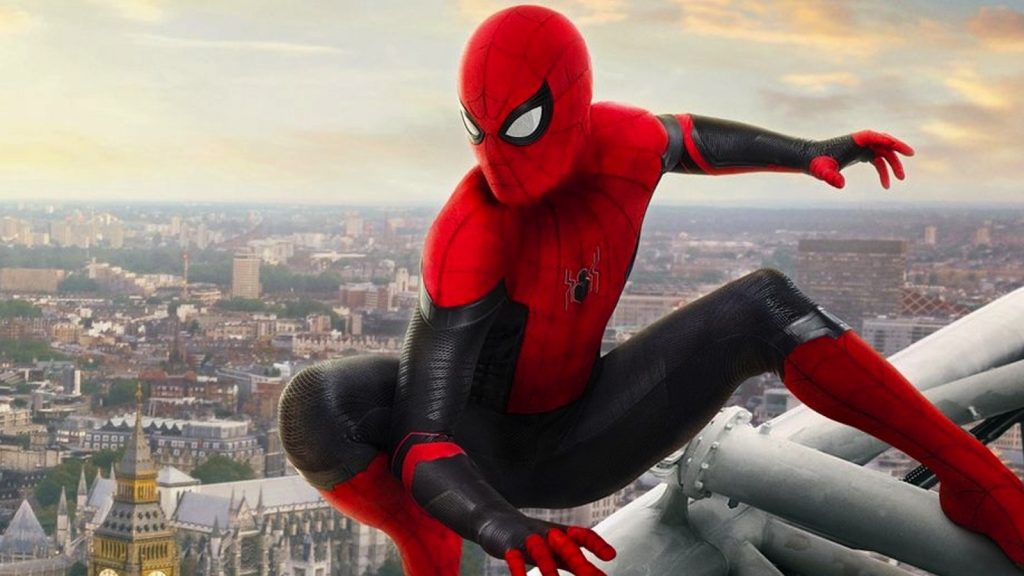 Spider-man is one of the most iconic and endearing characters in popular culture. He has existed in the hearts and minds of fans since he made his first appearance in August of 1962. He is undoubtedly one of the most recognizable superheroes in the world and his fandom has sparked a plethora of comics, movies, cartoons, and fan memorabilia in the six decades since his inception. On December 17, 2021, Spider-man once again captivated his fanbase when Spider-man: No Way Home landed in theaters to the tune of $253 billion on its opening weekend.
The movie's instantaneous popularity has already spawned a vast array of toys and apparel so that fans of all ages can feed their passion and advertise their adoration for the beloved web-slinging hero. With such an immense amount of products to choose from we decided to comb through the seemingly endless amount of choices and choose the very best Spider-man: No Way Home toys and apparel that fans young and old alike can purchase to showcase their love for the iconic character. So without further ado, let's thwip right through to the list.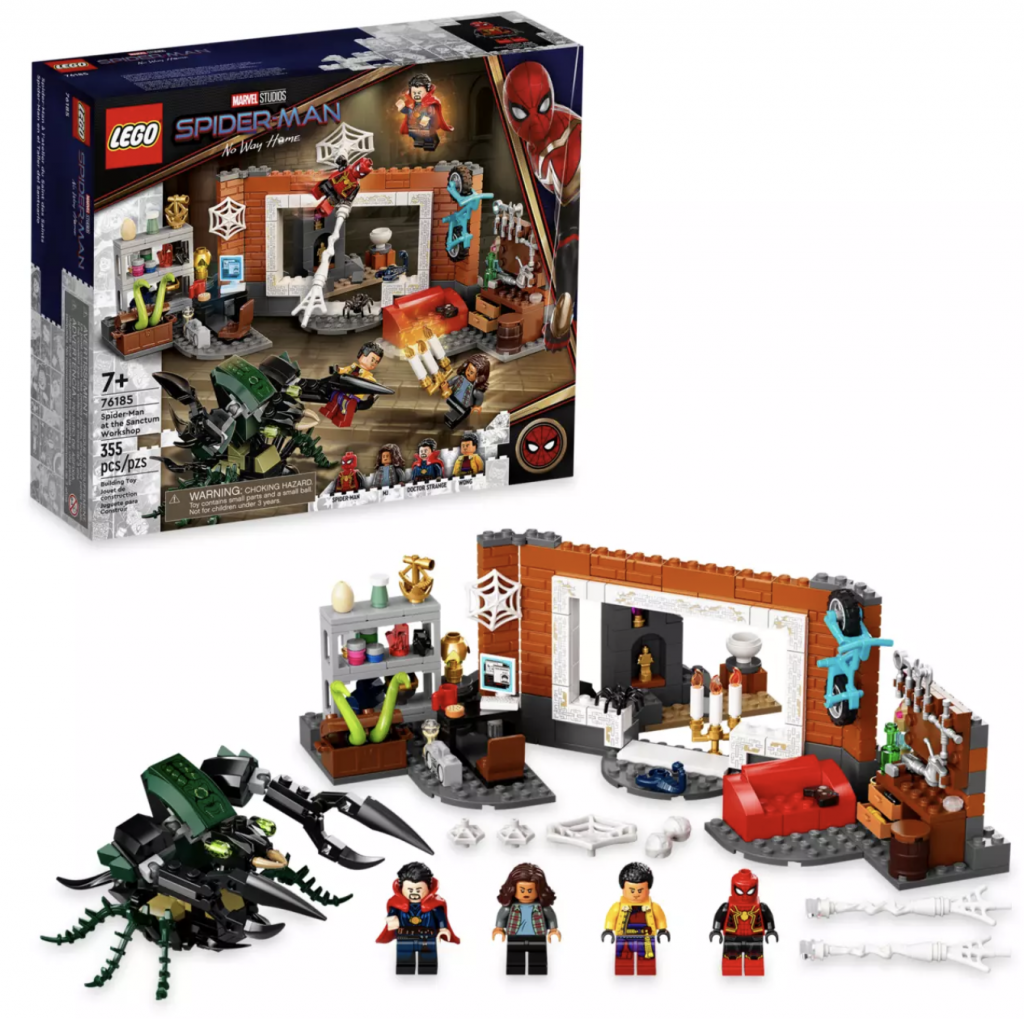 WHY IT'S THE BEST – This LEGO set, which was directly inspired by a scene from the movie, is something that Spidey fans both young and old can thoroughly enjoy. This set is perfect for parents wanting to share their love of Spider-man with their kiddos as they construct the set together and then recreate moments from the movie after it's complete. And let's be honest, LEGO is fun to build at any age and this set would also make for a wonderful display piece for the adult collector. This combination alone makes it one of the best Spider-man: No Way Home toys.
It contains 355 pieces including four LEGO Minifigures (Spider-Man, MJ, Wong, and Doctor Strange). It comes with a whole host of accessories like tools, bicycles, a game controller, a candelabra, a boom box, and a mystical glowing stone. Additionally, directions on how to build a giant bug monster with gripping claws are included, as well. It is appropriate for children 7-years and older.
PRICE – $39.99 at Disney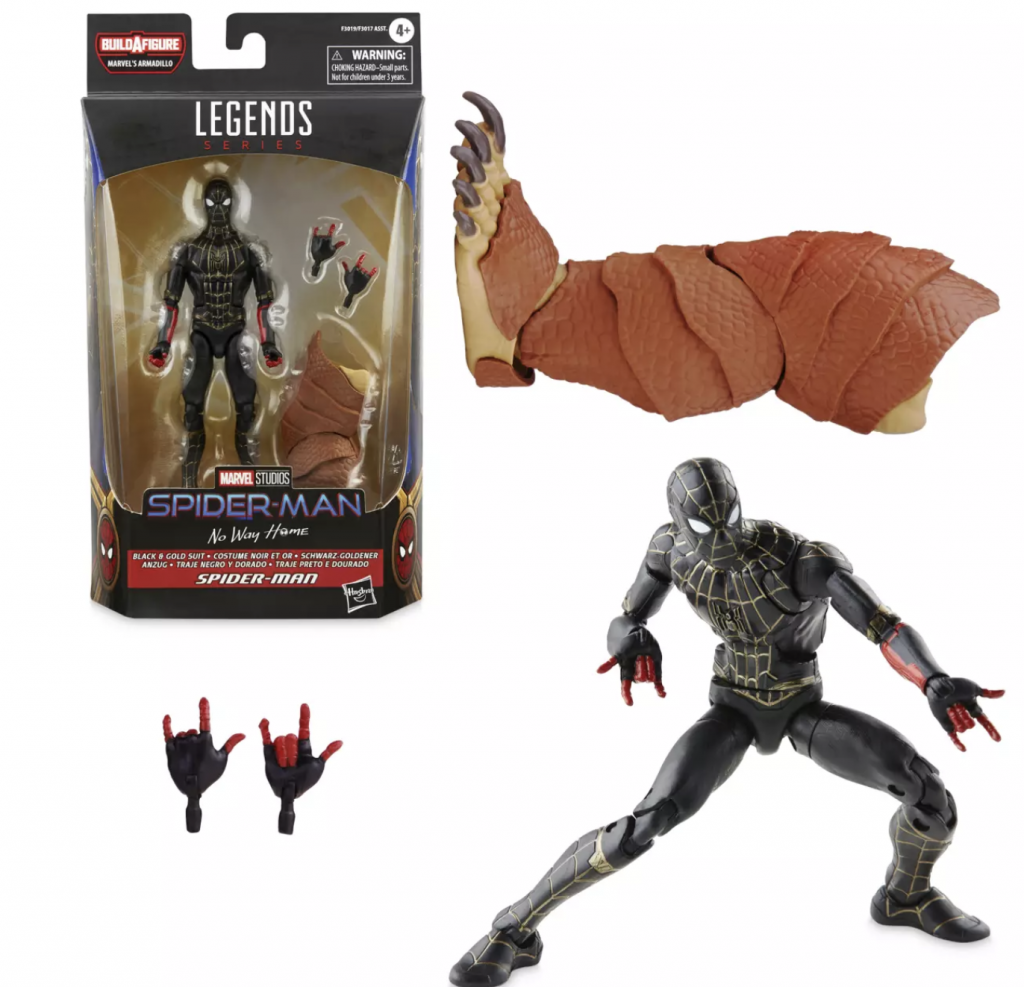 WHY IT'S THE BEST – The Marvel Legends lines of action figures are not only well made and are sure to offer kids countless hours of imaginary play, but they can just as well be appreciated by the adult collector looking to proudly display their favorite characters. This Spider-man Marvel Legends figure is no different and is certainly one of the best Spider-man: No Way Home toys for those reasons. The Legends line is also fun for collectors in particular because each wave comes with a single piece of a buildable action figure, if you collect all of the action figures within the wave then you can assemble the parts to build an exclusive figure.
This gorgeous black and gold Spider-man figure from the movie comes with an impressive 13-points of articulation and a set of interchangeable hands for maximum pose-ability. It includes one build-a-figure part from the Marvel villain Armadillo. This toy is suitable for ages 4 and up.
PRICE – $22.99 at Disney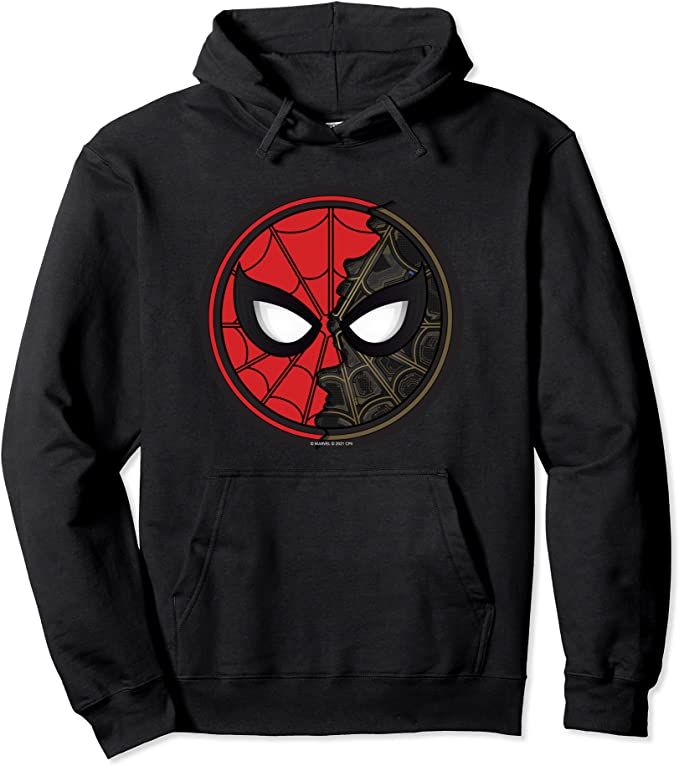 WHY IT'S THE BEST – This Spider-man: No Way Home hoodie is one of the best ways to proudly show off your love for the movie and the character. The graphic art on the front is vibrant and features a nice depiction of both the red and black/gold suits. The sweatshirt is made of a comfortable and cozy blend of cotton and polyester. It is unisex and is offered in a variety of sizes ranging from small to 2XL. There are 5 different color options from which fans can choose from which include black, navy, dark Heather grey, Heather grey, and royal blue. This hoodie is the epitome of comfort and quality artwork in one and a combination such as that is sure to appease any fan.
PRICE – $39.99 on Amazon
Spider-Man: No Way Home Escape Jet Play Set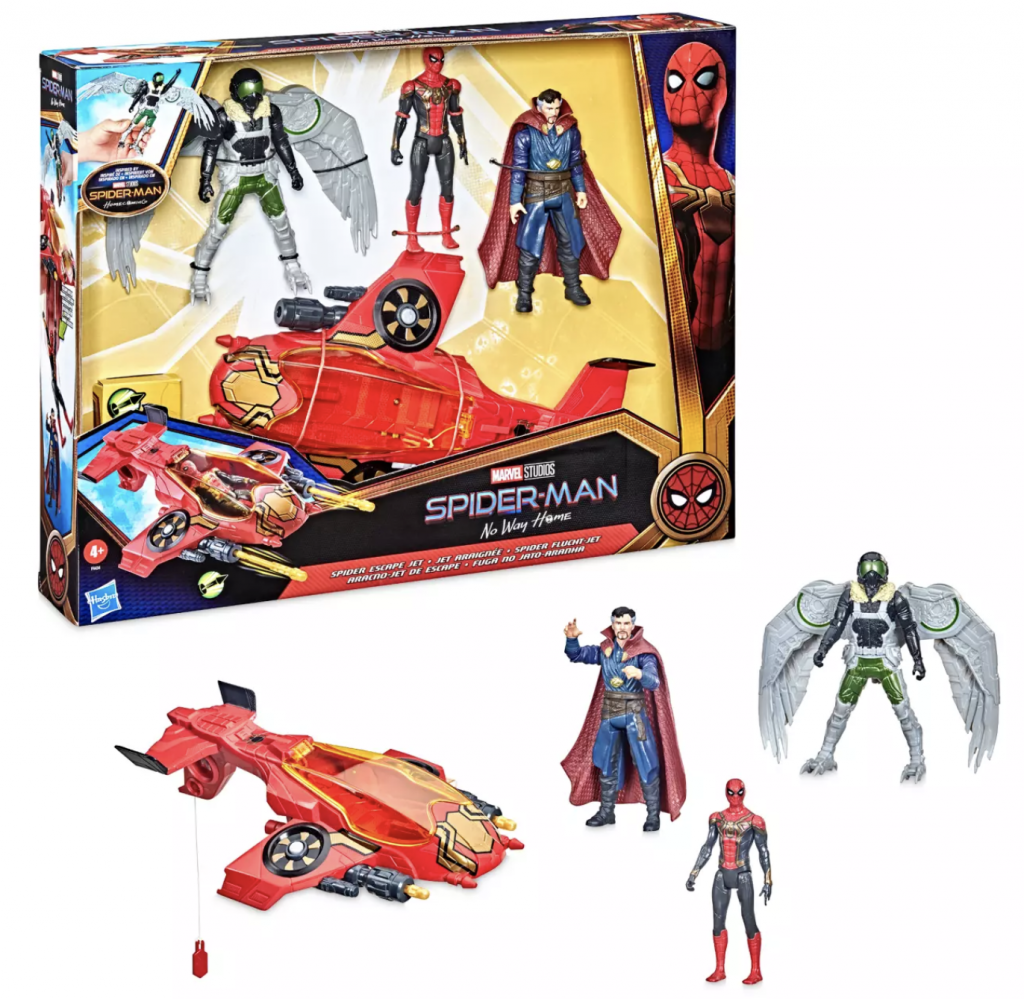 WHY IT'S THE BEST – This playset is ideal for the youngest of Spidey fans who loved No Way Home. It is designed to inspire imaginative play in children 4 years of age and up. It includes Spider-Man, Doctor Strange, and a Vulture figure that were all crafted after their likenesses in the movie. Kids can play for hours thinking up ways for Spider-man to stop the villainous Vulture with the four included missile projectiles that they can launch out of the Spider Escape Jet, or can opt to have Spider-man save the day when he drops through the trap door of the plane and jumps right into web-slinging action. This is undoubtedly one of the best toys to come out of Spider-man: No Way Home.
PRICE $49.99 at Disney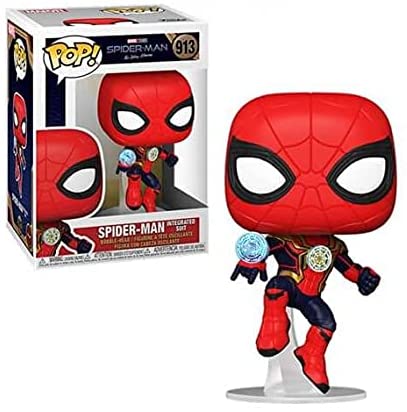 WHY IT'S THE BEST – This Spider-Man Funko Pop! is sure to be a hit with kids and adults alike who are fans of the movie, character, or both. This Spidey pop is outfitted with his integrated suit from No Way Home and it features nice attention to detail down its paint scheme and suit embossments. And with its unbeatable price, it would also make for a great stocking stuffer.
PRICE – $11.99 on Amazon
The Conclusion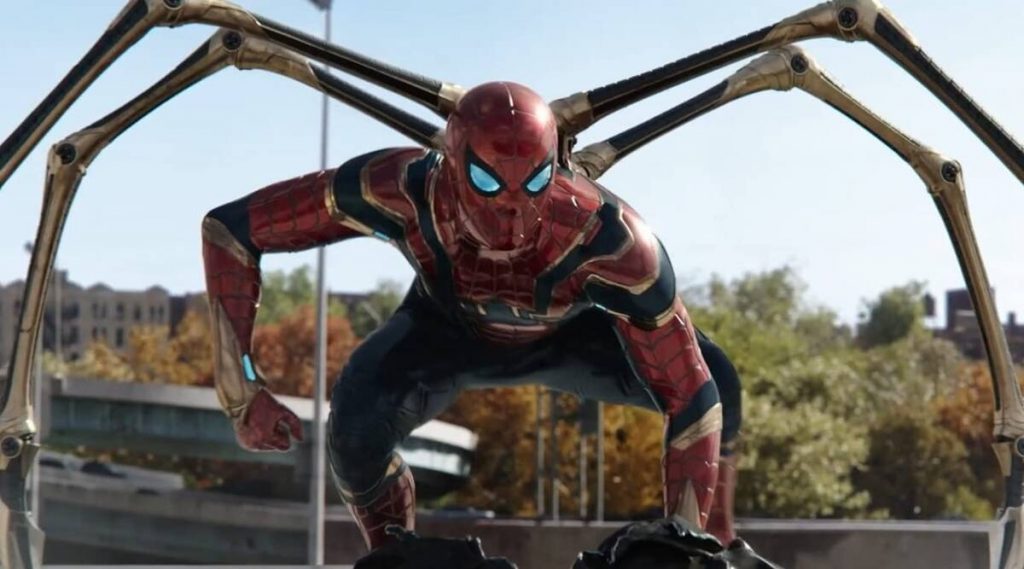 If you are a self-proclaimed Spider-man fan or have one in your life, any of what we consider the best toys and apparel above are guaranteed to evoke big smiles from those even hardest to please. Whether your a kid at heart who would revel in building a LEGO set or housing a cool figure in your curio, a fan who prefers to proudly don their love for the character, or you know a young tot whose imagination would give way to hours of play at the sight of a Spider-man: No Way Home Playset, any option above has got you covered. Happy web-slinging to all you Spidey-gurus out there! Thwip!